Feature
Austrian GP Facts & Stats: Verstappen win gives Honda their best victory streak since Senna and Prost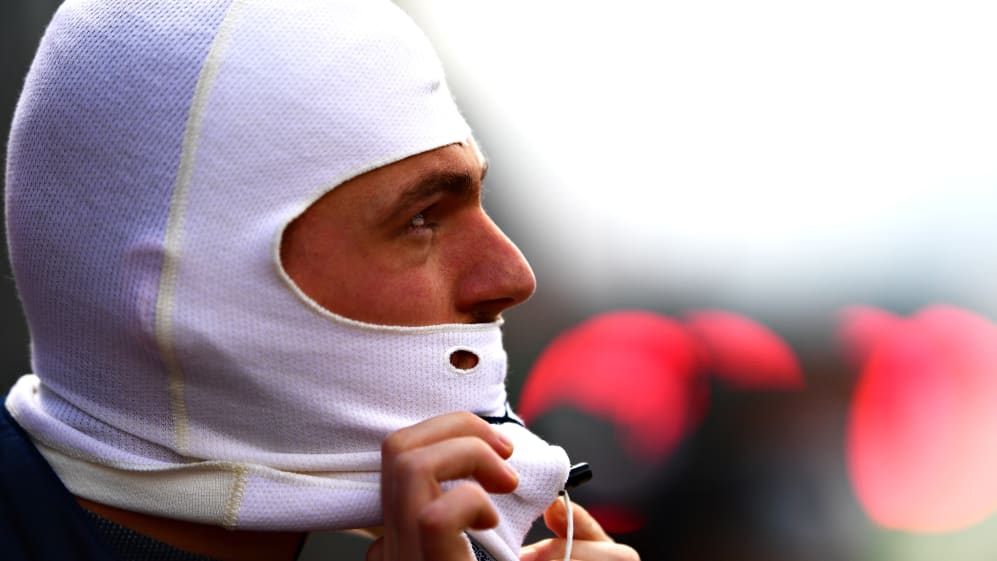 For those who thought Max Verstappen and Red Bull dominated last weekend's Styrian Grand Prix, Sunday's second race at the Red Bull Ring saw the world championship leaders step it up another notch. No wonder it threw up some fascinating numbers…
• Verstappen secured his first career grand slam, winning from pole, setting the fastest lap, and leading from start to finish.
RACE REPORT: Verstappen waltzes to second win in a row at Red Bull Ring, as Bottas beats Norris to P2
• Verstappen's victory was Honda's 5th consecutive race win, the longest streak for the Japanese company since Ayrton Senna and Alain Prost won the first 11 races in the 1988 season for McLaren.
• Verstappen led every lap of consecutive races at the Red Bull Ring.
• Red Bull have now won at the Red Bull Ring 4 times in the last 6 races held here, all those wins courtesy of Verstappen.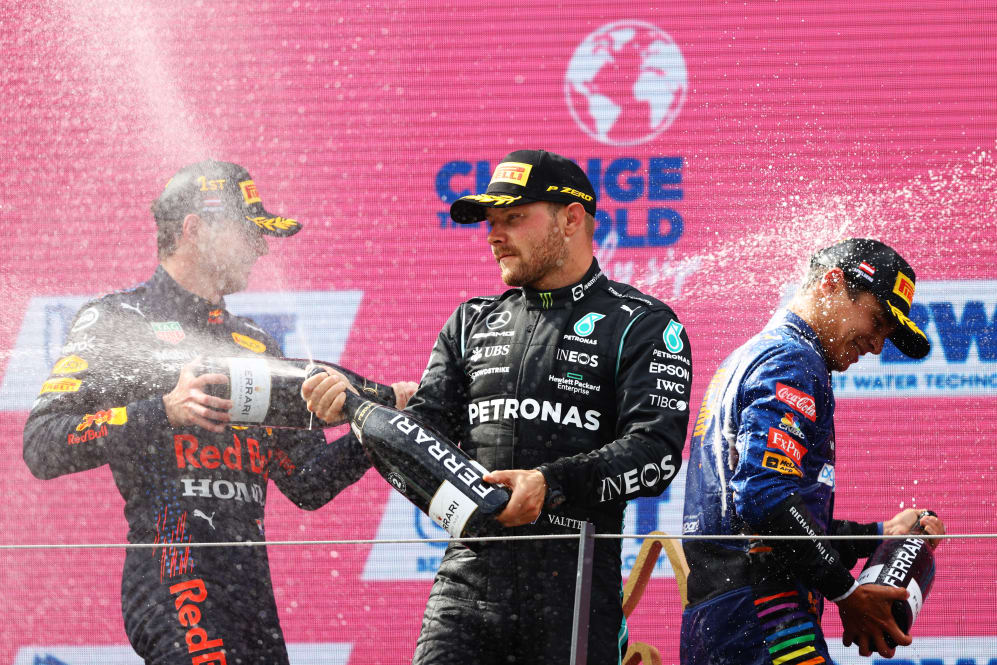 • Valtteri Bottas's 2nd place for Mercedes was his best finish of the season and his 7th podium at this venue – the most of any driver here.
• Today was Lando Norris's 4th career podium – all have been for 3rd place and 2 of them have been at the Red Bull Ring.
DRIVER OF THE DAY: Fearless drive to P3 gets Norris your vote in Austria
• Lewis Hamilton was off the podium for the 4th time in the last 6 Grands Prix in 2021 – he has had 0 wins in that time.
• Carlos Sainz finished 6th from 12th on the grid last week here for Ferrari. Today he finished 5th from 10th on the grid.
• Sainz has now scored in 14 of the last 16 races, and today was his 3rd top-5 finish of 2021.
• With P6 for Red Bull, Sergio Perez maintains 3rd in the world championship, and has finished in the top 6 in all 4 races here in 2020/2021.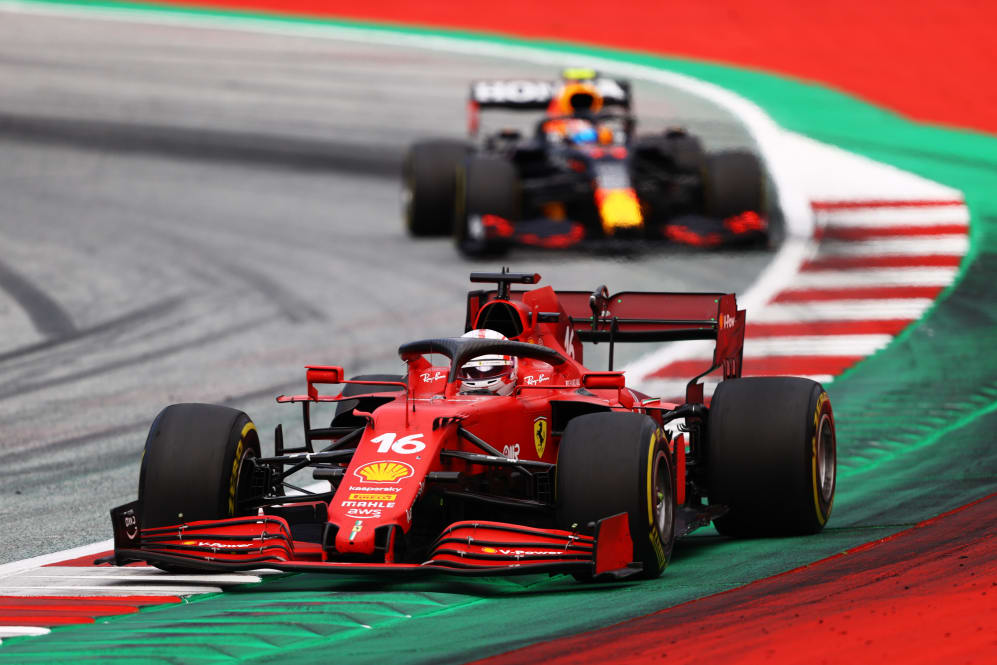 • Daniel Ricciardo's P7 for McLaren was his best finish in Austria since he was 3rd for Red Bull in 2017.
• Ferrari's Charles Leclerc – 8th today – remains the highest driver in the championship without a podium finish this season.
• Pierre Gasly took P9 for AlphaTauri – he has only failed to scored once in the last 7 races (his retirement last weekend).
• With P10 for Alpine, Fernando Alonso secured his 4th points finish in a row.
• George Russell achieved his 3rd career 11th-place finish, but he's still never scored for Williams.