Feature
Azerbaijan GP Facts & Stats: Hamilton's record 54-race points streak finally ends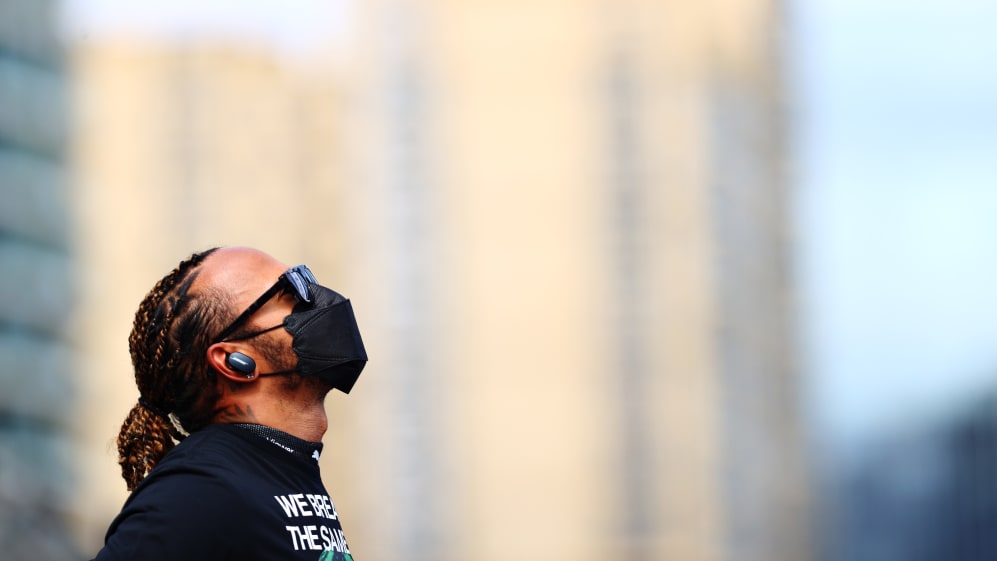 Sunday's Azerbaijan Grand Prix produced drama in spades, as the two key title contenders both failed to score, and Sergio Perez made a popular return to the top step of the podium. It also produced plenty of fascinating figures for those of you who love your stats (and who doesn't?) – here's just a handful…
• This was Perez's 2nd career win and his 3rd podium in Baku – more than he has taken at any other circuit.
• It was the 1st Red Bull win for anyone other than Max Verstappen since Daniel Ricciardo won the 2018 Monaco GP.
RACE REPORT: Perez beats Vettel to Baku victory after Verstappen crashes out from lead late on
• Today's winner started from 6th on the grid and the 2nd place driver started 11th. It means 7 of the 15 podium finishers in Baku history have come from outside the top 5 on the grid.
DRIVER OF THE DAY: Vettel makes it two in a row with Baku podium
• Sebastian Vettel's 2nd place gave Aston Martin their best result as a constructor in F1. It was Vettel's best result since the 2019 Mexican GP.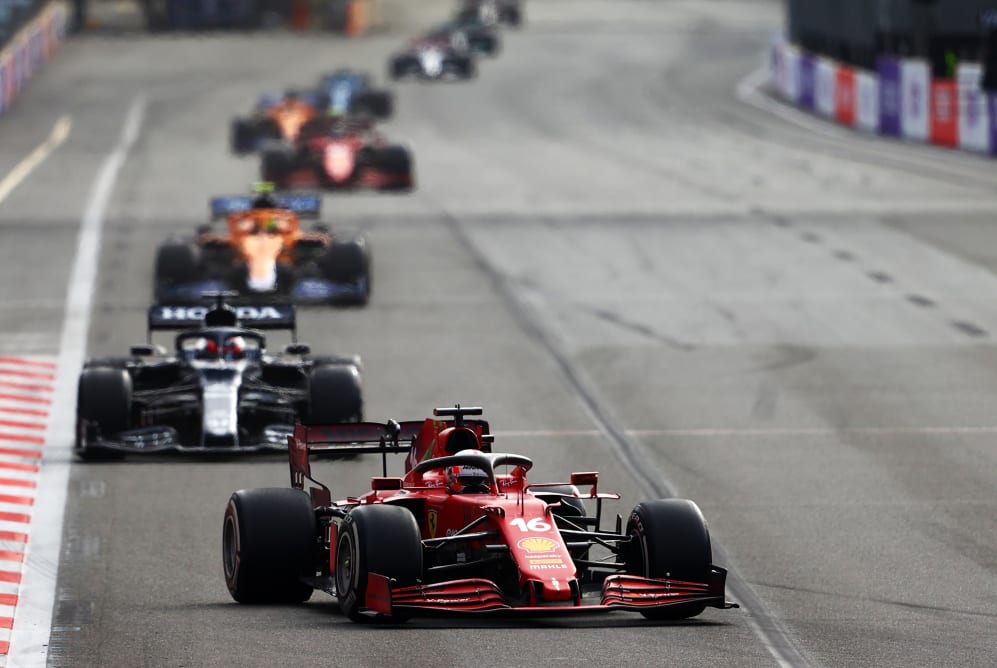 • In P3, Pierre Gasly secured his 5th consecutive points finish and his 3rd career podium – all for Toro Rosso / AlphaTauri.
• AlphaTauri – formerly Toro Rosso – have taken 5 podiums in their history: 3 of them (and a win) belong to Gasly.
READ MORE: 'Sometimes you can hate this sport' – Verstappen frustrated to miss out on 'easy win' and chance to extend points lead
• Ferrari's Charles Leclerc was 4th for the 3rd time this season – he has still not been on the podium in 2021. Leclerc also led Ferrari's first lap since 2019.
• At McLaren, P5 driver Lando Norris has now finished in the top 5 in 5 of the 6 races this season.
• In 6th, Alpine's Fernando Alonso took his best finish since the 2018 Australian GP, almost 3 and a half years ago.
• AlphaTauri's Yuki Tsunoda finished in a career-best 7th place. It was the best result for a Japanese driver since 2012, when Kamui Kobayashi was 6th in the 2012 Abu Dhabi GP.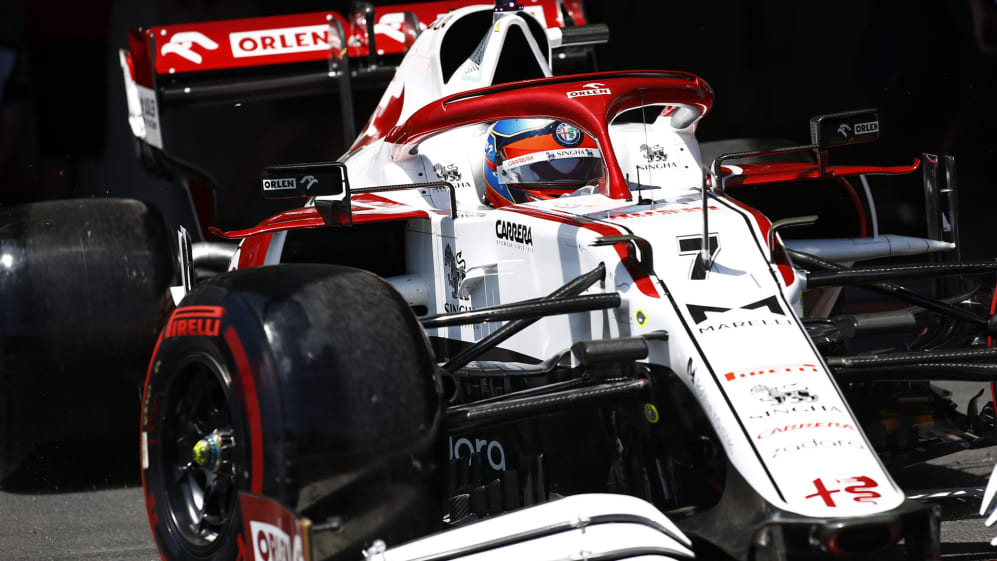 • Daniel Ricciardo's 9th place for McLaren gave him his first points in Baku since winning the 2017 race here.
• In P10, Alfa Romeo's Kimi Raikkonen took his first point of 2021.
WATCH: Hamilton locks up and goes straight on in crucial late Azerbaijan GP restart
• Mercedes' 55-race run of points finishes ended today, tied for the 4th-longest streak all-time.
• Lewis Hamilton's 54-race scoring streak also ended – his last failure to score came in Austria 2018.