Podcast
BEYOND THE GRID: Danny Sullivan's extraordinary journey from taxi driver to F1 points and Indy glory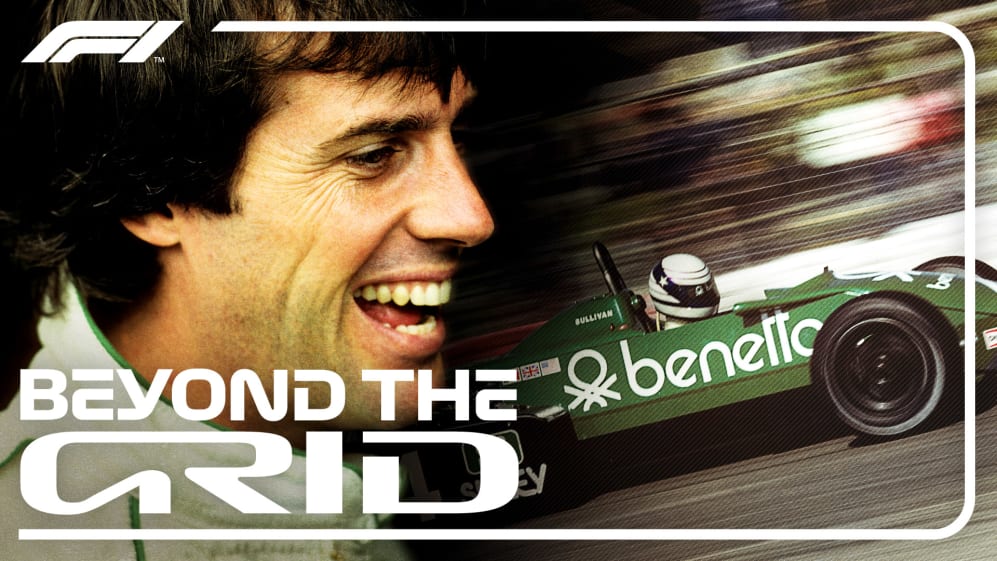 How does a young man from Kentucky go from driving a New York taxi to racing in Formula 1 and winning the Indy 500? Danny Sullivan is the guest on this week's Beyond The Grid podcast to tell us…
Sullivan had no background in racing but his dream was sparked by a love of racing books and magazines, as he went from military school to waiting restaurants and driving cabs in New York City.
Having lived with legendary F1 team boss Ken Tyrrell, which is extraordinary in itself, Danny proved himself at a racing school in the UK in 1971, going on to drive in sports cars, Formula 1 and IndyCar – with his crowning moment of glory coming when he won the 1985 Indy 500.
PODCAST: A lost F1 champion? Listen to the unbelievable story of Tommy Byrne
In the podcast, Sullivan also tells host Tom Clarkson about his best moments in F1, including how an inspired but risky strategy call helped earn him a fifth place at Monaco in 1983, and the time he battled wheel-to-wheel with world champion Keke Rosberg in a thrilling race finish.
After his short stint in F1 came his return to the US and that 1985 Indy 500 win, dubbed the "spin and win", and now Danny is an FIA Driver Steward – all part of a whirlwind career that he recounts in vivid detail.
Listen to the latest episode of Beyond The Grid in the player above or head to this link to listen via your preferred provider.