Podcast
BEYOND THE GRID: David Richards on his time with BAR – and how close he came to bringing Prodrive to F1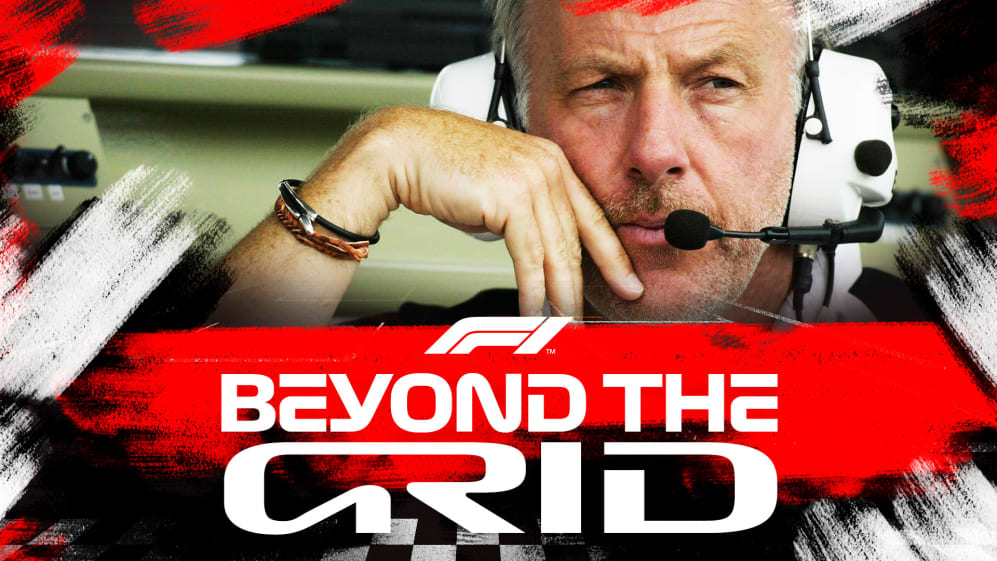 Having been team boss to the likes of Jenson Button, Jacques Villeneuve, Colin McRae and Sebastian Loeb, former Formula 1 Team Principal David Richards definitely has a story or two to tell. And he talks about leading those big names and much more on this week's episode of F1's Beyond The Grid podcast.
Speaking at his home in the English countryside, close by to the base of the Prodrive company he co-founded in 1983, Richards joins Tom Clarkson to talk through his time as a Formula 1 team principal, chiefly with the BAR team, as he helped them on their path to becoming regular podium finishers – a legacy that is continued today, following several iterations, by the Mercedes team.
Richards also opens up about winning trophies in the World Rally Championship and Le Mans, as well as what it's been like working with nine-time rally champion Loeb in desert racing.
F1 NATION: British Grand Prix review featuring maiden winner Sainz and Ferrari boss Binotto
Later on, Richards goes on to recall the story of Prodrive's failed bids to enter Formula 1 in 2008 and 2010, as he explains the behind-the-scenes negotiation process and subsequent fall-out.
Richards goes on to discuss working with Lewis Hamilton's team in Extreme E, and his ongoing plans to make motorsport more inclusive and sustainable as the chair of Motorsport UK.
Listen to the fascinating episode of Beyond The Grid in the player above – or tune in via your preferred podcast provider.