Podcast
BEYOND THE GRID: Otmar Szafnauer on his early childhood, years in F1 and leading Alpine upwards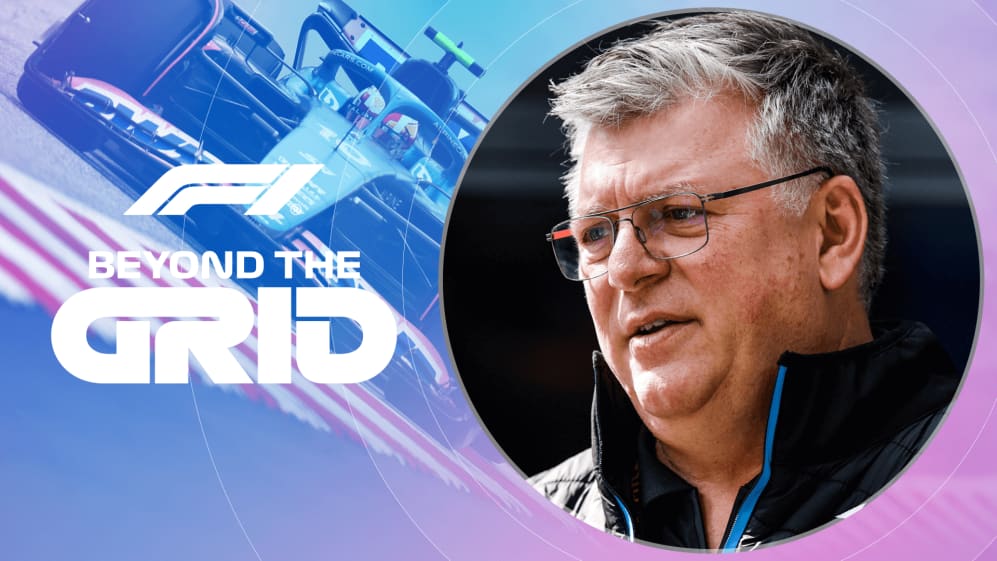 On this week's episode of Beyond The Grid we hear from Alpine Team Principal Otmar Szafnauer who shares his remarkable story. From rural Romania, to becoming an F1 team boss, it's as inspiring as it is unlikely.
Szafnauer's life today is all about coping with pressure from boards of directors to dealing with drivers on the track. There's also a team of 950 people that he leads.
BEYOND THE GRID: F1 engine guru Mario Illien on powering McLaren to success, hybrid tech, top secret projects and much more
His life now is a world away from his early childhood spent in a house with no running water as well as in a village with just two cars.
Chatting to host Tom Clarkson, Szafnauer talks about those early years of his life and what they taught him. He goes on to explain the highs and lows he has experienced in his decades within Formula 1 as well as the challenges he faces every day.
He also gives his views on the leadership of Alpine, the relationship between the current driver pairing of Pierre Gasly and Esteban Ocon, and the 2023 success of Alpine's former drivers.
BEYOND THE GRID: Christian Klien on being Red Bull's first F1 prodigy
The team boss further explains the challenge of turning the team into regular race winners.
To hear Szafnauer's Beyond The Grid interview, hit go in the player above, or head here to catch it on your preferred platform.