Binotto considering missing races 'starting from Turkey' to work on Ferrari's 2021 contender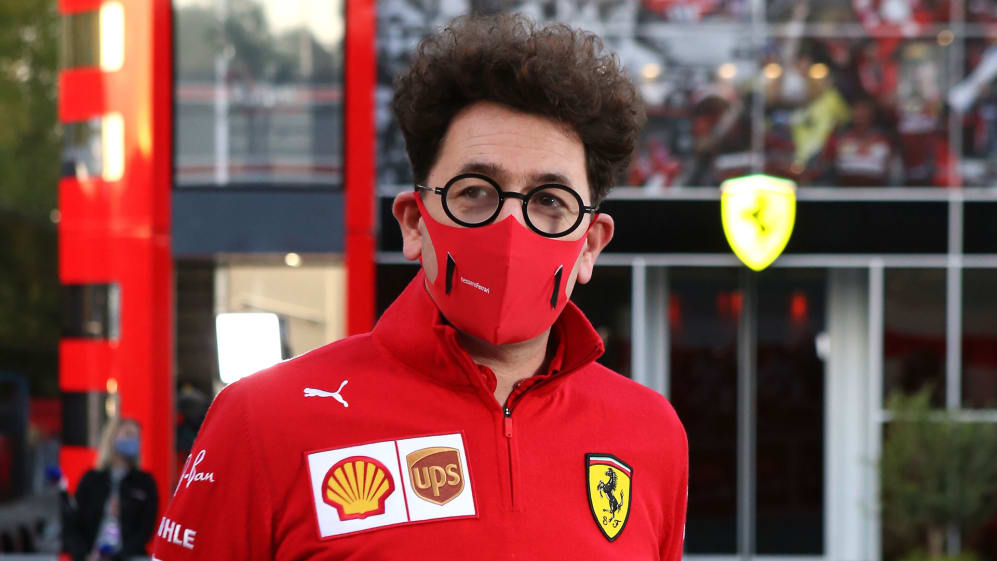 The familiar face of Ferrari Team Principal Mattia Binotto may not be present at the upcoming Turkish Grand Prix, as he says there's work to be done to improve Ferrari's 2021 challenger back at the team's Maranello base.
This season is gearing up to be Ferrari's worst in the hybrid era and beyond as they currently sit sixth in the championship with 103 points, compared to three consecutive runner-up finishes from 2017 to 2019. As a result, Binotto has his work cut out to improve their fortunes for 2021 – and is considering taking a step back from overseeing trackside operations at some of the final four races of the season in a bid to accelerate the team's work on the car for next year back at the factory.
READ MORE: Ferrari to decide which junior driver will get 2021 F1 chance in 'next couple of weeks' says Binotto
"You need always to balance your tasks at the racetrack and at the factory; still the factory is important where we are developing the car, preparing the cars. I think I will not follow all the races, even in 2020 I am already considering eventually skipping some of the racing in the last part of the season starting from Turkey… ", he said at the last Grand Prix at Imola.
"Because at the end, when you're responsible for an entire team, certainly the race event is important, but the entire… management of the entire team is even more important," he explained.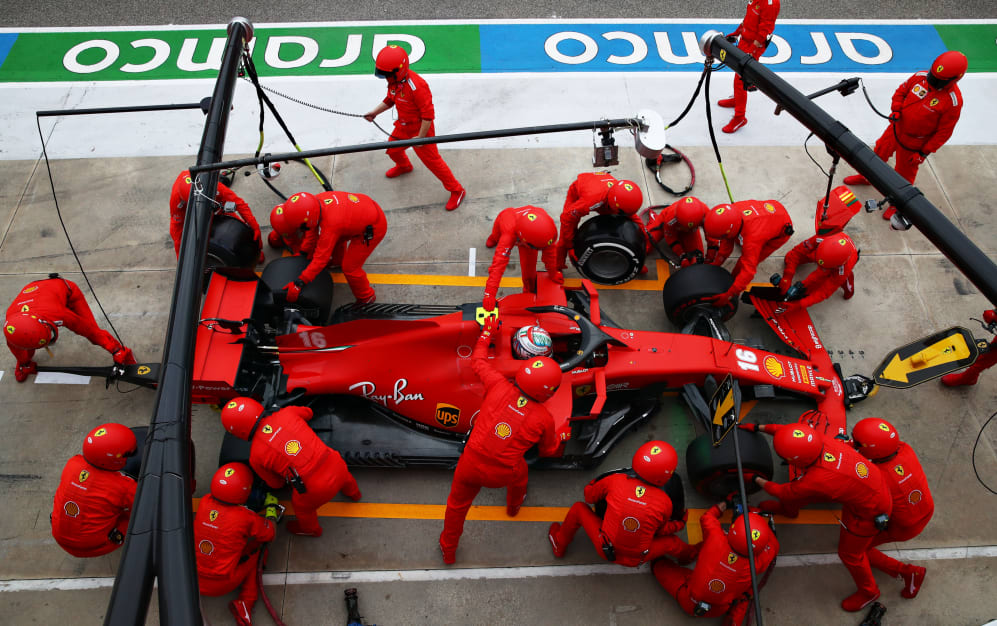 Part of the reason Ferrari have struggled this season is because their perviously class-leading power unit took a step back in 2020. But Binotto said that results from tests of their 2021 power unit have been "very promising"…
He said: "I think that next year we may have a completely new power unit. As Ferrari we have invested a lot in developing further the power unit for 2021, furthermore for 2022, the engine is currently running on the dyno.
READ MORE: Ferrari's all-new 2021 engine delivering 'very promising' dyno figures, says Binotto
"I think that the feedback in terms of both performance and reliability are very promising."
While we may not see Binotto in Turkey, Bahrain or Abu Dhabi, it's clear that he and the team back at Maranello will be burning the midnight oil to try to get the red cars back to winning form for next season.