Ferrari to decide which junior driver will get 2021 F1 chance in 'next couple of weeks' says Binotto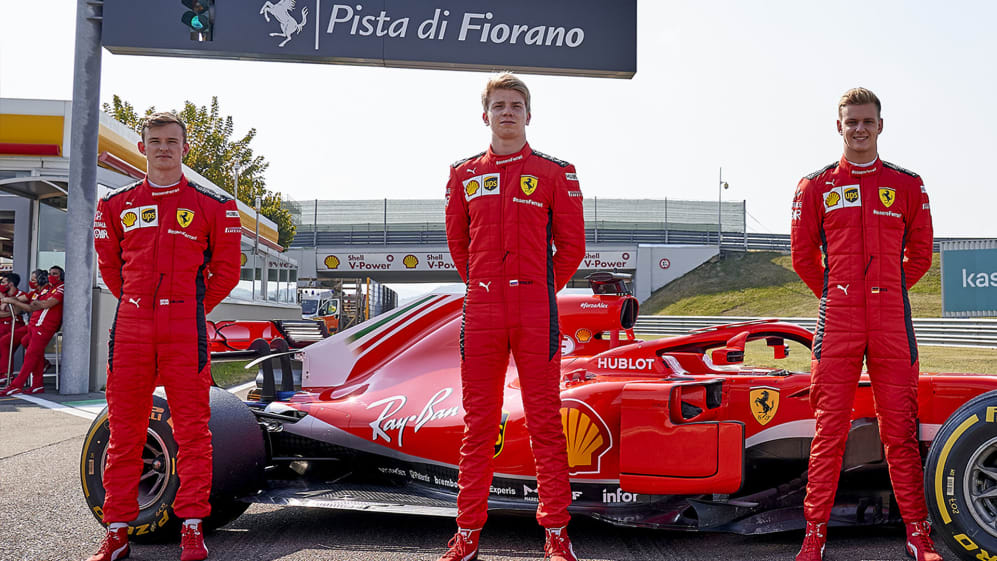 Ferrari are primed to decide which of their academy drivers – Mick Schumacher, Callum Ilott, or Robert Shwartzman – will get called up to Formula 1 in 2021, with Team Principal Mattia Binotto revealing that the call will be made before the Formula 2 season finale in Bahrain.
All three are competing in the F2 championship this year - with Schumacher and Ilott currently one and two in the standings - and all are hoping to make the step up to F1.
Ferrari has links with Alfa Romeo and Haas, though with the former having decided to retain Kimi Raikkonen and Ferrari-backed Antonio Giovinazzi for next year, it looks like there may only be one seat available at Haas for Schumacher, Ilott or Shwartzman to fill, after the American squad announced they would not be continuing with current pairing Kevin Magnussen and Romain Grosjean for 2021.
And ahead of last week's Emilia Romagna Grand Prix, Binotto was asked if he would wait until the end of the F2 season to make a decision on which Ferrari Driver Academy member would get called up to F1.
READ MORE: F2 and F3 to hold three races per weekend from 2021 as part of new cost-cutting measures
"I don't think we will wait for the final race in Bahrain or for Abu Dhabi. I think it's something we'll decide within the next couple of weeks," said Binotto.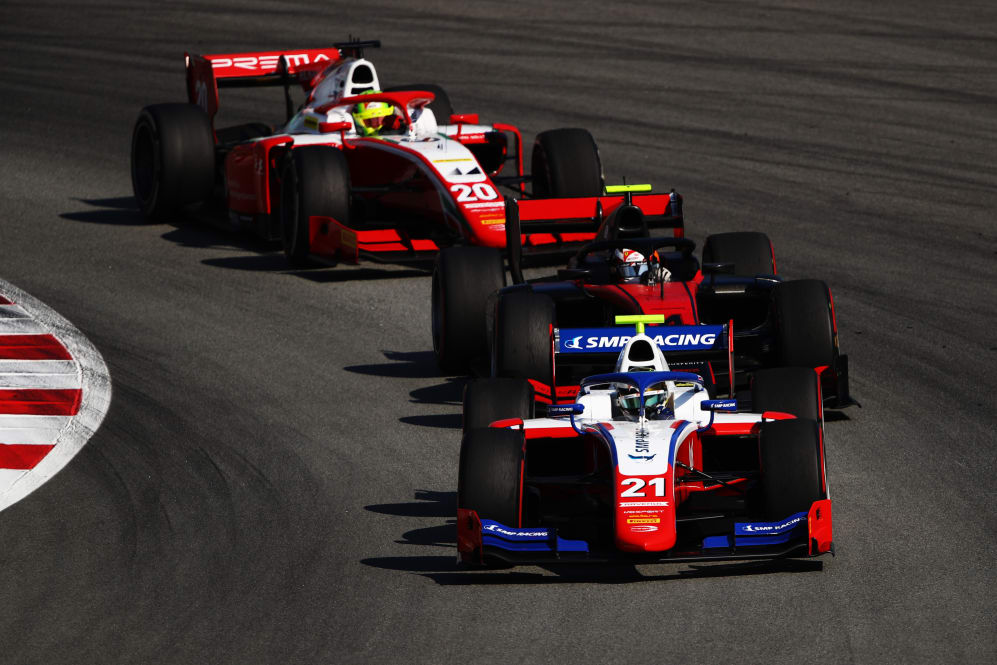 "There will be an opportunity to run again in FP1 in Abu Dhabi, and then there might be young driver tests still in Abu Dhabi, but we make our own decision and the decision will be done on how they've done so far, [how] they've developed – their potential.
"Our objective is not to bring them into F1; it's to bring them one day into Scuderia Ferrari – in the red cars – and whatever will be the path to achieve it, that's less important.
"There will be one of those drivers that will have a seat in F1 next year, the others will have opportunities and that's down to us to organise it and give all of them an opportunity," concluded the Ferrari chief.
It's understood Schumacher is currently favourite to get the nod, as F1.com's Senior Writer Lawrence Barretto explains here.