Binotto hoping Spa was low point in Ferrari season as he reveals engine mode approach for Monza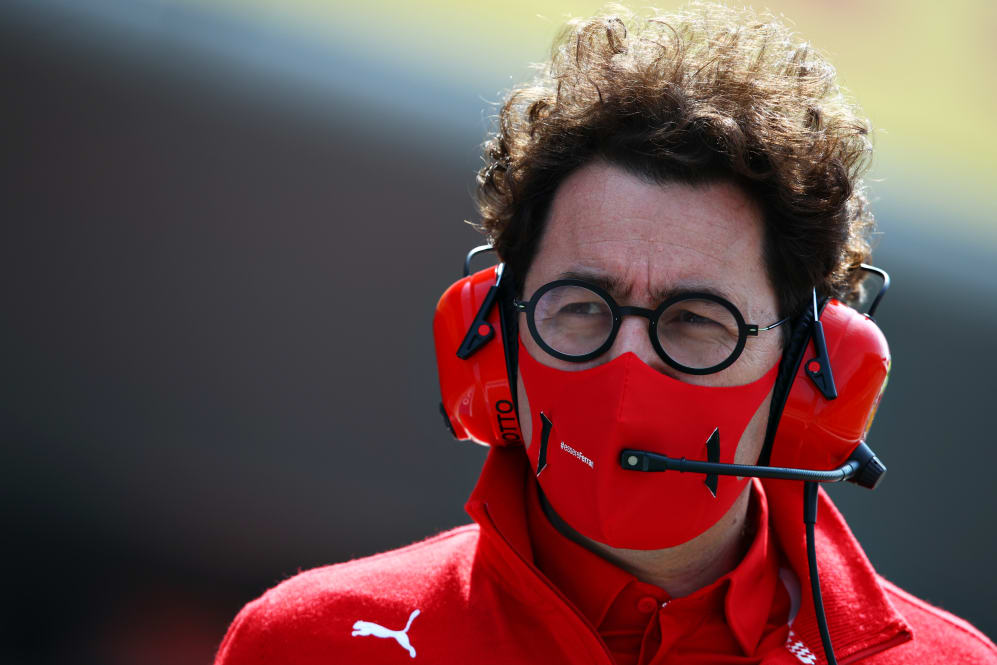 Ferrari Team Principal Mattia Binotto arrived in Monza last year off the back of Charles Leclerc's maiden F1 victory at Spa. But 12 months on, and with Sebastian Vettel and Leclerc having finished the Belgian Grand Prix 13th and 14th, the picture looks a little different – with Binotto hoping that Belgium marked the nadir in his squad's fortunes this year.
Ferrari struggled throughout the Spa-Francorchamps weekend, failing to get a car into the top 10 in any session, as both drivers came home out of the points, and even beaten on pure pace by Kimi Raikkonen, driving for Ferrari customers Alfa Romeo. However, according to Binotto, the result in Belgium was not a surprise...
READ MORE: Leclerc 'prepared to wait' for Ferrari recovery as he predicts more pain at home in Monza
"I think Spa is a difficult circuit for our package today," said Binotto, "because of how much it's sensitive to power and to aero efficiency. So it didn't come as a surprise, our bad performance in Spa, knowing where are our weaknesses today.
"We could have done better, I believe – I think that starting in a bad position on Friday, I think we didn't optimise our entire full package there, and when you start behind on the grid, the race is certainly a lot more difficult. So we could have done a better job all through the weekend, but certainly, it would have been anyway a difficult race for us, Spa. And if I look at the entire season, hopefully it's the worst one."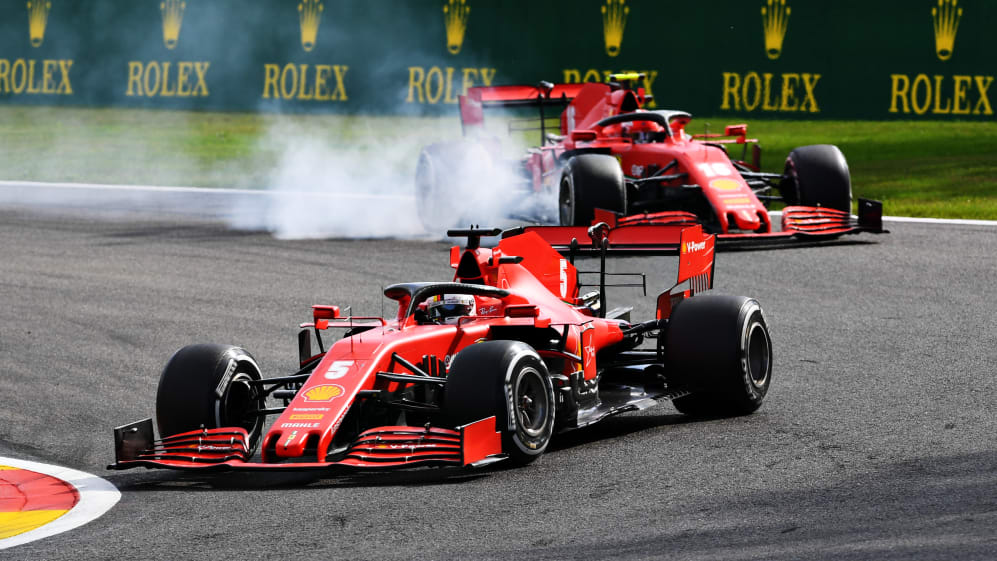 Ahead of Ferrari's traditional home race at Monza – although F1 will race at three Italian venues this season, including the Ferrari-owned Mugello next week for the team's 1,000th Grand Prix – Binotto also outlined both his and Ferrari's customer teams' approaches to the new engine mode rules, which require the teams to run the same engine settings across both qualifying and the race, effectively banning qualifying 'party modes'.
READ MORE: F1's 'Party mode' ban – What are the changes to engine modes and why do they matter?
"We always run the same engine modes and same specification as our customer teams, so whatever we will do for Ferrari will be applied to them," said Binotto. "The Technical Directive has certainly affected all the power unit manufacturers, maybe not all of them in the same [amount].
"What we did since then is run our proper simulations, understand what's the optimum engine mode that can be used for the entire quali and the race distance, knowing that the engine obviously needs to be used for several races.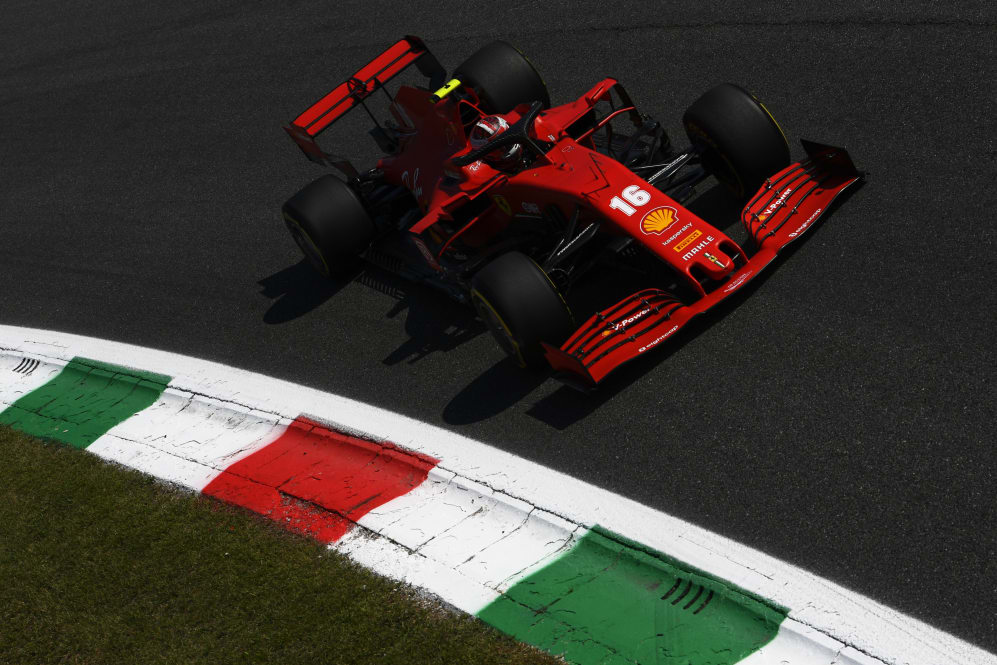 'There's never a bad time to go to Ferrari' – No regrets for Sainz over Scuderia move for 2021
"You will not use exactly the same engine mode at each single race, so there are races like Monza where you may afford higher performance mode, where in other races you may decide to be more protective because they're less sensitive in terms of power.
"For what is Monza-related, I think that what will be used here is not too far from what we're already using in the past in the quali, and that will be kept for the entire race distance obviously."
Ferrari currently sit fifth in the constructors' standings, seven points adrift of Racing Point in third, and with McLaren narrowly ahead of them.