Bonus point to be awarded for fastest lap in 2019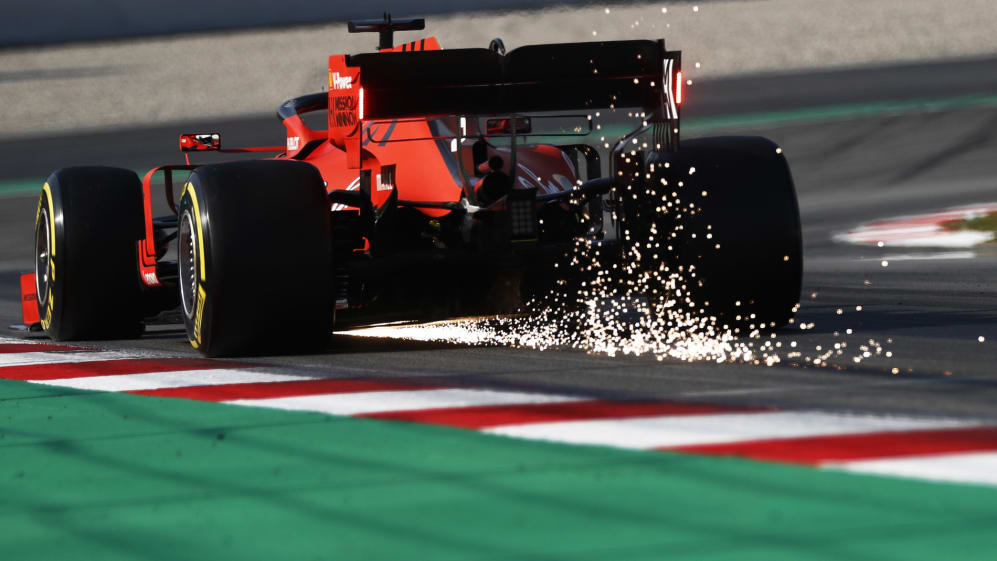 You often see drivers make a bid for the fastest lap late in the race, when their fuel load has dropped, for nothing other than the prestige of doing so. But from 2019, they are set to be formally rewarded for the feat with a bonus point that counts towards both the drivers' and constructors' championship.
F1 bosses and the FIA have been in discussions about introducing new initiatives, and awarding a point for the fastest lap is one which has received backing. The Strategy Group gave it the green light, as did the Sporting Working Group.
Approval from the F1 Commission and ratification by the World Motor Sport Council followed, meaning the new rule will be enforced from the season-opening Australian Grand Prix on Sunday.
READ MORE: Brawn - Re-introduction of fastest lap point a response to fan-driven insights
There is, however, a condition for earning the point. Only drivers who are classified in the top 10 at the end of the race are eligible. If you achieve the feat and finish in 11th or lower (or fail to finish), no point will be allocated.
The system will give an extra dimension to the race as drivers running inside the top 10 will have something extra to fight for. Equally, those outside the top 10 still have incentive to get the fastest lap as they can prevent a rival from getting it, even if the point doesn't pass to them.
For example, if Sebastian Vettel is leading the race and holds the fastest lap with Lewis Hamilton well outside the top 10, the Mercedes driver could push to snatch the fastest lap and thus prevent his rival getting that point.
It means there is potentially an extra 21 points that can be scored over the course of this season. Last year, Valtteri Bottas won the DHL Fastest Lap Award, after securing the most fastest laps - seven - during the season.
Back to the future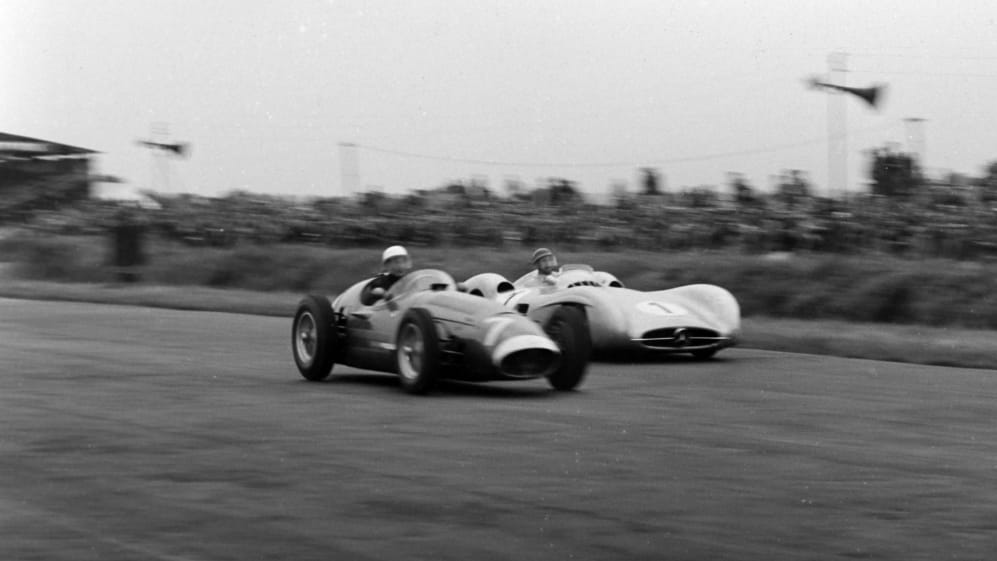 This is not the first time F1 has offered such a reward, of course. A point was given for the fastest lap in the first world championship race and that remained the case until the end of the 1959 season. During that period, when lap times were measured to just one decimal place, fastest lap was shared on four occasions, including famously at the 1954 British Grand Prix when seven drivers shared the honour – and a seventh of a point each!
Then in 1960, it was decided that point would be awarded to sixth place instead.