Bottas and Zhou reflect on frustrating double DNF in Brazil as Alfa Romeo have 'no room for regrets' in final two races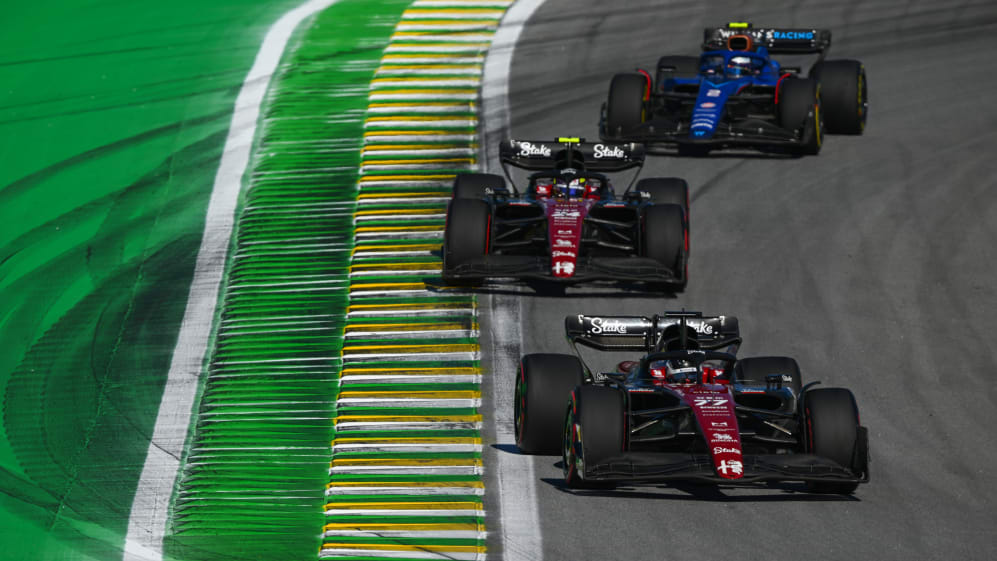 Alfa Romeo's promising Sao Paulo Grand Prix quickly turned to despair as both Valtteri Bottas and Zhou Guanyu were forced to retire their cars, with the team left to rue a missed opportunity for points.
Bottas had been running in the top 10 as his team mate was called in to retire with technical issues, while the Finn soon joined him in the garage a few laps later with his own technical problems.
EXPLAINED: The 71-year-old record Verstappen broke in the Sao Paulo Grand Prix
With the team currently in P9 in the constructors' – just four points ahead of 10th-placed Haas and five behind eighth-placed AlphaTauri – every point matters at this late stage of the season. Following events in Brazil the team were left understandably disappointed on a day that looked like it could end with a score.
"It's tough," said Bottas straight after jumping out of the cockpit in Interlagos. "I think we had the opportunity today to score but it seems like some competitors, they will score, so it's not a good day. But we need to understand the issues and move forward."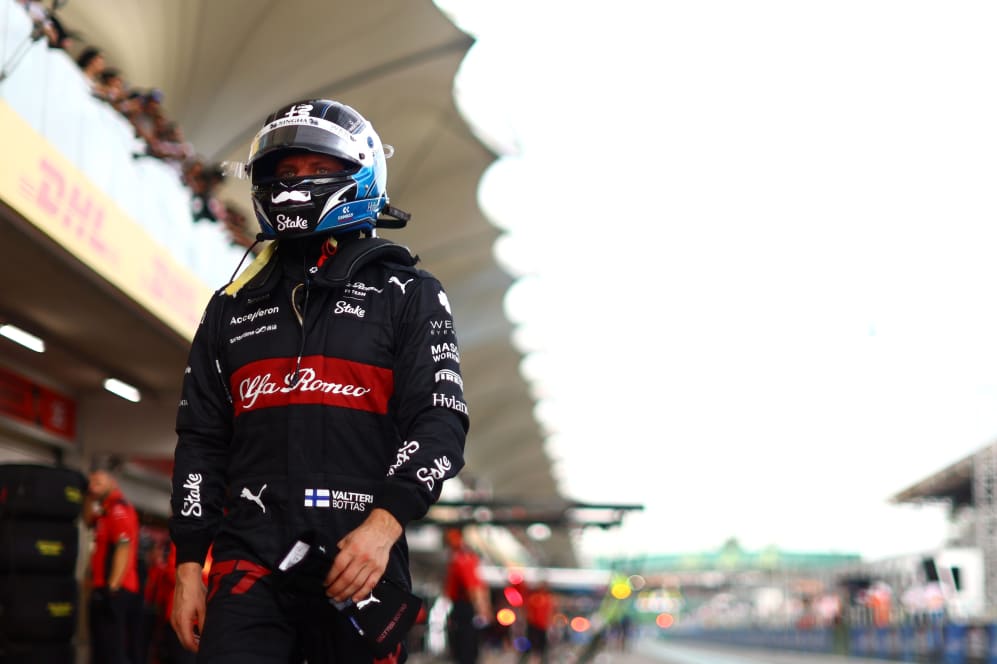 Bottas's team mate Zhou was similarly despondent at the missed opportunity to add points on the board.
"I think we could definitely have worked together maybe to try and score some points for either one of the two cars but unfortunately we didn't take the chance when it was there for us to take," he said. "We need to just turn it around next time out."
READ MORE: Ricciardo and Piastri react to opening lap 'chaos' in Brazil as both endure frustrating race
Despite the obvious frustration caused by the double DNF, and the investigation into what went wrong, the team do still have hope for the upcoming Las Vegas Grand Prix with positives to take.
"We will need to investigate exactly what happened; it was two separate issues that forced us to stop the cars to avoid any further damage," said Team Representative Alessandro Alunni Bravi.
"We will look into them in Hinwil to make sure neither reoccurs. Despite the disappointment, there are positives: we saw an improvement in performance that went alongside the lower track temperatures.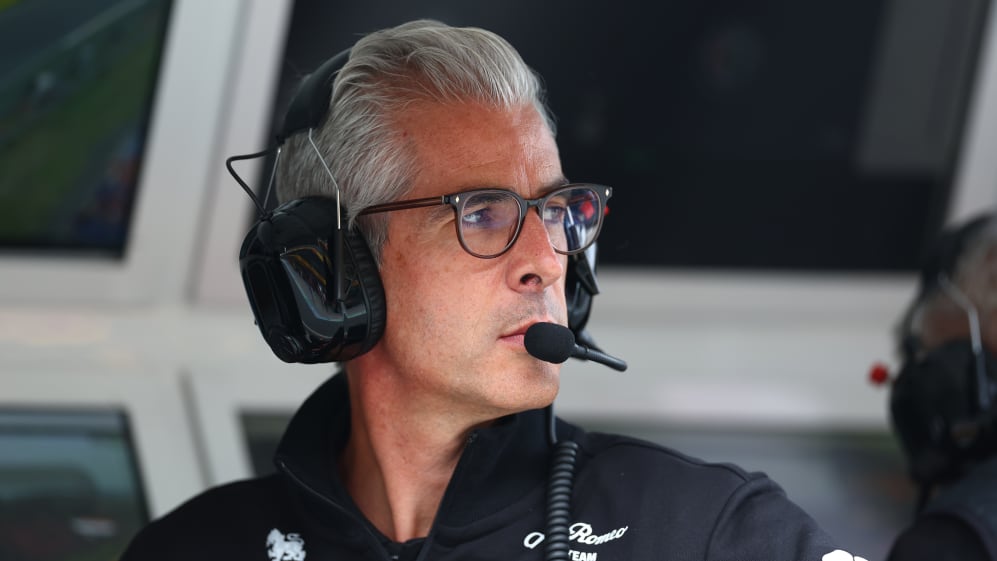 "This gives us confidence for Vegas, but also shows that we are very sensitive to changes in track conditions, and that we struggle to produce consistent performances in different situations. Our strategy today was the best one to maximise our result, and the drivers worked well together to execute it, but sadly we never had the opportunity to see its results.
"Now there's no room for regrets: we need to focus on the final two races and maximise everything we can. It's going to be hard, but we owe it to our team members, our partners and our fans."
SAY WHAT?! Despair for Leclerc, bad luck for Ricciardo and the strangest conditions ever seen – the best team radio from Sao Paulo