Bottas 'cautious' of Mercedes pace as he bids for first Monaco podium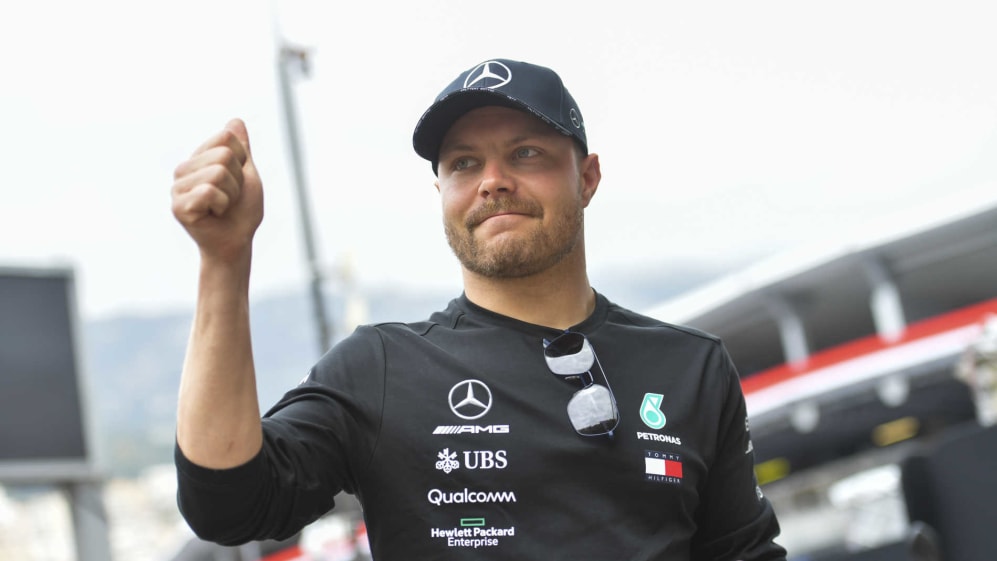 Mercedes' 2019 Monaco Grand Prix began under a cloud following the news of the death of the team's Non-Executive Chairman Niki Lauda earlier in the week. But ahead of the start of the action in Monte Carlo, Valtteri Bottas announced that he planned to honour Lauda's memory by bringing home a strong result on track, with the Finn targeting his first ever Monaco podium appearance on Sunday.
Monaco has been something of a bogey track for Mercedes in recent years, with their car's long wheelbase, low-drag philosophy not particularly well suited to the Principality's moped-friendly streets. But with Mercedes' W10 having looked magic through the slow speed turns at Barcelona last time out, Bottas was cautiously optimistic of improving on his previous best Monaco finish of fourth this weekend as Mercedes go after a record-extending sixth one-two.
READ MORE: 'Quite simply irreplaceable' - F1 pays tribute to Niki Lauda
"I've not had great races here but for sure I'm targeting to change that," he said. "It's been a very promising beginning of the year for us as a team, but we also have to remember Monaco is a really unique circuit and it needs different kinds of things from the car to be quick.
"In the past few years we've been struggling a little bit. We've not had the quickest car here, even though we've been quick on other tracks. So for that, we're a little bit cautious but also very motivated to change that and to be performing here as well."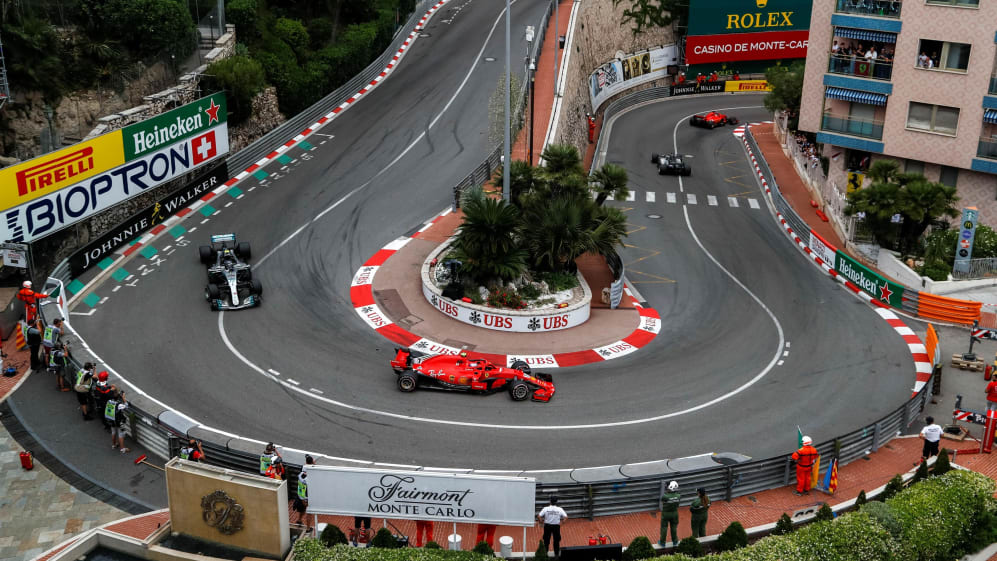 Bottas has taken two wins out of five already this season, while even more impressive has been his Saturday form, which has seen him claim pole position at the last three events. In Barcelona, however, a clutch issue off the line allowed Lewis Hamilton into a lead from P2 on the grid that he wouldn't relinquish – and with track position in Monaco so important, Bottas revealed that Mercedes had been busy in the weeks leading up to the race making sure the issue didn't reoccur.
"We went through all the details and things to improve from my side and team's side as usual," said Bottas. "We can see the cause of it. For sure that clutch physically is out from the pool, but there's also things on the control side that, in that unfortunate moment, just being on the grip limit, allowed some hesitation and variation on the clutch torque. We've done changes to prevent that and hopefully it will not happen again and we move on."
Mercedes arrive in Monaco both as a team riding the crest of a wave of on-track success and one in mourning. But Bottas knows that yet another strong result for the team would be the best way to honour Lauda's memory.
"For sure it's not nice in terms of mind-set for the weekend," he said when asked about the impact of Lauda's death. "But I'm sure as a team we can turn it into a strength and respect Niki by going flat-out on track and bringing a good result."