Bottas: Details have made the difference to 2019 form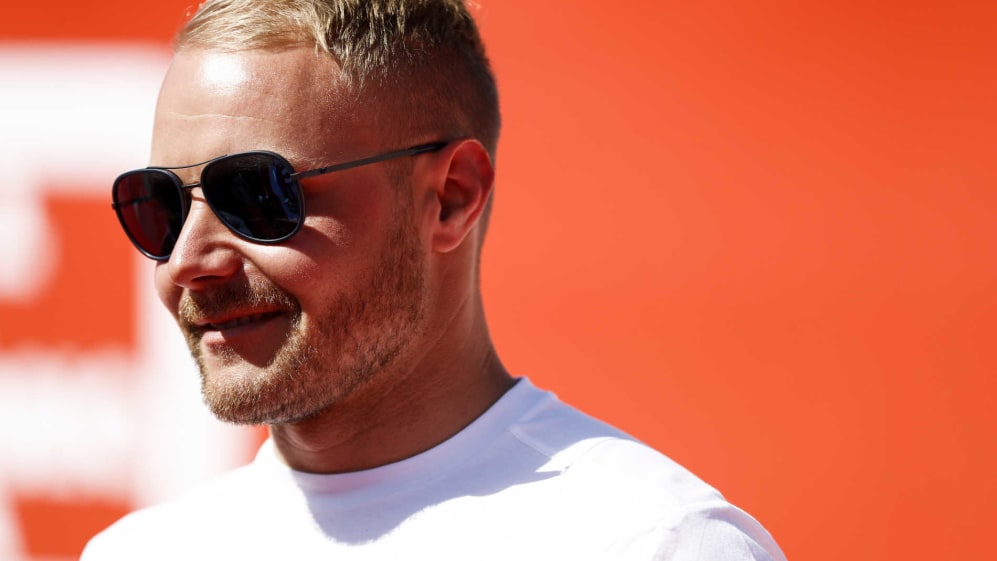 Last year he failed to win a race, despite a world championship-winning car. This year he's won twice from four races, and leads his illustrious team mate in the standings. So what has triggered this dazzling upswing in form for Valtteri Bottas?
Numerous theories have been mooted, from a more relaxed off-season to the famed Finnish concept of 'sisu', but the man himself has a more down-to-earth explanation: the devil is in the detail.
"Of course there are many things in this sport that can affect [things] – sometimes you're more lucky, sometimes very much less so," Bottas told the media ahead of this weekend's Spanish Grand Prix.
"But, I honestly think for me, why I have been able to improve year by year is really work with the team, work with my ability, focus on all the single details. If we work hard, it's only a matter of time till things will start to go right."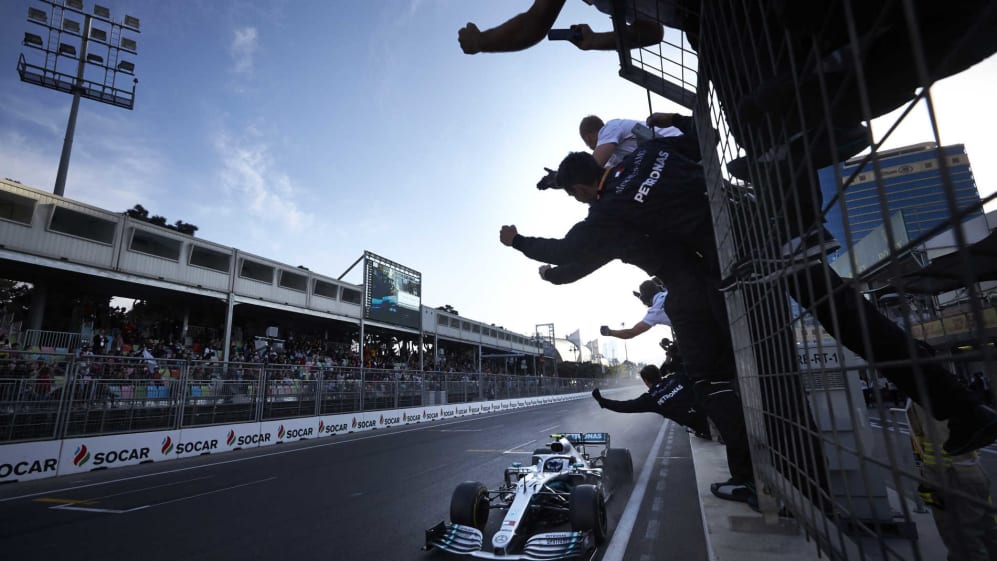 And gone right they have, with victories at the season-opener in Australia and the last round in Baku, plus pole positions in both China and Azerbaijan. Add to that the fastest race lap in Melbourne – bringing him the first bonus point of 2019 – and it's combined to put him one point clear of team mate Lewis Hamilton atop the drivers' table.
"I'm obviously pleased with how the season has started, compared to recent ones. That is very positive. Also one of the things is as a team, the level we have been able to perform in these first four races has been really impressive. It's not only me, it also the team. And it's a good battle with Lewis at the moment."
So what are the details that have changed for Bottas? Not least among them has been the move to a new race engineer on his side of the Mercedes garage, with Riccardo Musconi taking over from the Formula E-bound Tony Ross.
"When you have new people around, it makes you think about some things differently," added Bottas. "It can open up some new routes on you're thinking about set-up and direction. It started really well, we have been learning a lot as an engineering team all the time – it's getting better and better."
Bottas was also keen to discount suggestions that his championship-leading status owes much to good luck, with Ferrari's failure to deliver on their car's potential having contributed – at least in part – to Mercedes one-two finishes at all of this season's four rounds to date.
"We have done a great job as a team – the level we have been performing at we deserve these results," he said. "Sometimes we might get lucky. Like Bahrain, it was down to other teams' failures, we got a one-two. But it also mean we were the most reliable car at that race, so it's not only luck, it's mostly how the team is performing."