Bottas 'not satisfied' with best-ever Australia qualifying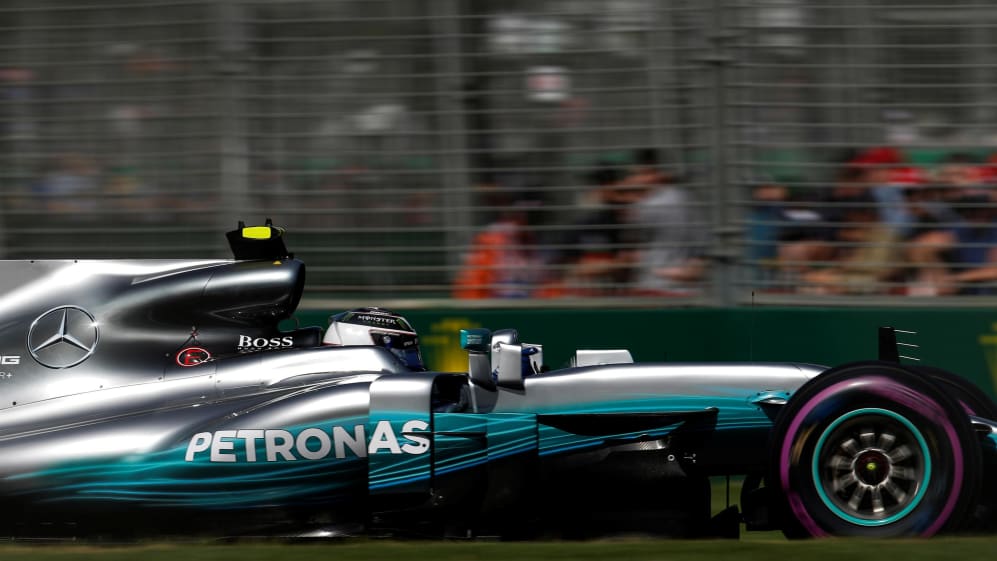 Mercedes' Valtteri Bottas says he is far from overawed with his qualifying performance in Melbourne, despite sealing his best-ever grid position at Albert Park and getting within 0.3s of what would have been his first Formula One pole.
On his first qualifying appearance with new team mate Lewis Hamilton, Bottas had topped Q2 but then struggled to match Hamilton's performance jump in the final Q3 shootout. While he did at one stage hold provisional pole, he ultimately finished 0.293s in arrears - and was then bumped down to third by Ferrari's Sebastian Vettel.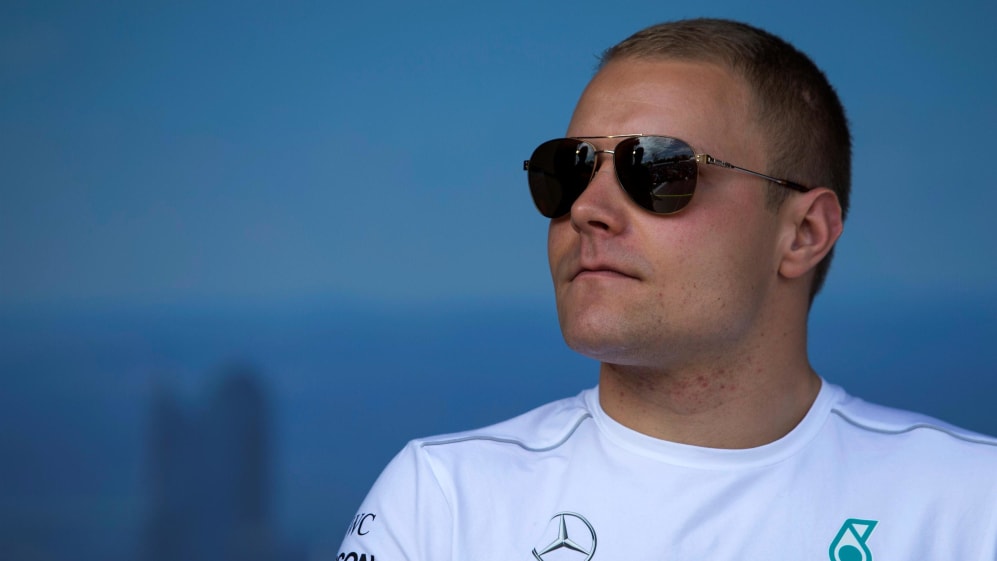 Tomorrow is the day that matters - we have been quite strong on the practice starts...
"Third is not ideal - I think in general I'm not happy for the result," said Bottas, whose previous best qualifying in Australia was sixth. "Myself I didn't quite get any perfect laps in, so I'm not that satisfied.
"But tomorrow is the day that matters - it seems that we have been quite strong on the practice starts, so hopefully we can keep that going tomorrow."
Bottas said he could, however, take pride in the performance of his new team, after the Silver Arrows recorded their 15th consecutive pole position.
"I'm really proud for what the team have done," Bottas added. "I only saw a small part of the preparation but it's really nice to see all the work has paid off."
Hamilton too paid tribute to Mercedes, after claiming a sixth pole in Australia - equalling Ayrton Senna's record for the race.
"It's quite amazing to come here for I think the 11th time - it feels like only yesterday I had my first race here in 2007," he said. "It's been a great journey.
"I'm incredibly proud of my team - the rule change has been huge, a massive challenge for everyone, and the guys have worked just so hard to make this car what it was today.
"I think Valtteri did a fantastic job in his first qualifying session, which is great for us. And obviously it's close between us [and Ferrari]. As you can see it's going to be a close race between us this year I think."