Bottas says reliability fixes the '#1 priority' for Alfa Romeo – and reveals another key weakness team will tackle at French GP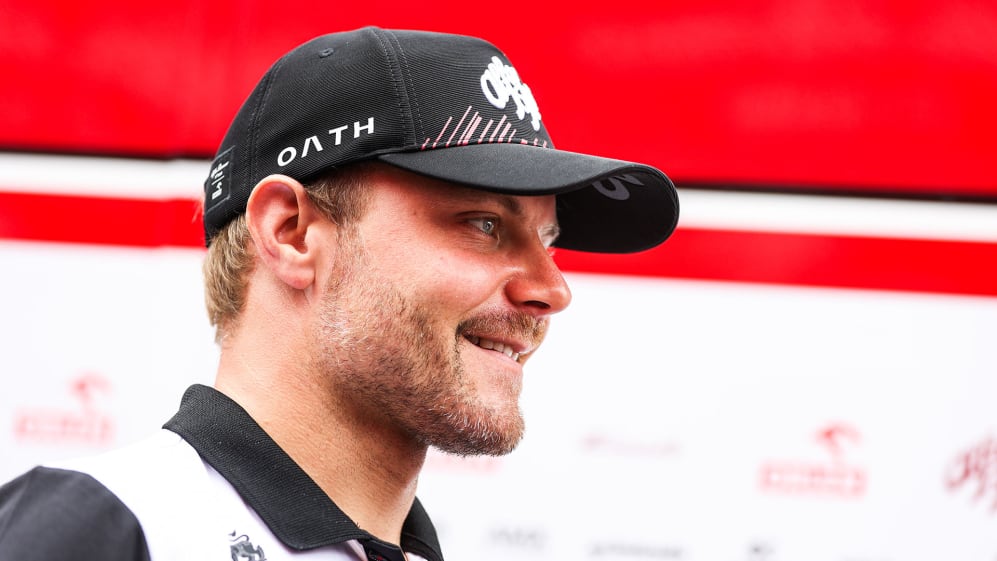 Alfa Romeo's Valtteri Bottas has said that getting on top of reliability issues is his team's "number one priority" currently – with the Finn also revealing his hopes that a new clutch system will help improve his getaways, starting at this weekend's French Grand Prix at Paul Ricard.
Reliability problems have been a recurring frustration for Alfa Romeo throughout 2022, most recently cropping up in the Sprint in Austria, where Bottas was forced to drive around a "slight engine issue" – while team mate Zhou Guanyu's car cut out on the way to the grid.
FORM GUIDE: Can Ferrari continue their run of form in France?
But while he didn't yet have "100% confidence" in the fixes his team had made, Bottas seemed optimistic about the work going on in Alfa Romeo's Hinwil factory in Switzerland.
"We're making progress for sure," he replied, when asked about reliability on Thursday at Paul Ricard. "I think we're on top of many things much better than we were in the beginning of the season.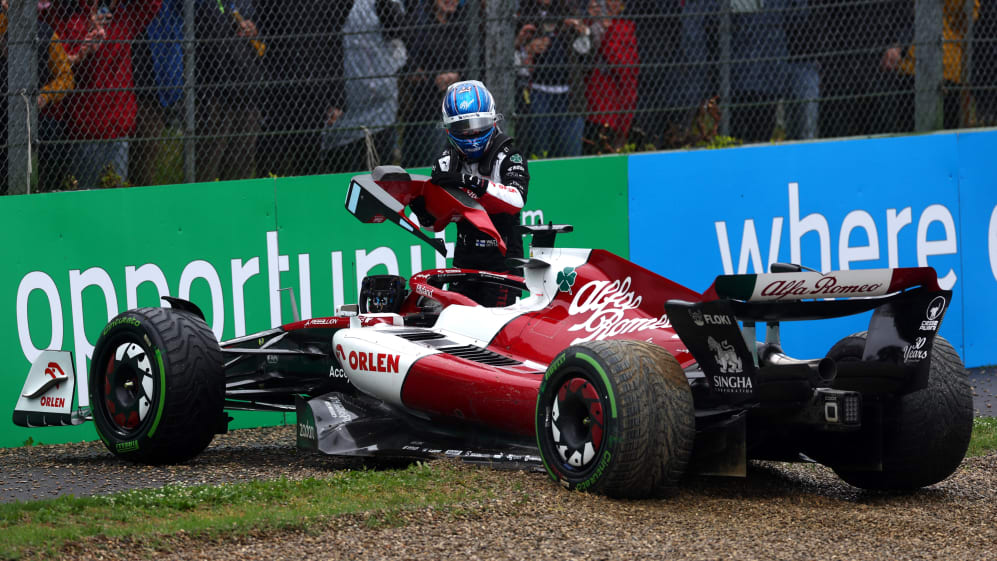 "We still don't have 100% confidence because we've had so many issues, but for a long time, it's been the number one priority in the post-race meetings: the reliability and attacking and identifying issues before they happen.
"So we're doing everything we can with the resources. And then also we've been working as a team with Ferrari really closely, because also there's been issues that are not related to Sauber as such; there have been issues that sometimes have been from [power unit supplier] Ferrari, so it's been both sides really."
READ MORE: Betting odds for the French Grand Prix – Who are the favourites at Paul Ricard?
Bottas went on to explain that one of those issues had been clutch-related – with Ferrari having brought a fix to France for this weekend.
"[The race starts have] been quite a big compromise," said Bottas. "We tend to lose positions on average in the start and that's not great because the midfield is so tight that once you drop behind somebody and you're stuck for, like, 20 laps, it doesn't make your life any easier.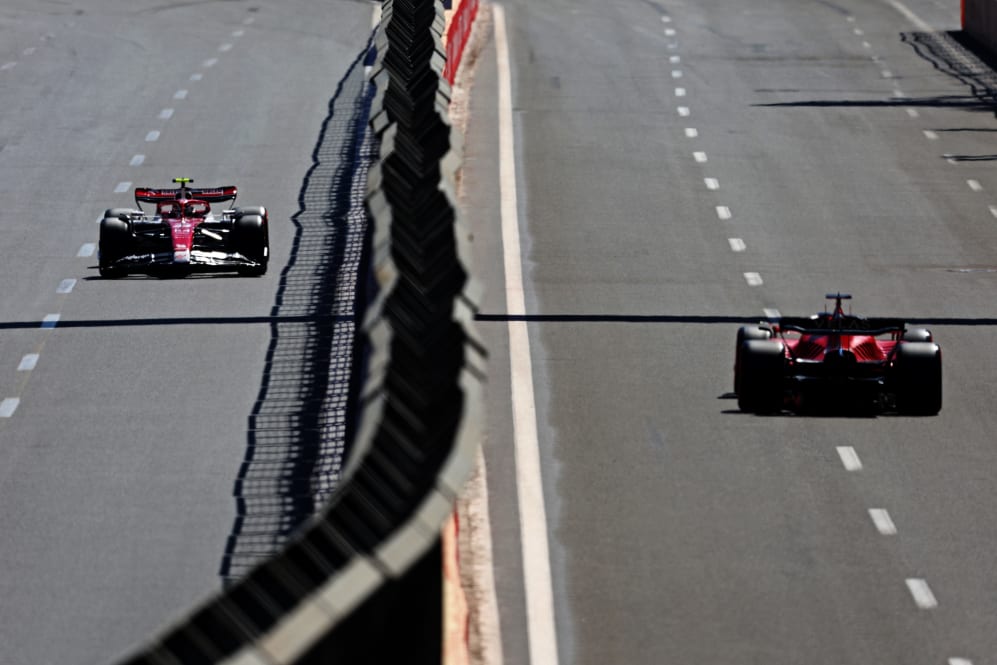 "We have a new clutch here," Bottas added. "We will try it in practice for the first time, but it's something that Ferrari has been working on for quite some time and now finally we have some new bits for the clutch that should prevent oscillations we're having.
"The main weakness has been on the oscillation, especially tracks with low grip when you can't go quite as deep with the clutch, when you have to slip the clutch more and there's more oscillations. And then it [has] inconsistency in how it bites and how you get the getaway.
READ MORE: Gasly hoping for a 'big step up in performance' from AlphaTauri upgrades in his home race
"On tracks with more grip, it's been less of an issue, because you can go a bit deeper with the clutch and then there's less oscillation for some reason.
"And also in the beginning of the year, we were definitely lacking a little bit on the hardware side of things, because the clutch paddle's shape, everything was quite different to what I was used to at Mercedes, so we had to work quite a bit on that. But now the consistency in terms of the hardware is getting there."
Meanwhile, Bottas also revealed that Alfa Romeo are targeting bringing their first big upgrade since Barcelona to the Hungaroring next weekend, as the team look to climb higher than their current P6 in the constructors' standings.
2022
The bottom five teams after Austria
POSITION
POINTS

6

Alfa Romeo

51

7

Haas F1 Team

34

8

AlphaTauri

27

9

Aston Martin

18

10

Williams

3