Brawn looking forward to seeing how new generation of cars evolve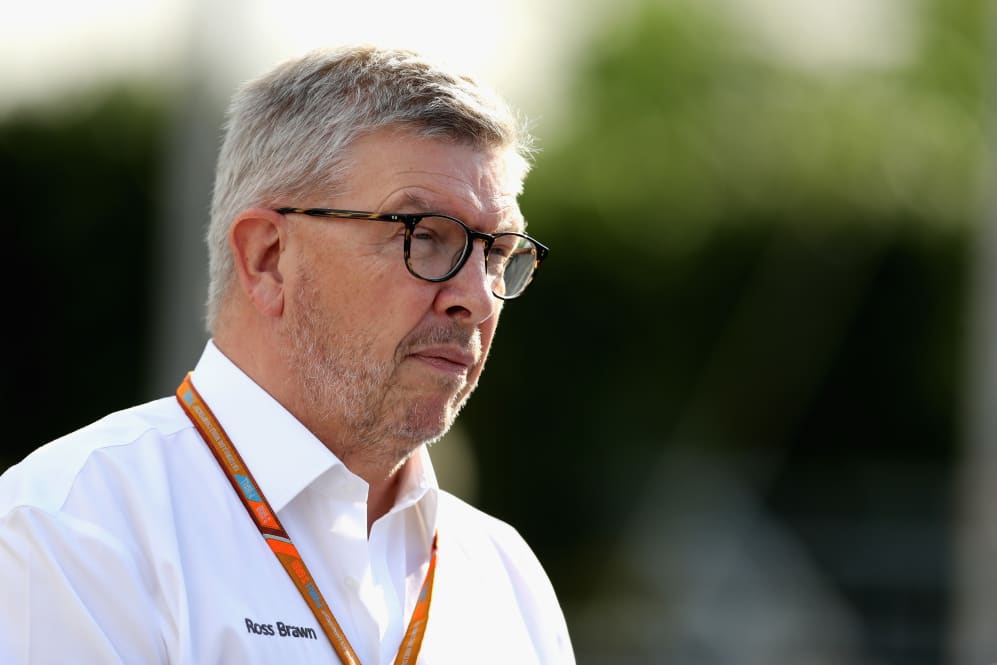 Formula 1's motorsport boss Ross Brawn says he's "optimistic" about the impact the new generation of cars will have on the quality of racing.
Teams have been revealing their interpretations of the new technical rules, with plenty of variety on show, ahead of three days of pre-season running at the Circuit de Barcelona-Catalunya next week.
The ambition of the new rules is to allow the cars to follow more closely, which in turn should help deliver closer racing.
ANALYSIS: Delving into the details on the new-for-2022 Mercedes W13
"[The new rules] will take a little while to settle in but I think we're going to be in a far better place going forward with the type of car we're going to have than we had," said Brawn, during a wide-ranging interview with media.
"There's lots of optimism for the season and I think we'll see some interesting results this year from some of these young drivers who are coming through. They get the right car behind them, and we can all have a lot of fun."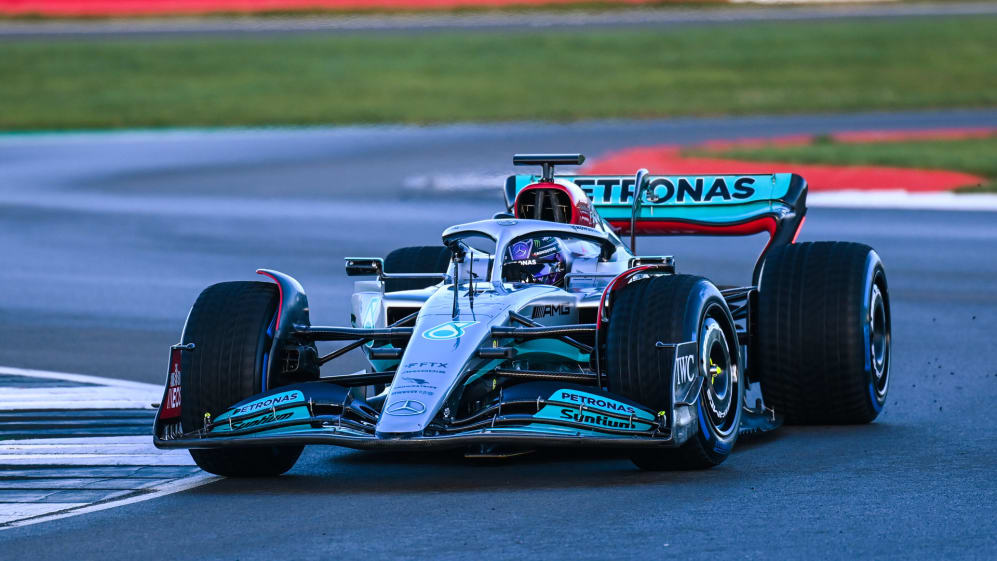 He added: "Every decision we have made has been towards not dumbing down the sport but making it more achievable for more of the teams and to get a closer competition going on for the future while still leaving it a meritocracy so the best teams still win."
While the field may spread out initially, it is hoped teams will converge with the gap closing between the frontrunners and the midfield, too.
"I think any win, any victory, has to be on merit," said Brawn. "I mean, I honestly don't think the regulations will change the general order of things dramatically. I think it will bring it a lot closer and I think we'll see some of what were the midfield teams challenging. I think we'll have a bigger group of competitive teams.
READ MORE: Ferrari drivers Sainz and Leclerc shake down new F1-75 car at Fiorano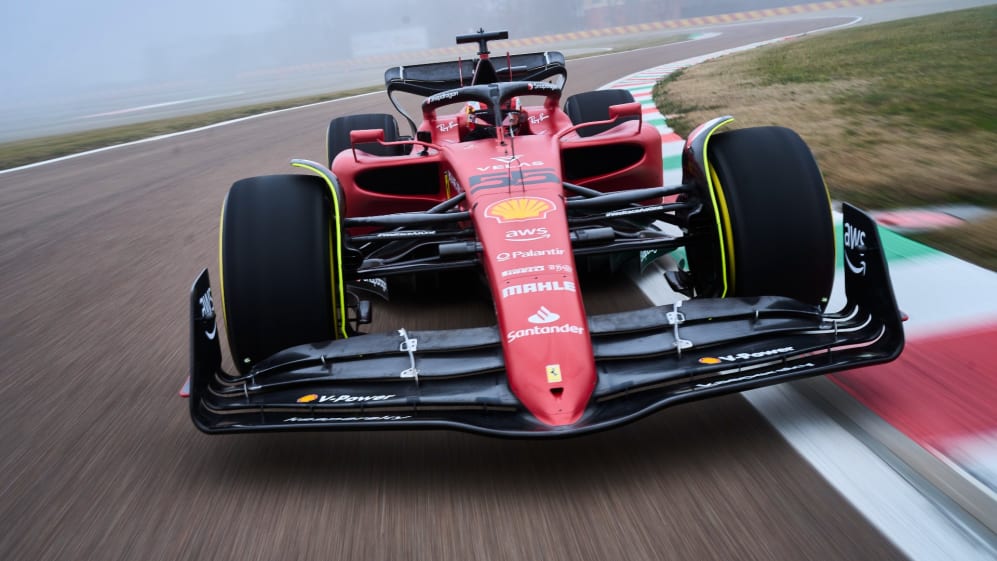 "As we know, we either expected a Mercedes or a Red Bull to win the race unless something different happened. But we're blessed with a number of great drivers in F1 today.
"Lando Norris, the Ferrari drivers, we've got George Russell in the Mercedes. I think there's any number of combinations of drivers that will give us a fantastic season. And if there's three or four of them mixing it up, that's even better.
READ MORE: Ricciardo hopes new rules and new McLaren MCL36 mean a return to his overtaking best
"I'm optimistic about the coming season. I think the good teams will always do a good job. They've got the expertise and the experience. Although I'd love to see it, I don't think we're going to see teams further back all of a sudden dominating this year.
"In a way we don't want that sort of disparity or that shock, unless it's an unusual race, because that suggests it's all become a bit random, and it can never be random. It needs to be a meritocracy."