Vettel's P2 in Hungary at risk after he is referred to stewards over fuel sample issue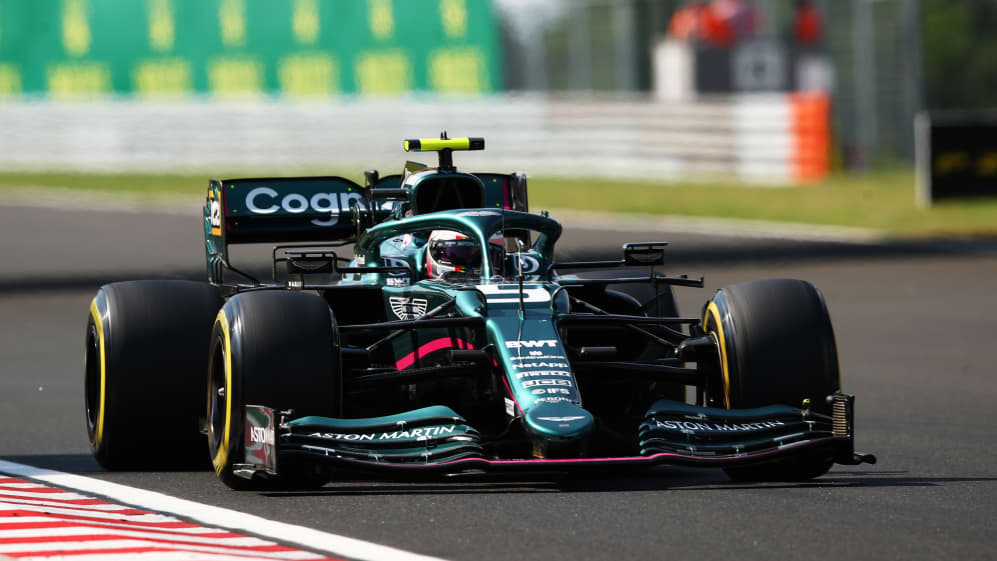 Sebastian Vettel's second place finish in the Hungarian Grand Prix could be under threat after FIA Technical Delegate Jo Bauer referred Aston Martin to the stewards for failing to provide an adequate fuel sample after the race.
Under the technical regulations, competitors must ensure that a 1.0 litre sample of fuel may be taken from the car at any time during the event.
However, after Sunday's Grand Prix at the Hungaroring Bauer said: "It was possible to take only a 0.3 litre sample" from Vettel's car.
READ MORE: 'Esteban made the difference' - Vettel heaps praise on Ocon after being forced to settle for second in Hungary
The German driver had parked his Mercedes-powered car on the slowing down lap after finishing a close second behind Alpine's Esteban Ocon, before running back to Parc Ferme for the usual post-race procedures and celebrations.
Aston Martin are required to send a representative to the stewards at 2020 local time in Hungary.