Brown reveals McLaren technical leadership changes were 'in the works' since late 2022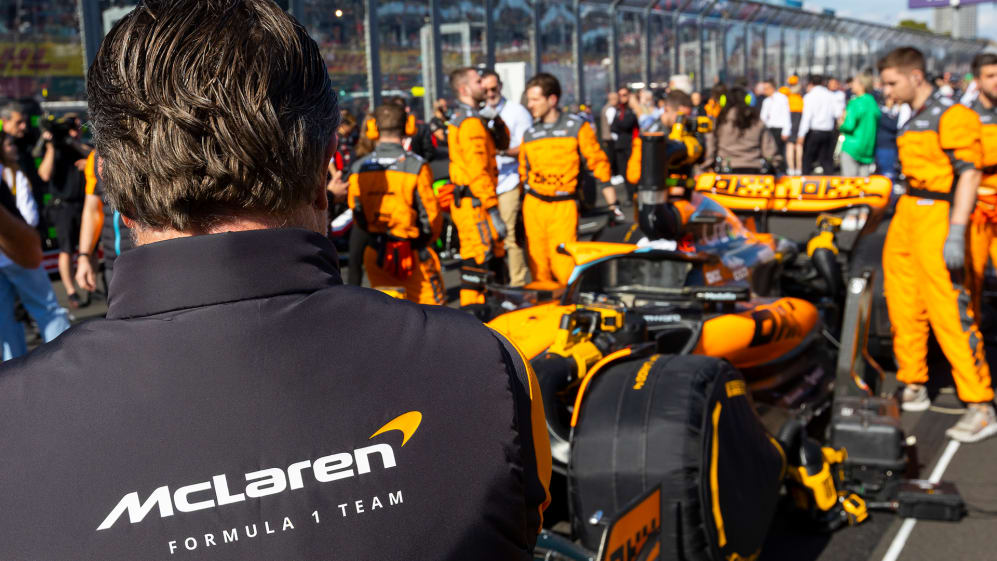 McLaren boss Zak Brown has admitted that change was on the agenda inside the team from the closing stages of the 2022 season, with their rate of car development failing to live up to expectations.
McLaren recently announced the exit of Technical Director James Key as part of a series of changes across their technical department, all with the long-term aim of returning to race and title-winning ways.
READ MORE: James Key parts ways with McLaren as team announce technical restructure
Rather than a single technical chief, McLaren have decided to implement three specialised roles moving forward, with the trio of positions reporting directly to newly-appointed Team Principal Andrea Stella.
Experienced engineer Peter Prodromou becomes Technical Director, Aerodynamics; Neil Houldey has been promoted to the new role of Technical Director, Engineering and Design; while David Sanchez will return to McLaren from Ferrari in 2024 and take on the title of Technical Director, Car Concept.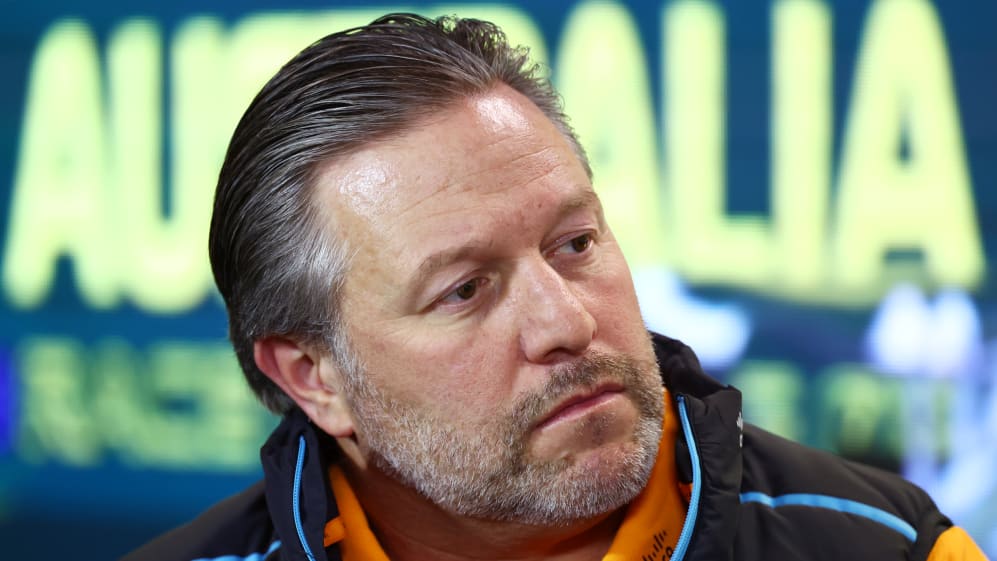 In addition, Giuseppe Pesce has been named Director, Aerodynamics & Chief of Staff, with his role – reporting into Prodromou – aimed at supporting the running of the aero department.
Speaking about the various changes, Brown said: "It was something that was in the works since late last year, in the sense of [I] wasn't happy with the pace of development of our car. Obviously we were working [through] driver-related issues, which kind of grabbed the headlines. Meanwhile, I don't think we were developing at the pace that we needed to.
ANALYSIS: McLaren hit the reset button in a bid to revive their F1 hopes
"We had a Team Principal change at the end of the year and the first thing I did with Andrea was kind of help figure out, 'Why aren't we developing at the pace that we need to?' He's come up with a restructure, a model that really puts the three departments that you put together to build a fast race car: aero, concept and engineering.
"Fortunately, Andrea's very technical himself, so we have a technical Team Principal. Those three groups will come together and work hard to give us a fast race car, and I think they'll have some impact yet this year."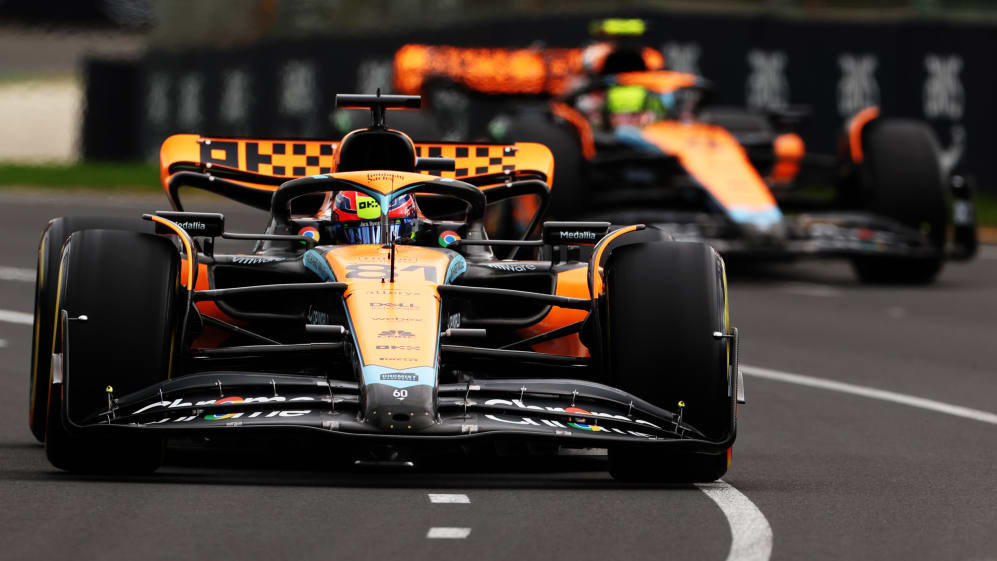 As for what McLaren can still achieve this season, and further down the road, Brown insisted that the team's ambitions "haven't changed", while pointing to a new wind tunnel and simulator coming online in the near future.
"We want to be a top four team over the course of the year, which will be tough, but we've got big ambitions – next year podiums, then we want to be winning races thereafter," Brown commented, with McLaren sitting fifth in the 2023 constructors' standings after three races.
READ MORE: From Brawn GP's fairytale to Aston Martin's super start – The biggest year-on-year performance jumps in F1 history
"We'll have all of our technology infrastructure in place by the end of the year, our wind tunnel, our simulation, our CFD… All the things that we've been investing in will be up and running.
"We'll have all the people that we need in next year, so next year will be a bit of a hybrid of having everything that we need. Then going into the 2025 season we'll have everything that we need, so there's no reason why we shouldn't be able to compete at the front at that point."