Capito says Williams have 'a long list' of potential drivers for 2022 if Russell departs
Mercedes-backed Williams driver George Russell has long been tipped for a potential switch to the Silver Arrows. But if he does leave, Williams Team Principal and CEO Jost Capito said his team are almost spoilt for choice in terms of possible replacements.
Russell's future depends on whether Mercedes decide to keep Valtteri Bottas on past 2021, with the Finn's contract set to run out at the end of this season. The Briton has impressed throughout his tenure with Williams, narrowly missing out on points for the team with P12 finishes in France and Great Britain, and a P11 finish in Austria to boot.
READ MORE: Bottas or Russell? Wolff says Mercedes will decide on Hamilton's 2022 team mate over the summer
Capito addressed his 2021 driver conundrum at Silverstone, when asked whether Aston Martin reserve Nico Hulkenberg was on his list for 2022.
"I think at the moment we do not exclude any driver who would be available next year and Nico is available for next year, so we've got quite a long list."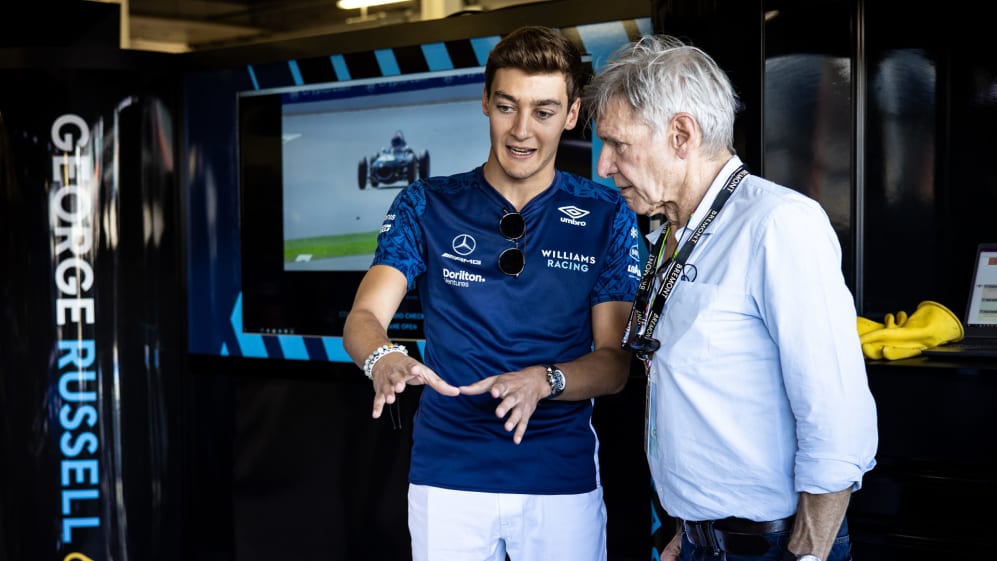 The Williams CEO expanded on his driver choice in an interview with F1.com (see video above) on Friday ahead of the first-ever F1 Sprint, and remarked that the funding brought by new owners Dorilton Capital has made Williams an enticing prospect for many drivers.
ANALYSIS: How Capito plans to reshape Williams after first 100 days in charge, as Roberts leaves the team
"The main thing is, we want to have the best drivers that are available and interested to drive for Williams and interested in doing the job for Williams. It's not definitely the driver who wants to be world champion next year – for us, he would be in the wrong team," said Capito.
"We need drivers who are willing to support the team, to get the team back, to lead the team, and to improve performance. At the moment we can see the interest in drivers to get to Williams is increasing.
"I would say it's because of the positive steps we've done recently. I think we are well-funded and this is known, and we getting the steps in the right direction, we hope we continue in this so we are working hard to continue in that and this makes Williams an interesting team for a driver to be there in the future," he concluded.
Mercedes Team Principal Toto Wolff previously said that Hamilton's 2022 team mate will be decided on "during the summer", having signed the reigning champion to a deal that will see him stay with the team until at least the end of 2023.