Bottas or Russell? Wolff says Mercedes will decide on Hamilton's 2022 team mate over the summer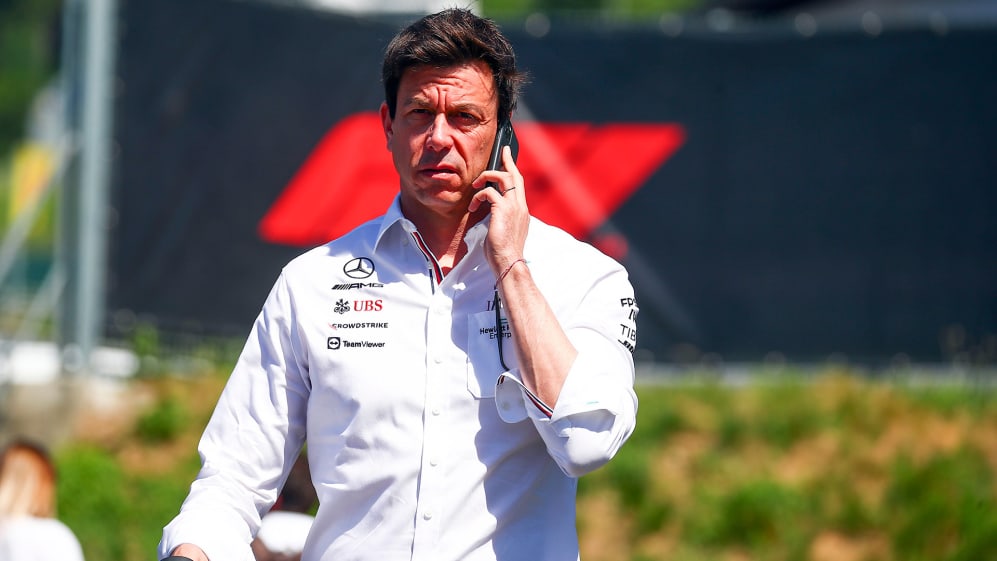 We value them both for their strengths and for what they can contribute to the team
"[We are] also happy Valtteri's racing in Austria in my opinion was really good and he needs to consolidate that. He's a known factor.
"In the same way we know the strengths and weaknesses of George, and that decision is going to be made during the summer.
READ MORE: Why F1's most successful combination ever is continuing for two more years
"First [we will have] discussions with George and Valtteri and then hopefully we are sorted before the end of the season."
He added: "We value them both for their strengths and for what they can contribute to the team."
If Bottas stays on, it would be his sixth season with Mercedes, while Russell would almost certainly stay at Williams for a fourth year.