Carlos Sainz tells quarantined McLaren team mates to 'stay positive'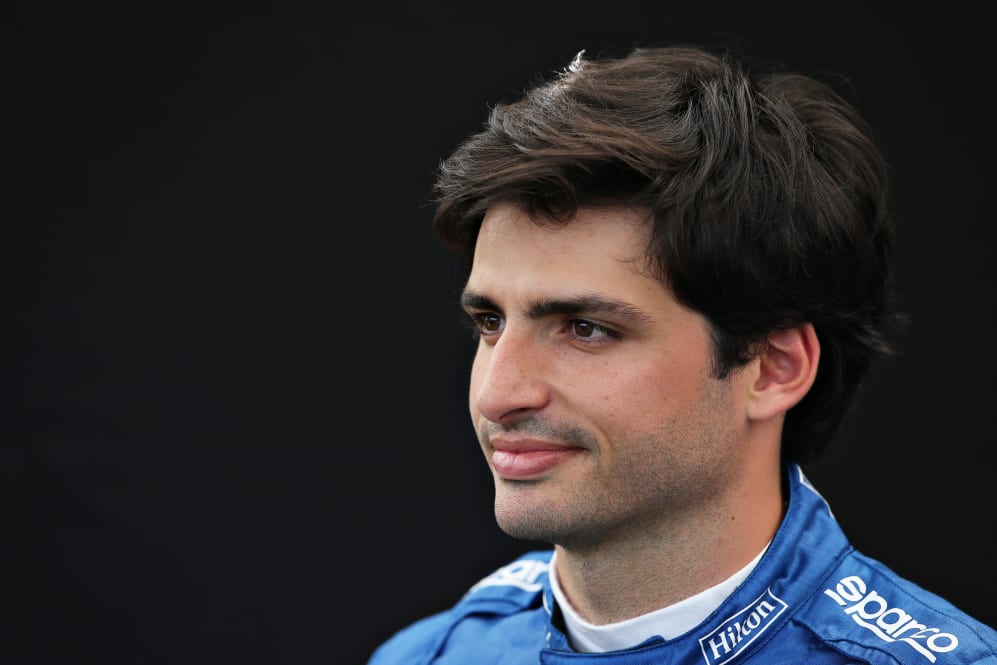 Carlos Sainz has confirmed he has gone into voluntary isolation as a precaution against the spread of coronavirus – and says he has sent "a big hug" to all his McLaren team mates who have been quarantined in Melbourne.
One member of the McLaren team tested positive for coronavirus on Thursday, forcing the team to withdraw from the race, which ultimately prompted the cancellation of the event.
As a result, the 14 employees who had had close contact with the infected person were quarantined in Melbourne, while the rest of the team returned home - though all staff who had been in Australia were asked to stay away from McLaren's HQ for 14 days, and Sainz and his fellow driver Lando Norris were separated from the rest of the team.
READ MORE: PlayStations, mini footballs and tea bags – How McLaren are coping with quarantine
In a message posted on his website Sainz wrote: "As some of you already know, one member of the McLaren team tested positive for coronavirus. All around the world the entire team has willingly gone into a 15-day quarantine, myself included.
"At the moment I feel perfectly fine, but as you are aware that doesn't necessarily mean that I am not infected or that I can't develop the symptoms going forward. For the sake of everybody, it is very important to be responsible and follow the guidelines of the experts."
And he later posted a video message on his Twitter profile sending his best wishes to his quarantined work mates.
Oops! Error retrieving Twitter post
"Obviously I'm a bit bored," he said. "And I just wanted to send a message to all the mechanics that stayed there in Australia, sending them some good vibes, sending them a lot of positivity, sending them a big hug, because I'm sure we're all going to leave this quarantine as soon as possible, and as soon as we're done we will get back to business, and... we will go back racing.
"I cannot wait, to be honest," he added. "I miss racing, I miss travelling around the world with my team, but in the end this is something that will pass, something we need to get over as soon as possible."
He signed off his message on Twitter with the words "Be responsible and stay positive," adding the hashtag "#StayAtHome".
Meanwhile, McLaren revealed on Monday that the team member who had been diagnosed "is recovering well and the symptoms have gone".
READ MORE: An open letter to F1 fans – from Formula 1 CEO Chase Carey