McLaren confirm team member's coronavirus symptoms 'have gone'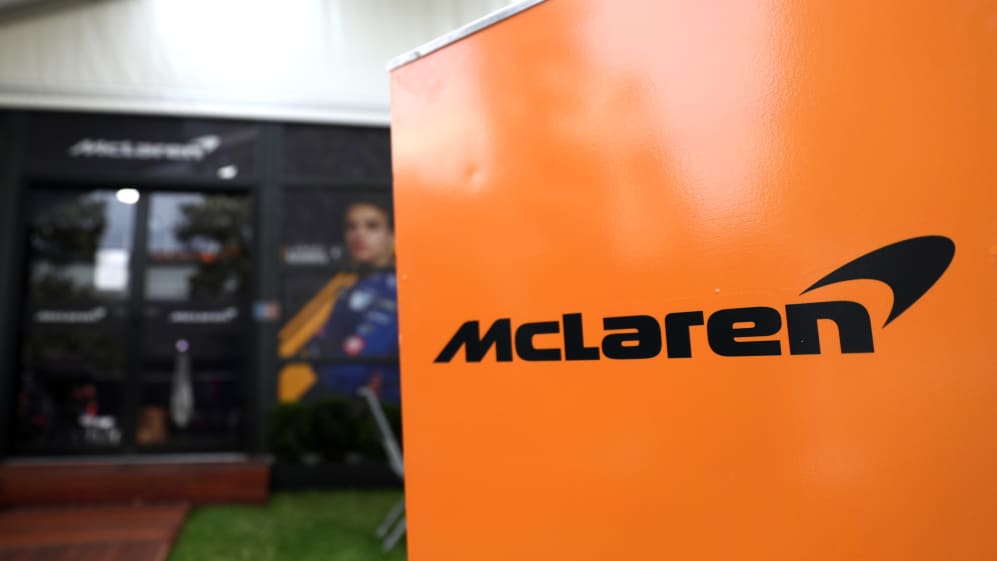 There's been some good news from Down Under, with McLaren revealing the team member who tested positive for coronavirus at the Australian Grand Prix "is recovering well and the symptoms have gone".
The iconic British team pulled out of the Australian Grand Prix on Thursday night after one of their team tested positive for the coronavirus. The race was then cancelled the following day.
Fourteen members of the team who came into close contact with him were placed in quarantine for 14 days, and McLaren CEO Zak Brown says they "are in good spirits".
Brown added that Racing Director Andrea Stella has stayed in Australia to support those in quarantine.