Charles Leclerc expecting a 'great welcome' from tifosi at Monza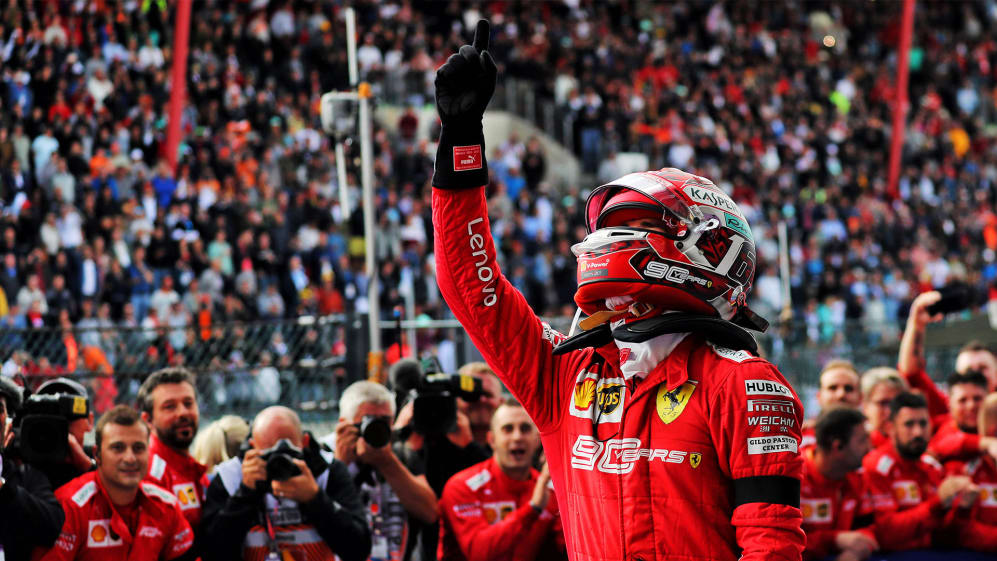 After winning the Belgian Grand Prix, Ferrari's Charles Leclerc looks set for a hero's welcome from the tifosi at Monza after ending their wait for a win this season. And the Monegasque driver admits he can't wait for his first race in Italy wearing red.
Of course, this won't be Leclerc's first visit to Monza, having raced there for Sauber (now Alfa Romeo) in his debut Formula 1 season. The newly-minted third-youngest winner in F1 history says that was special – but this year should be even better.
"Last year, coming to Monza was probably one of the best experiences of my life," said Leclerc. "The support I had, even though I was not a Ferrari driver, was unbelievable.
READ DT'S 10 HOT TAKES: On the motorsport family, Leclerc's mentality and more
"So I can't imagine now. Obviously, I just won my first race in Formula 1, so I'm pretty sure the welcome will be as great as it was last year but probably even more now, firstly driving for Ferrari and especially because I had my first win in Formula 1. So I'm really looking forward to arriving in Italy."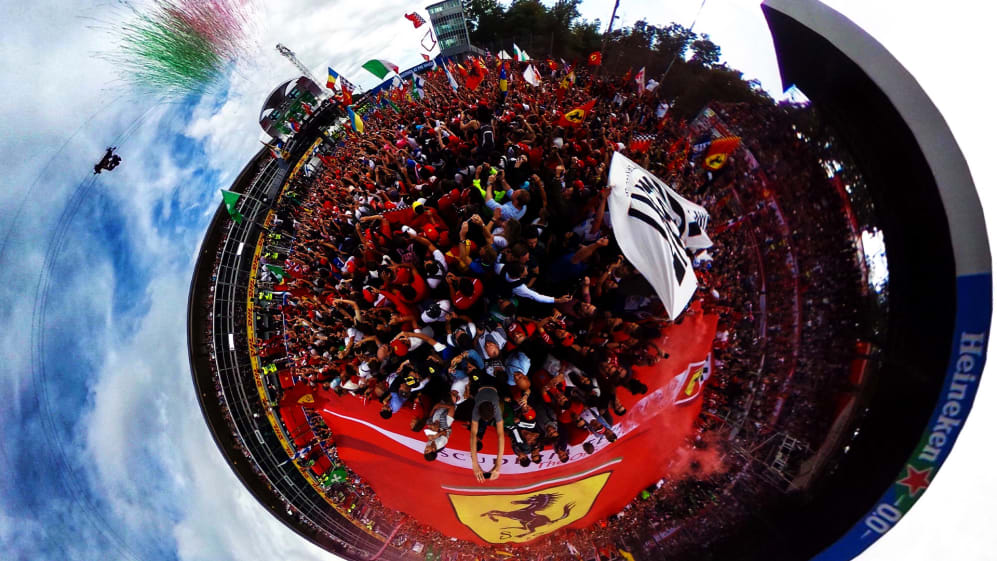 So, another emotional weekend coming up for the 21-year-old, who had to deal with the raw emotions of the loss of his friend and fellow racer Anthoine Hubert ahead of winning in Belgium. But then mental strength seems to be something of a Leclerc trademark.
After winning in Spa, Leclerc described how he compartmentalised the tragic events of Saturday – just as he did when his father Herve died ahead of the Baku F2 race in 2017, which he also won.
READ MORE: Leclerc dedicates first F1 win to friend Hubert
"Obviously there were quite a bit of emotions before the race, and then once I got into the car, as I did for my father two years ago, you need to put all the emotions apart and focus on the job, which is exactly what I did.
"And then you realise at the end of the race, and all the emotions come back once you cross the finish line and I was very happy to win, to remember [Anthoine] the way he deserved to be."
As he now heads to Monza, Leclerc will hope to do it all again, and make it two from two in front of thousands of tifosi.