Covid restrictions preventing Haas from firing up Ferrari engine until pre-season testing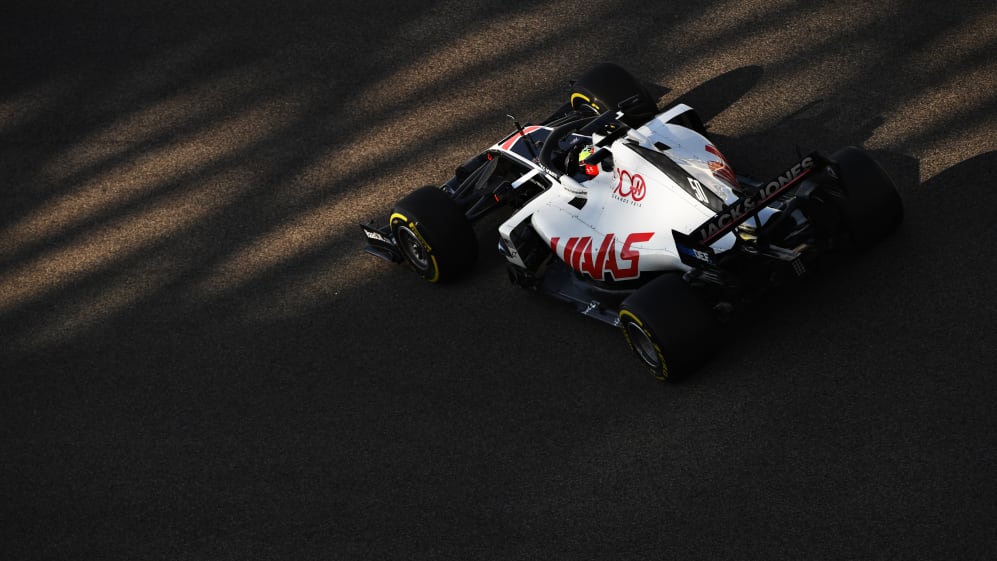 Haas' 2021 F1 challenger will not be fired up until the American team get to Bahrain for pre-season testing due to restrictions on the movement of people because of Covid-19, according to Team Principal Guenther Steiner.
Although teams are carrying the same chassis into 2021, the first fire-up is traditionally a landmark moment for any Formula 1 car, with teams usually carrying out the procedure in January or February, several months before the car hits the track for testing.
READ MORE: Ferrari using Haas to assess Schumacher's promotion potential, says Binotto
McLaren, having to accomodate a Mercedes engine this year after running a Renault last year, completed their fire-up last month. Haas have no such issues with continuity given they will continue to use Ferrari engines in 2021, though the Italian manufacturer are introducing a new unit.
However, a unique set of circumstances will prevent Haas from fitting it and firing it up in the usual timeframe. The American team have previously assembled their car at Dallara in Italy, but with so much carryover in terms of parts from 2020 to 2021, they decided to do the build at the team's UK base in Banbury.
The UK government is currently mandating a 10-day self isolation period for anyone entering the country, because of Covid-19, which means Ferrari technicians required to fire up the 2021 Haas car would need to remain isolated for that period, which is simply not feasible at such a work critical point in the year. So the decision was made to fire up in Bahrain.
"We have issues with Ferrari employees coming to Banbury to start up the engines because they would need to quarantine," Steiner told F1.com. "We cannot afford that timewise, so we decided to do the fire up in Bahrain. The team will assemble the car in the UK, and then the final fire up will be in Bahrain before test."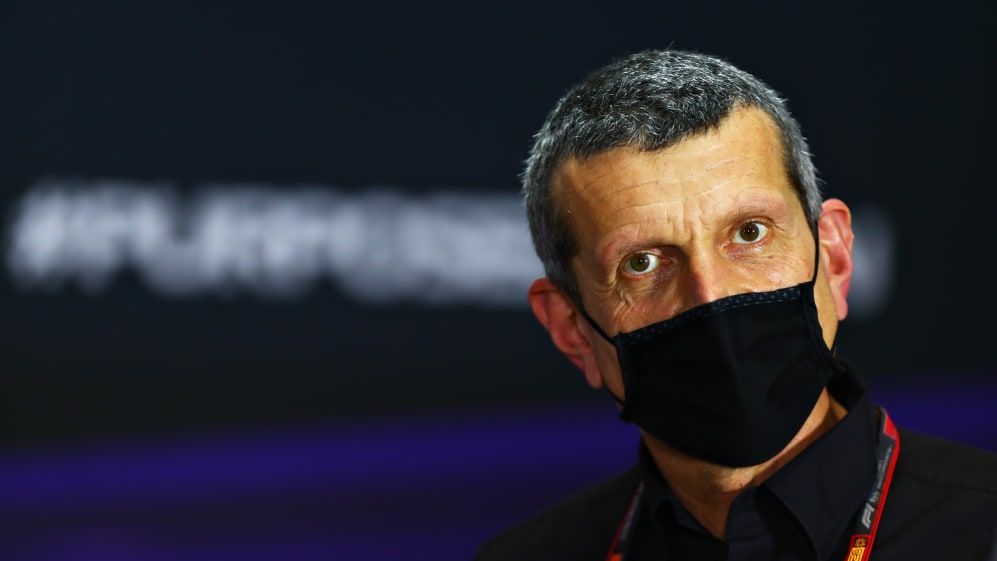 Steiner, whose Haas team finished ninth out of 10 teams last season, admitted the move was not ideal but remained optimistic as the stability in the design minimises the risk.
"Absolutely [it is late]," he said. "But to our advantage, there is a lot of carryover so it's not as dramatic as it would have been in any other year.
READ MORE: Getting to know Mick Schumacher: The new Haas driver on his motorsport hero, alternate career and more
"With the engine, there are a lot of the parts are carried over. The gearbox is carried over, too, and parts like the wiring harnesses. If this was not the case, it would be a very big risk to do it in Bahrain. But with this situation, the risk is manageable."
Pre-season testing begins at Sakhir on March 12 – and runs for three days. The American team will arrive earlier that week and complete the fire-up just days before the cars hit the track.
Haas are running an all-new line-up this year, with Mick Schumacher and Nikita Mazepin making their Formula 1 debuts, having replaced Kevin Magnussen and Romain Grosjean.