Feature
Getting to know Mick Schumacher: The new Haas driver on his motorsport hero, alternate career and more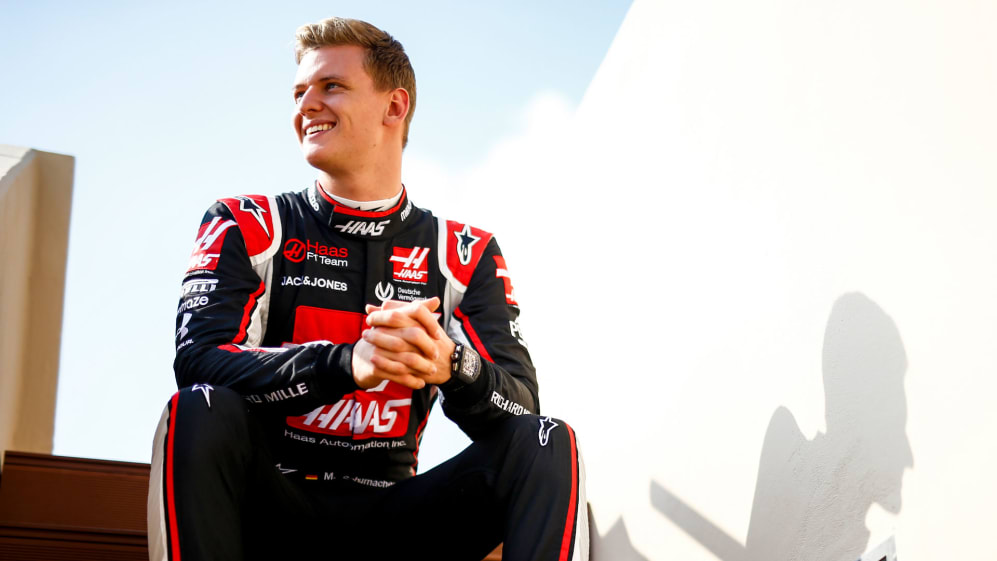 He might carry a famous surname, but new Haas recruit and 2020 F2 champion Mick Schumacher has stepped out of his father's shadow to carve his own path. We get to know the German a little better ahead of his debut season...
Where were you born:
I was born in Switzerland, more specifically in Genolier.
Where do you live:
Now I live in Gland, also in Switzerland. I'm happy where I am, and obviously as I spend a lot of time at a racetrack, I would call that my second home anyway!
The best thing about racing:
I simply love the competition, I love racing and the close combat. If you get that perfect lap in qualifying and win the race, that feeling is indescribable. It fills you with joy when you get all three sectors in purple. Also working with so many different masterminds, because motorsport is so advanced in every aspect.
READ MORE: A brilliant fightback drive and his first F2 win – five key moments on Mick Schumacher's road to F1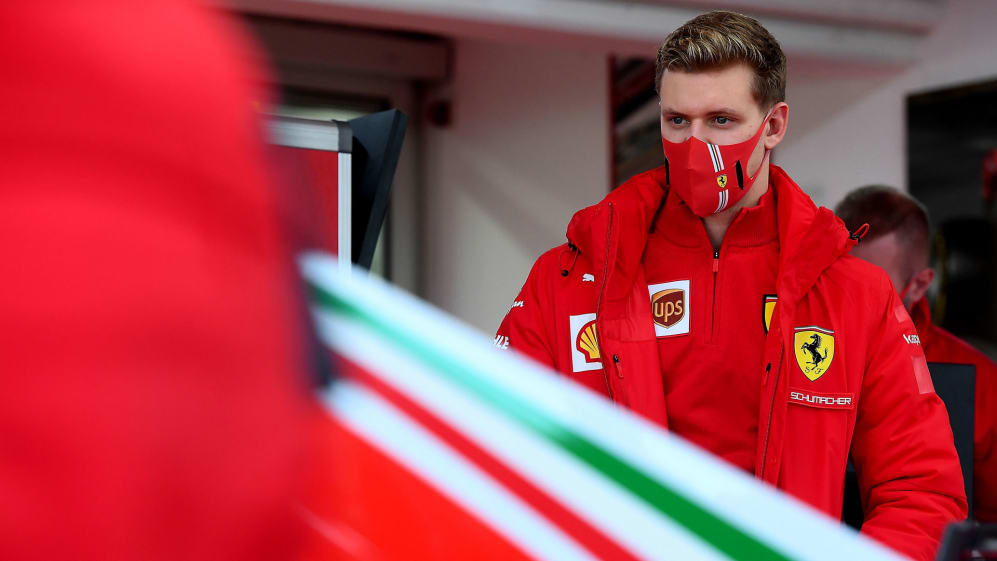 The worst thing about the lifestyle:
You don't spend much time with your family. You're out and about a lot, but then if you have a 9 to 5 job you don't see your family much more! So as racing drivers we manage to have our passion as a living and I enjoy my sport, so it's very easy for me to sacrifice a lot more and enjoy every single moment of it.
Have you got any best friends on the grid:
I was very close to Sean Gelael last year. We had a very good year on a personal level, so when we meet we like to play darts or basketball. In Sochi we played some basketball and I'd never played before that, so that was interesting!
READ MORE: Ferrari to enhance veteran engineer Jock Clear's driver coach role for 2021
If you were not a racer, what would you be:
I've never really thought about it, but maybe working with the traffic police, or something like that. I think that would be interesting, and I'd still get to be very near to speed patrolling the highways!
Favourite lesson at school:
Sport! It's not that I didn't enjoy school but I never really had the time to focus on it. My mind was always on racing or go-karting, so I'd always miss half the classes and that made it hard to combine the two. We had to be like that, so we managed, but it wasn't easy.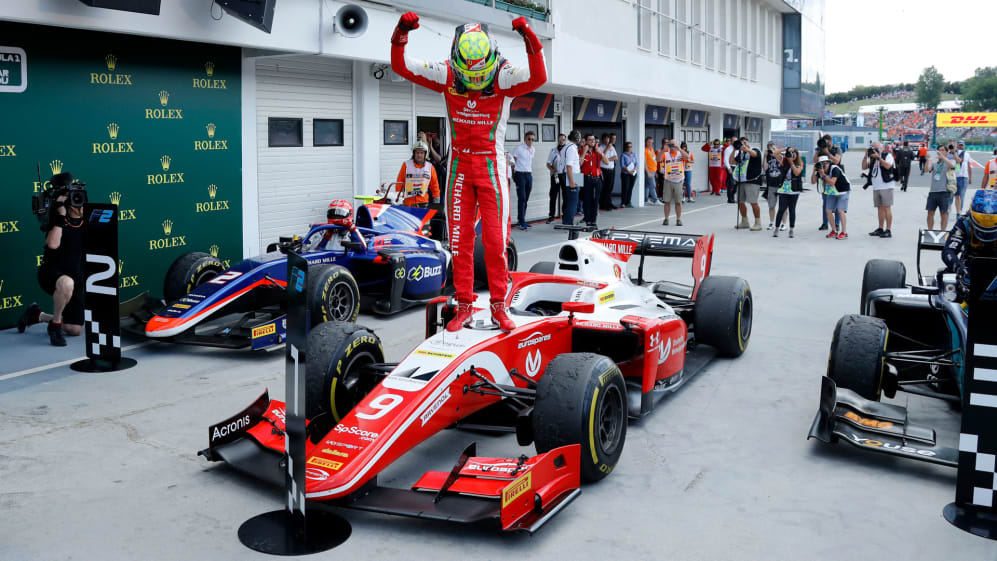 Best place you have travelled to:
You can say the grass is always greener, but I like where I am! I've seen a lot in India driving the MRF Challenge there, and I've been to Australia several times too, and liked that. The people are different in those countries and you learn a lot as a person.
Where would you like to visit:
Sri Lanka would be quite interesting to see. It's a bit different to India, so I just want to see how different it is. Also Costa Rica – I love nature, snakes, frogs and stuff like that, although I'm not a fan of spiders to be honest!
WATCH: The moment Mick Schumacher became F2 champion after dramatic season finale
Favourite movie:
I love to watch movies! Favourite ones would be the Harry Potter series or Avatar. The technology behind that movie is really fascinating.
Most treasured possession:
A little cup that I was given by my dad, which he won in a rental-kart race. I've kept it since I was six and it's always been in the perfect spot in my room. It's the most important trophy that I've got, and I didn't even win it!
Motor racing hero:
My dad! I definitely look at what he achieved and I try to learn from it. He's been the benchmark for so long and for me he's still the benchmark, so I'll always refer to him. That's on the sporting side, and on the human side I'll always admire how his consistency across all those years and how he kept his feet on the ground. That's something I appreciate very much, but also something I can learn from and carry through my career.
ANALYSIS: The inside line on how the Schumacher name returned to F1 - and what we should expect from Mick
This Q&A originally appeared in the 2020 Abu Dhabi Grand Prix race programme. Download the programme for free, by clicking or tapping here.