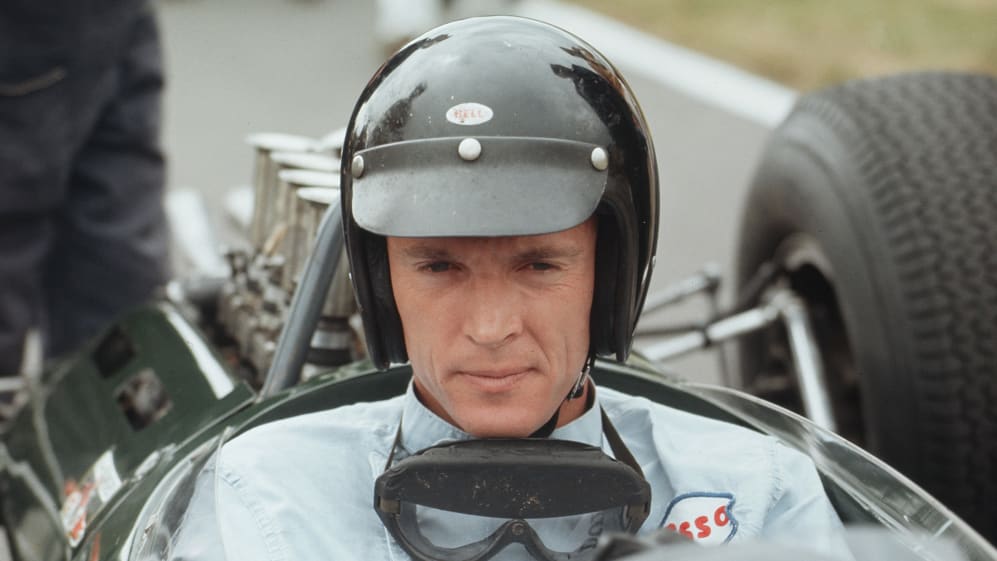 American racing icon Dan Gurney has died aged 86, his family have confirmed.
Regarded as one of the greatest drivers of his generation, Gurney participated in 86 World Championship Grand Prix from 1959 to 1970, driving for Ferrari, Porsche, BRM, Brabham and his own All American Racers squad.
It was with the latter than he scored his fourth and final victory in F1, taking the chequered flag in the 1967 Belgian Grand Prix in his self-built Eagle T1G-Weslake – still regarded as one of the most beautiful cars in history.
That victory had come just a week after Gurney had triumphed in the Le Mans 24 Hours with countryman A.J. Foyt, after which he'd sprayed rather than sipped his victory champagne, inadvertently kick-starting a motorsport tradition that continues to this day.
Following his career as a driver, Gurney, who was also a race winner in IndyCar and Nascar, continued to develop All American Racers. It remains the only constructor in American history that has designed and built a Grand Prix-winning F1 car as well as an Indy 500 winner and sports car race winner.
"With one last smile on his handsome face, Dan drove off into the unknown just before noon today, January 14, 2018," read a statement released by All American Racers, Gurney's wife Evi and his family.
"In deepest sorrow, with gratitude in our hearts for the love and joy you have given us during your time on this earth, we say 'Godspeed.'
"...Smell the sea and feel the sky, let your soul and spirit fly into the mystic..."
Dan Gurney's career in pictures