De Vries admits 'it hurts' as he speaks out after losing AlphaTauri F1 seat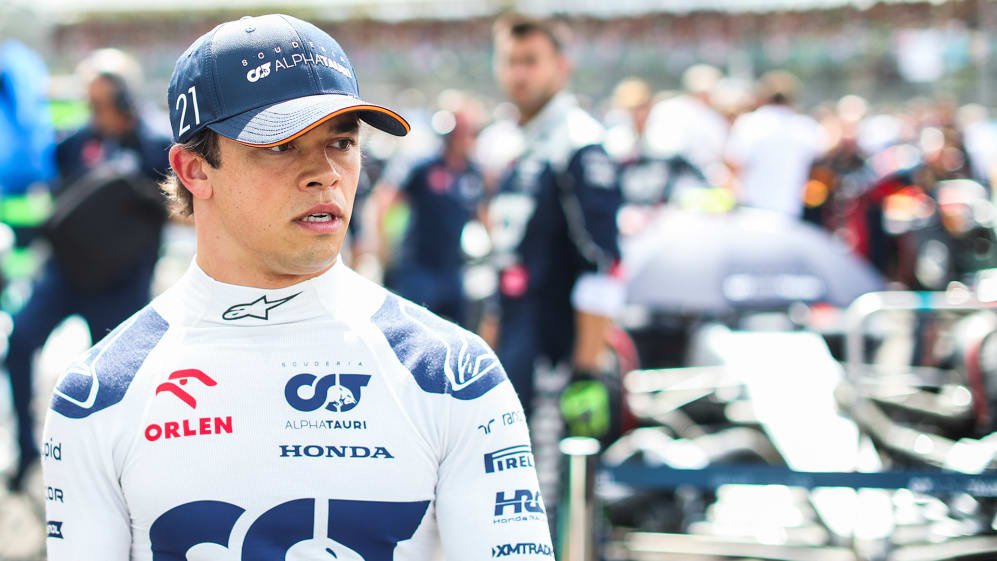 Nyck de Vries has offered up his first public comments after the news broke that he will be replaced at AlphaTauri by Daniel Ricciardo from the Hungarian Grand Prix onwards.
De Vries made his full-time F1 debut with the Red Bull-backed outfit in 2023 having impressed as a stand-in for Williams at last year's Italian Grand Prix – scoring points on his debut.
THIS WEEK IN F1: 10 quiz questions on all the F1 news ahead of the Hungarian Grand Prix
However, following a tricky run of 10 races, the 28-year-old Dutchman has been moved aside for Ricciardo, who will slot alongside Yuki Tsunoda from this weekend's Hungaroring event.
"A short note from me… After recent events, I decided to take some time for myself away from social media, which I will continue to do," De Vries wrote on Instagram.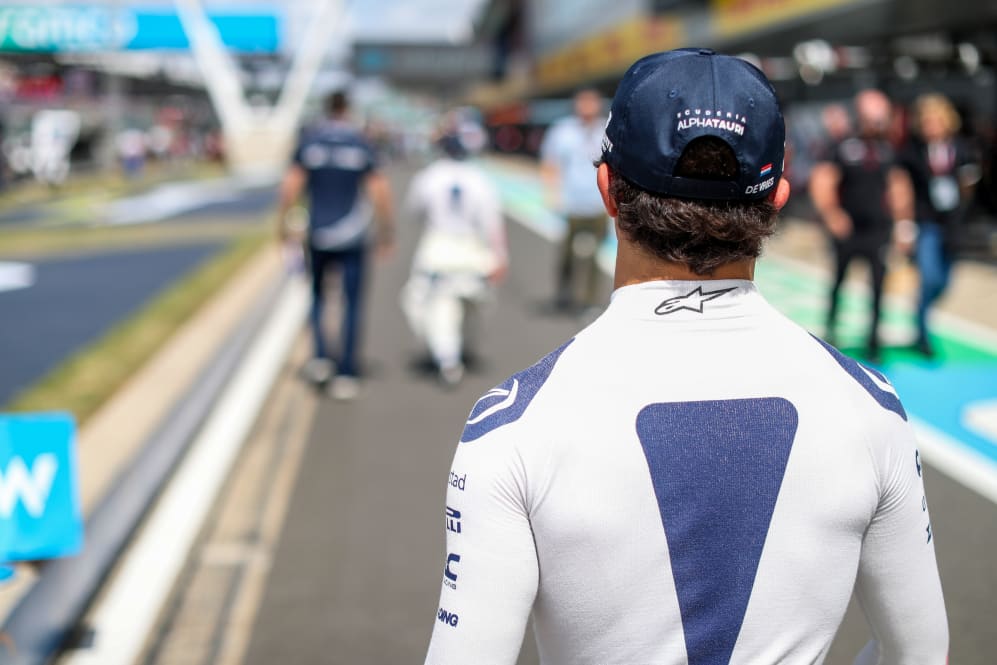 "I would like to thank Red Bull and Scuderia AlphaTauri for the opportunity to live my dream. Of course it hurts that the F1 chance I dreamed of for so long ended prematurely. But life is not a destination, it's a journey, and sometimes you have to take the hard road to get where you want to be.
"I am grateful for our privileged lives, proud of our journey and my family. This is just another experience, we move on and look forward to the next chapter.
BEYOND THE GRID: F1 engine guru Mario Illien on powering McLaren to success, hybrid tech, top secret projects and much more
"Thank you to everyone for your kind and encouraging messages in the past week. It's been heart-warming to feel your support."
De Vries added he had "received some interesting articles about things I've said in the last week" but that "for clarity, I haven't spoken to any media and for the time being I'll enjoy some me time".