De Vries 'worthy of a place on the grid' say Williams after FP1 outing in Barcelona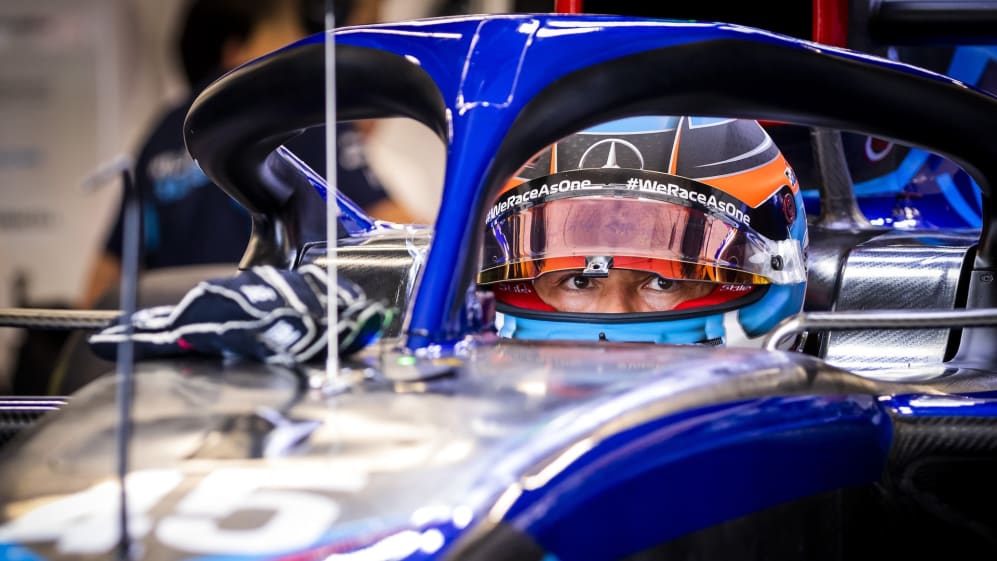 Williams' Dave Robson has been full of praise for Mercedes reserve Nyck De Vries after his FP1 outing for the team in Barcelona, with the Head of Vehicle Performance insisting that the former Formula 2 winner has the skillset to be a "top quality competition driver".
De Vries – who won the Formula E championship in 2021 – has been in his Mercedes role since 2020 and was given the opportunity to drive for Williams in place of Alex Albon in first practice at the Spanish Grand Prix. Robson was left impressed with the Dutchman's performance.
"His pace was there. His ability to understand the tyre and do the out-lap correctly, was really impressive," said Robson. "And then after that, his feedback post-session was extremely good. He had some very useful comments on the balance of the car, which agrees quite well with what we've heard from the two race drivers.
F1 NATION: Allan McNish joins the gang to explain how Perez reigned in the rain in Monaco – and much more
"So, I think in that regard, considering he only gets an hour in the car, I think he did a really good job, and he clearly has what he needs to be to be an absolute top quality competition driver. Yeah, he's worthy of a place on the grid, I think, but so many people are. I think he took his opportunity well, yesterday and I think he should be you should be pleased and proud of what he did."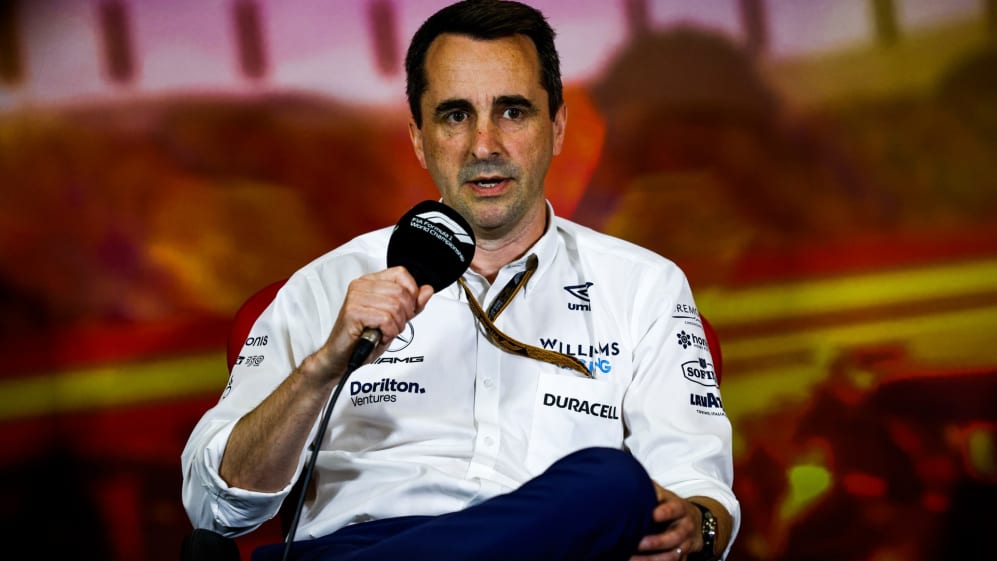 De Vries completed 28 laps of the Circuit de Barcelona-Catalunya during his hour in the FW44, finishing 18th fastest and a tenth of a second up on Williams racer Nicholas Latifi.
What made his performance all the more impressive was that he did not get a lot of time in the simulator before jumping into the car to run Albon's engineering programme, and Robson says De Vries coped well with a task that is a "big ask for anyone".
READ MORE: 6 Winners and 5 Losers from the Monaco Grand Prix – who excelled on the streets of Monte Carlo?
"I think everything he did… was really good. He didn't put a foot wrong," said Robson. "He completed the engineering programme that we needed him to do, which for us was the most important bit. But, you know, not only did he not have a huge amount of time in the simulator, we gave him the prime tyre for his first run yesterday, which we knew would be a little bit difficult.
"But at least it gave him the opportunity to do a good number of laps. And then to go straight from that all the way to the qualifying compound is a big ask for anyone and actually, you can see in the lap time he did a very good job."