Development of Formula 1 pit equipment to be frozen in September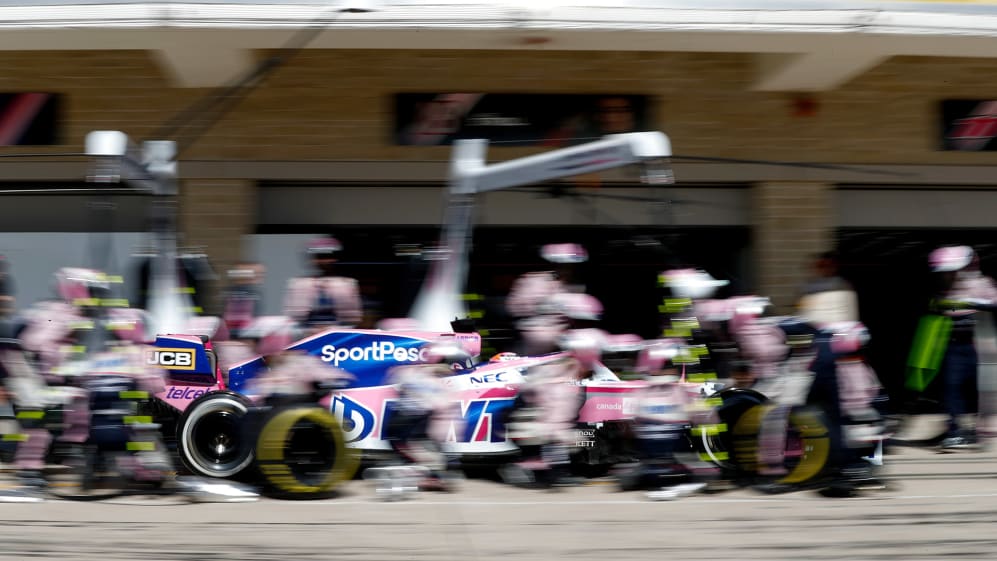 They may last only a matter of seconds, but every F1 fan knows that pit stops can make or break a race. Little wonder then that the teams have thrown so much resource at developing pit equipment over the years, all in the name of shaving time in the pursuit of the perfect pit stop. But following a new Technical Directive issued by the FIA, teams will no longer be able to develop pit equipment from September 30 as part of a new drive to cut costs.
All 10 teams will be required to provide a full description of the pit stop equipment they use to the governing body by July 22. Each team is allowed to modify the submitted description after that date, but before the September deadline, providing they update the FIA.
After September 30, only minor changes can be carried out, such as changes to jacks to cope with different car ride height ranges, but these will require approval from the governing body.
Initially, rulemakers looked at introducing standard pit equipment, but accepted that in doing so, all teams would need to buy a new set of equipment, which would actually raise costs.
It is in the teams' nature to develop anything which can give them an edge, and that includes trying to save even a nanosecond of time to have a quicker pit stop. This development is expensive, so it was agreed to freeze it with an eye towards moving towards the introduction of some standard parts in the future.
By using this method, the pit stop equipment remains sophisticated, but costs are capped because parts are homologated.
READ MORE: How much will the cars have changed since testing when they arrive in Austria?