DRIVER MARKET: Hamilton targeting 'multi-year' contract renewal with Mercedes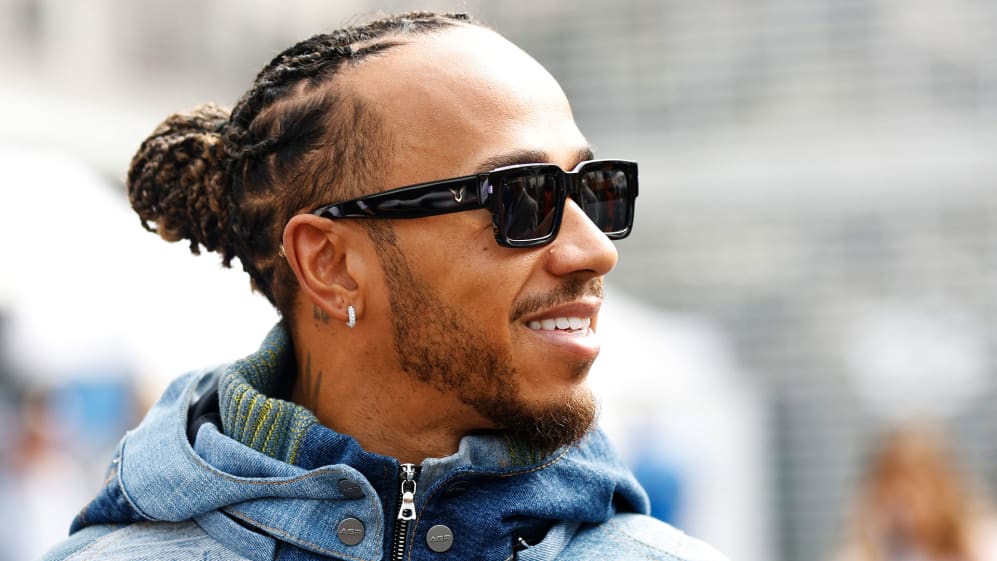 Lewis Hamilton's future in the sport has been a source of speculation all season, but the Mercedes man has been upfront about his desire to stay in Formula 1 into next year and beyond when talking to the press ahead of the Mexico City Grand Prix.
Hot on the heels of coming close to a first victory of the year last time out in Austin, Hamilton was asked if the improved performance had reignited a fire within him to get back to winning ways – and what it could mean when it comes to extending his Mercedes contract, which was due to run out at the end of next season.
"I think it will be a multi-year contract. There's like this whole thing of [me] retiring that's always lingering around and honestly, I don't like the idea of it and I don't feel like I'm there," he said. "We have a lot more work to do as a team, as individuals within the team, we have a lot more to do as a sport and I want to be a part of that shifting."
READ MORE: Checo-mania and Verstappen chasing a record – 5 storylines we're excited about ahead of the Mexico City GP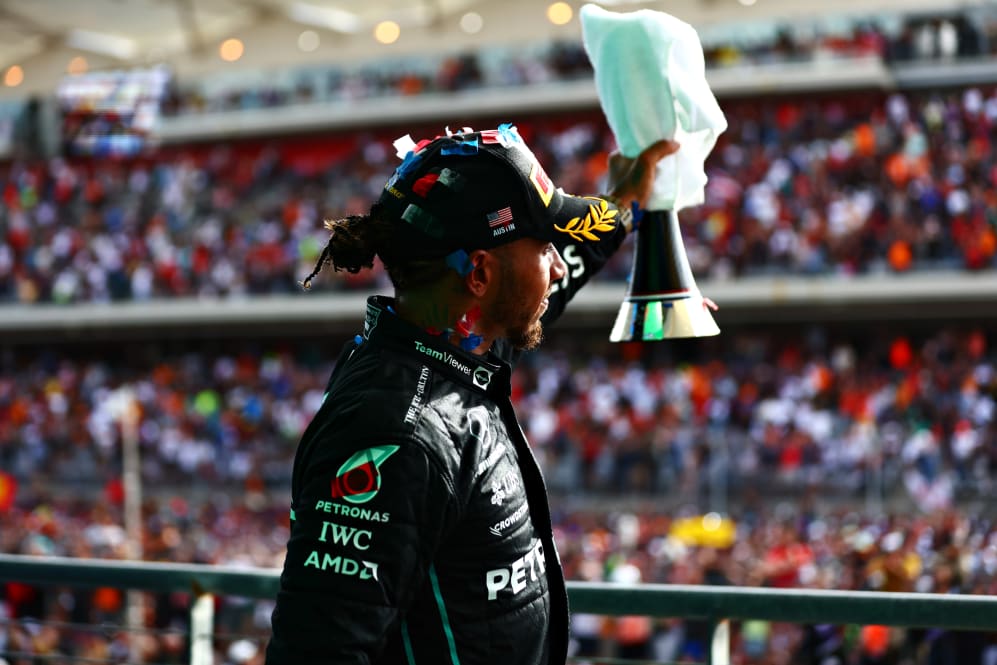 Hamilton has been vocal about his desire to increase diversity within Formula 1, and after news broke that the W Series was set to finish its season early, he has also been keen to add his voice to the support for initiatives that increase opportunities for women in the sport – believing that he can make more of a difference from within the sport than from outside.
"I'm an ally to the sport and the work on the track and off the track. We're talking about diversity, we're getting more and more women into the sport, it's not just about drivers," he continued. "It's about finding out what are those barriers are to women getting into a lot of the jobs you see in the areas back here, engineers, mechanics and so on, and giving them a platform. So there's more work to do."
FORM GUIDE: Could Sergio Perez become Mexico's first home winner on Sunday?
Ever the racer, Hamilton finished by stating that his other reason to stay in the sport was because "we have more winning to do" as Mercedes set about chasing a first victory of the season here in Mexico City.
Extending his contract into 2024 and beyond would also give the Briton further opportunities to win a record-breaking eighth drivers' world championship crown, with Hamilton currently tied on seven titles with Michael Schumacher.