DRIVER MARKET: Raikkonen in no rush to decide future amid 'odd situation'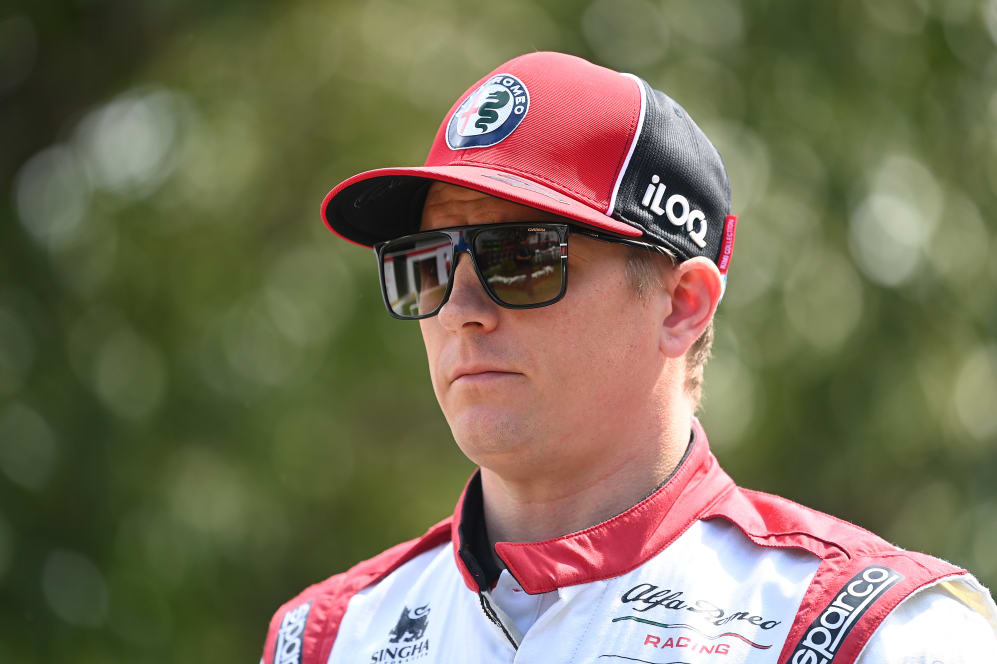 With his 2021 plans still unknown, the ever-enigmatic Kimi Raikkonen has commented on speculation over his future as the 40-year-old gets ready for his 18th season in Formula 1, and a second with Alfa Romeo.
The Finn's contract with the team expires at the end of this season and, with F1's new rules package delayed until 2022 – and a cost cap coming in next season to make the sport more competitive and sustainable – Raikkonen was asked if that had any bearing on his decision to continue in F1 or call it quits at the end of this year.
READ MORE: The real Kimi Raikkonen - a Finnish perspective on the Iceman
"It hasn't," he replied. "That's how it's going to be with the rules, but it doesn't dictate what happens in the future. Right answer: [the decision will be made] before next year starts, but I don't know. We haven't done a single race. A very odd situation this year, we'll wait and see."
Speaking in the press conference ahead of the 2020 Austrian Grand Prix, Raikkonen was also asked where his team lie in the order after their P8 finish in the 2019 standings.
"Testing every year, it's impossible to say who is where. A lot of speculation. But in the first race, we always see what is the real story; and we never managed to do the first race. Now, months later, we're obviously going to do it. Then we'll see where we are. People are bringing updates, so who knows? We'll see.
As for team mate Antonio Giovinazzi, the Italian – also gearing up for a second season with Alfa Romeo – said that he wasn't paying attention to junior drivers who could poach his seat for 2021, with Ferrari's Driver Academy and the newly formed Sauber Academy two major potential sources of talent for the team.
He said: "Every year, you have some pressure, so for me it will be similar from last year. Of course I knew that in F2 [there would be] a lot of young drivers, especially from the driver academy, but [I] just need to focus on my job and not waste time looking at F2 drivers. Focus on my job, do the best I can and then we'll see."
READ MORE: ALFA ROMEO: Everything you need to know before the 2020 F1 season starts