DRIVER MARKET: Russell says his future is 'in Claire Williams' hands' as he pushes for Mercedes chance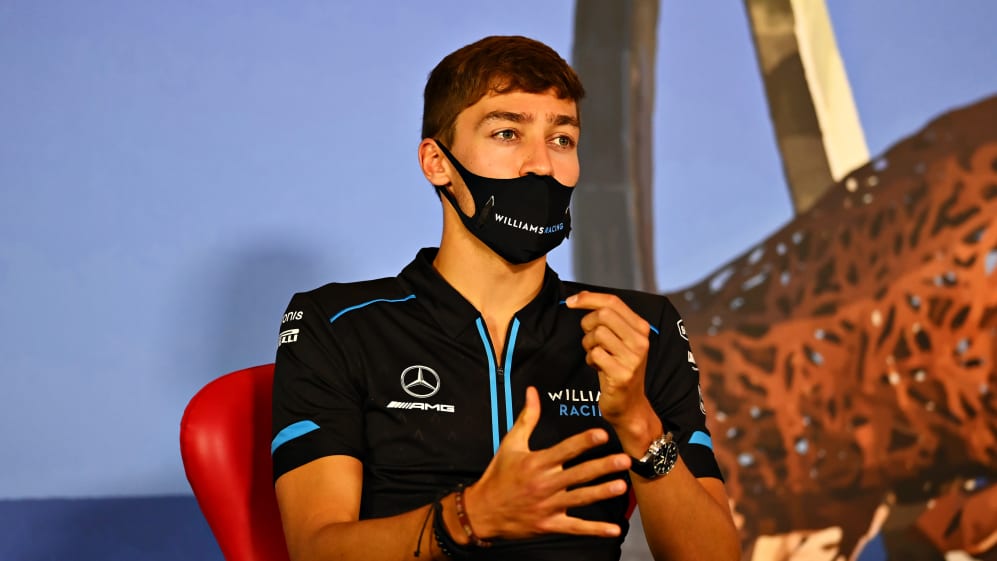 George Russell says he has been "pushing" for his future at Mercedes as he eyes a race seat with the Silver Arrows – but says ultimately his immediate future is in the hands of his current team Williams.
Russell, who joined Williams in 2019 having secured the 2018 F2 championship, has a contract at the Grove squad until the end of 2021, but is also part of the Mercedes young driver stable. And with Valtteri Bottas and Lewis Hamilton both out of contract at the end of the year, the young Briton revealed he is in constant talks with the current world champion team.
READ MORE: George Russell to take fresh power unit for Styrian GP after Austria failure
Here's what he had to say about his future, and the part that his current team boss Claire Williams has to play in it.
"You know, obviously, Mercedes are my managers – we've been in talk- we're always in talks, on a weekly basis, almost daily basis, for the past two years," he said.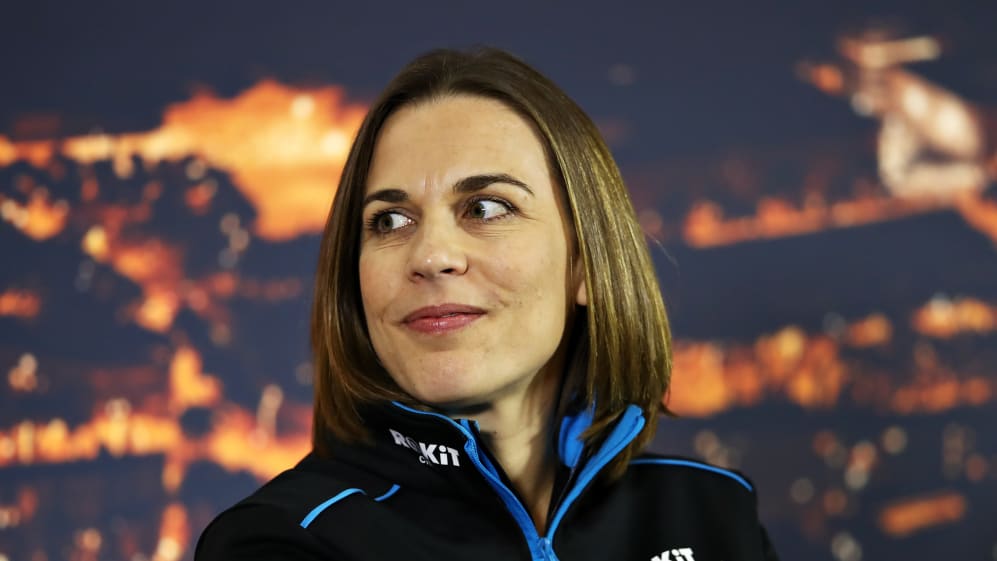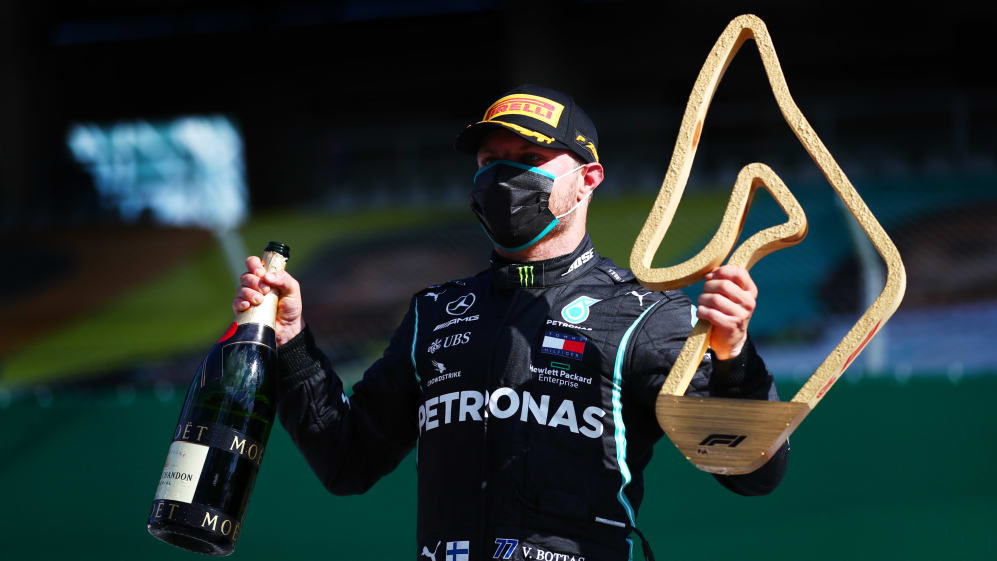 "As I mentioned, I have a contract with Williams next year, I am a Mercedes junior driver. So like I say I don't think Claire would allow me to go anywhere else potentially other than Mercedes, and even then who knows? Like I say, that's not in my hands, that's in her hands, and for all the powers above me to deal with and see what happens there," he added.
READ MORE: BUXTON: Alonso's Renault return is romantic – but what legacy will he write?
As for Alonso's impending return to Renault, Russell said he was "quite pleased" about the move as "Formula 1 is about having the best of the best drivers".
Russell concluded: "You know there's arguments that people feel like he's depriving younger drivers of an opportunity but I think as things currently stand you know it makes complete sense for Renault, for Fernando, and I think he will come back and do a great job."