Feature
DRIVER MARKET: What Haas news means for Hulkenberg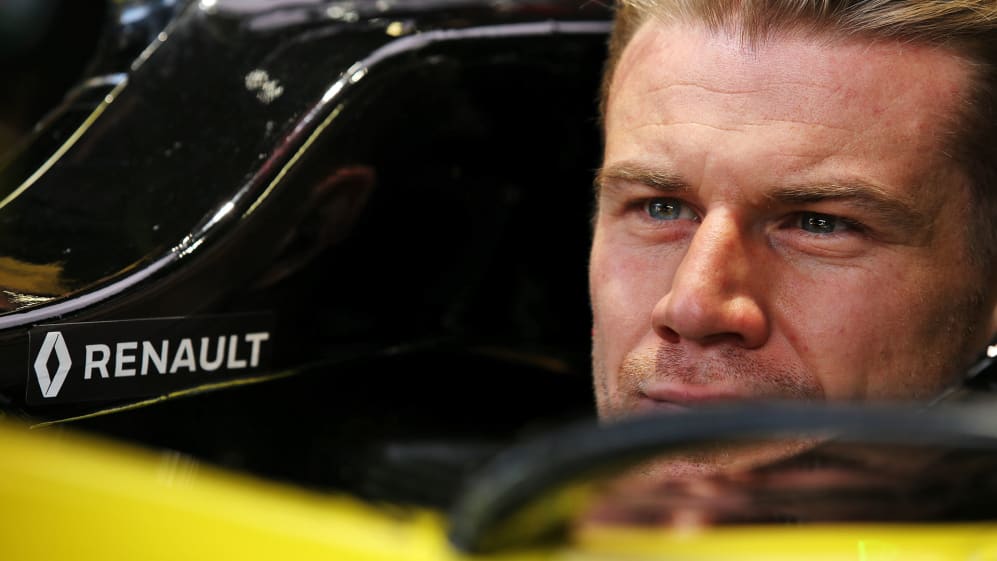 Another potential opening has been closed off for Nico Hulkenberg ahead of the Singapore Grand Prix weekend, with the news Haas have opted to keep Romain Grosjean alongside Kevin Magnussen in 2020. So what are the German's potential landing spots now?
1 – Alfa Romeo
They say never go back, but returning to the Hinwil-based team remains an option for Nico Hulkenberg. The German raced for the squad, when it was known as Sauber, back in 2013, and is well thought of by those who work there.
He also has a great relationship with Team Principal Fred Vasseur, having raced and won championships for Vasseur's ART team in F3 and GP2. Hulkenberg's experience – 172 Grand Prix weekends – would be very valuable to a team on the up.
And unsurprisingly, it's believed this is Hulkenberg's favoured option.
But there was chatter over the Italian GP weekend that Antonio Giovinazzi has already signed a deal for next year alongside Kimi Raikkonen – but this has not been confirmed. And it's likely Ferrari will push hard to keep one of their junior drivers in that second seat, keeping it warm, perhaps, for Mick Schumacher to make the step up.
Chances of happening: 25%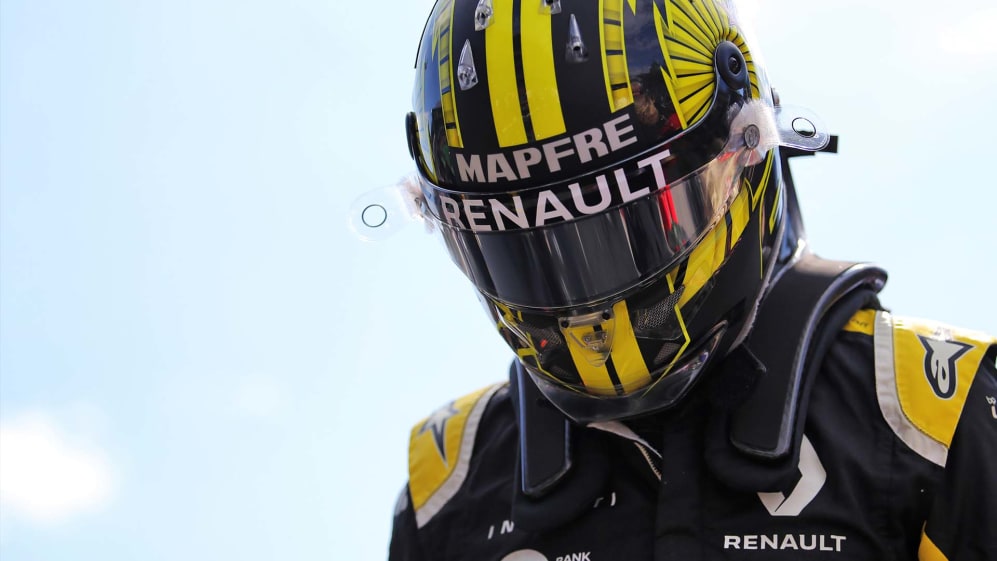 2 – Red Bull/Toro Rosso
Joining Red Bull next year would be the biggest move of Hulkenberg's career, the German landing a seat at a top team for the first time, a decade on from his debut.
In years gone by, such a move would have been unheard of given that Red Bull favour taking a driver from their junior programme – but that stable is not as stacked as it once was.
Red Bull Team Principal Christian Horner has said he would consider looking externally if they feel Alexander Albon, Daniil Kvyat and Pierre Gasly are not up to the task.
But it's a long shot for Hulkenberg, particualrly given Albon has impressed in his first two races for Red Bull, and if he keeps delivering, will be the favoured option alongside Max Verstappen next year.
Chances of happening: 5%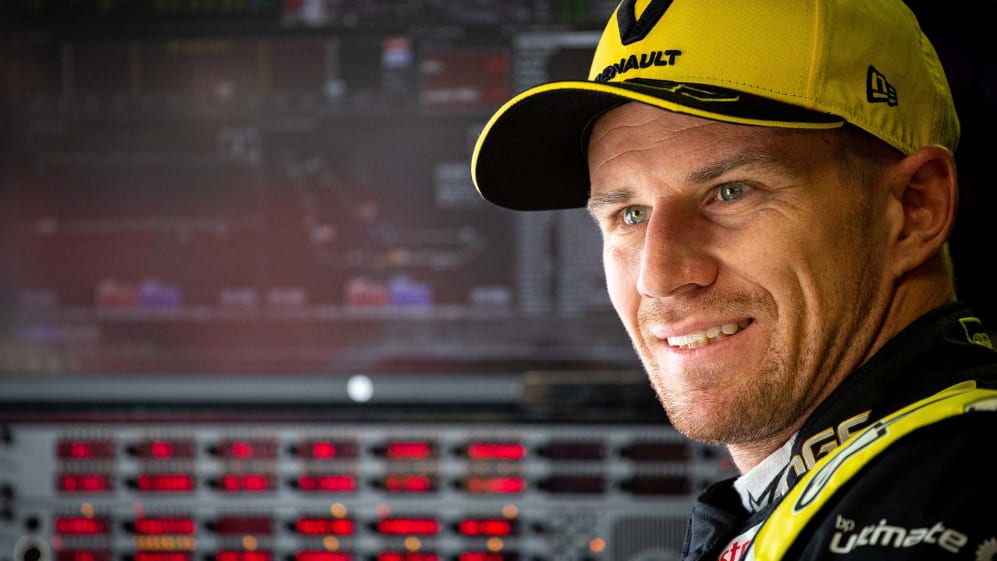 3 – Williams
A return to Williams would bookend Hulkenberg's career nicely, the German having made his debut – and taken his sole pole position – with the iconic British team in 2010.
The German's experience would be of huge benefit for Williams, as they endure the most difficult period in their history in terms of performance, and Robert Kubica's seat is now up for grabs.
It's probably not the move Hulkenberg is dreaming of, but it would at least keep him in F1, where he's stated he wants to be – and impressing against the highly-rated George Russell would improve his stock.
Right now, though, it feels like Williams are leaning towards promoting their reserve driver Nicholas Latifi, who has good financial backing, has had several practice run-outs and is currently second in F2 – F1's feeder series.
Chances of happening: 10%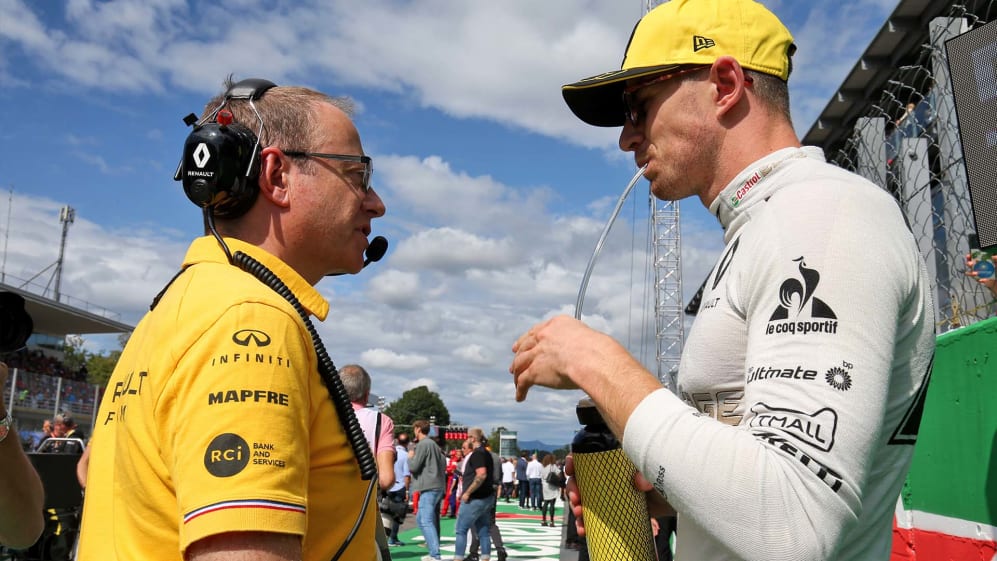 4 – Take on F1 test role
As he mentioned on the recent episode of Beyond The Grid, Hulkenberg's heart lies in driving single-seaters. Of course, he would rather be racing – but if that's not an option, he could potentially look to take up a reserve role with another team in the hope that it leads back to a race seat in the future.
We've seen this route has yielded success in recent times, Danill Kvyat heading to Ferrari as a development driver after being dumped by Red Bull, before getting a recall to Toro Rosso for this campaign.
Esteban Ocon's endless hours in the simulator have paid off, too, the Mercedes reserve and former Force India driver earning a recall to F1 with Renault next season.
It could be a win-win for both. Hulkenberg would keep his foot in the door and potentially get the chance to work with a top team, while the team will get a proven quick driver with experience of the current generation of cars, making him perfect for a simulator driver role.
Chances of happening: 35%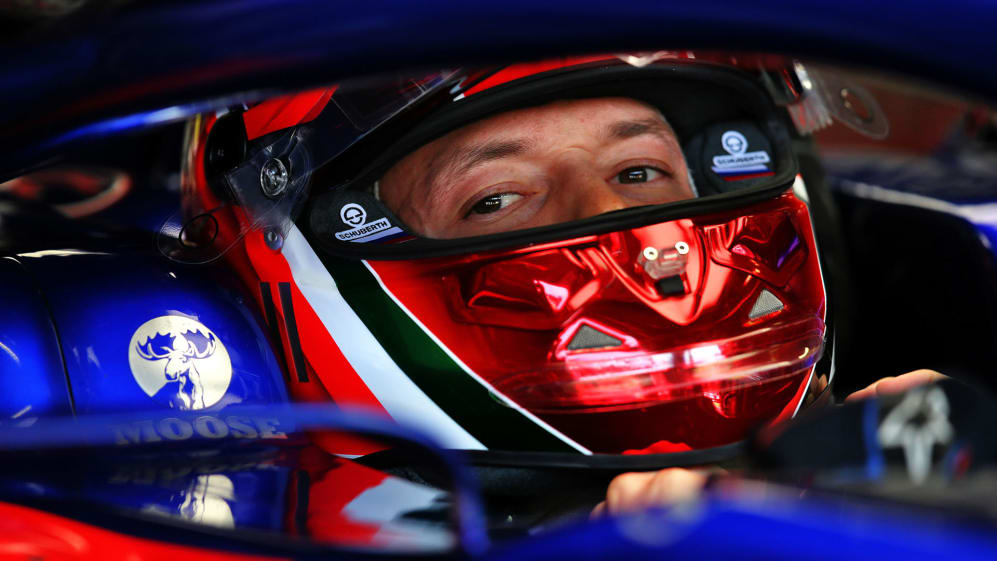 5 – Leave F1
With the Haas door slammed shut, the chances of Hulkenberg leaving F1 would appear to have shot up. Team Principal Guenther Steiner is known to be a fan of the German's but ultimately chose stability for next year.
Should any of the options above not come to fruition - and a seat doesn't open up elsewhere if a team has a shock change of heart - he could take a sabbatical and hope to return the following season.
But he may also look to move on to racing pastures new - he is a previous Le Mans 24 Hour winner, for example, so could look to return to sportscars.
Chances of happening: 25%