Drivers to earn super licence points for driving in F1 practice sessions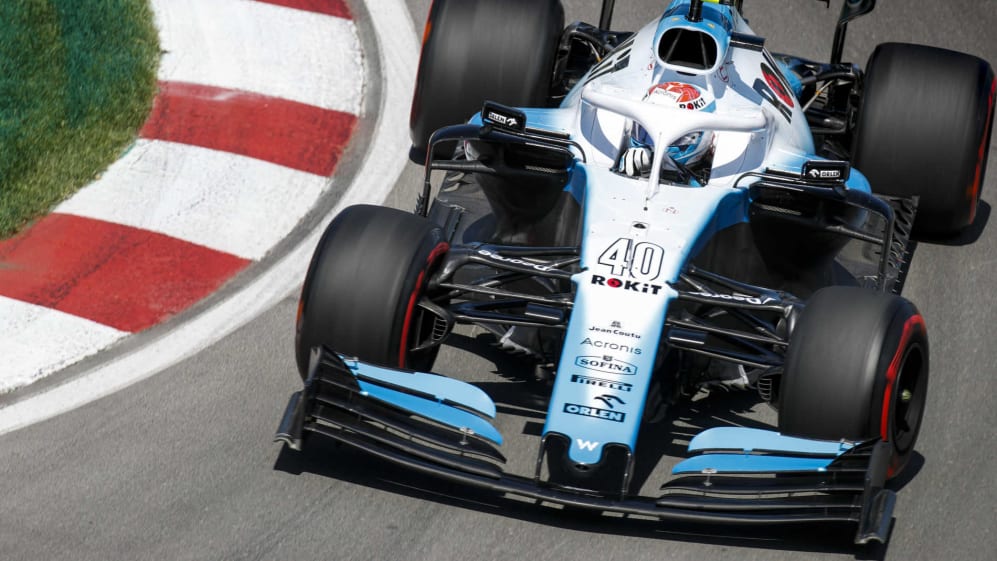 Young drivers aspiring to make it to Formula 1 have been given a boost with news they will be eligible to score points towards gaining the super licence required for F1 race participation by driving in Friday practice sessions…
Currently, drivers must collect 40 points across three seasons by competing in other racing series around the globe such as Formula 2, IndyCar and the World Endurance Championship, before being granted a superlicence.
If they fail to do so, drivers can still drive in Friday practice sessions on Grand Prix weekends, as Formula 2 championship leader Nicholas Latifi did for Williams in Canada earlier this month, via a free practice only super licence, which they can get with 25 points.
Now from 2020, the FIA's World Motor Sport Council has ratified that a driver with a free practice only super licence who completes at least 100km during a free practice session will earn an additional point per Grand Prix weekend, providing they do not pick up any licence penalty points.
The FIA has capped the number of points that can be accrued for driving in free practice sessions to 10 over a three-year period.