Engine freeze for 2022 agreed, with low-cost, sustainable power units set for 2025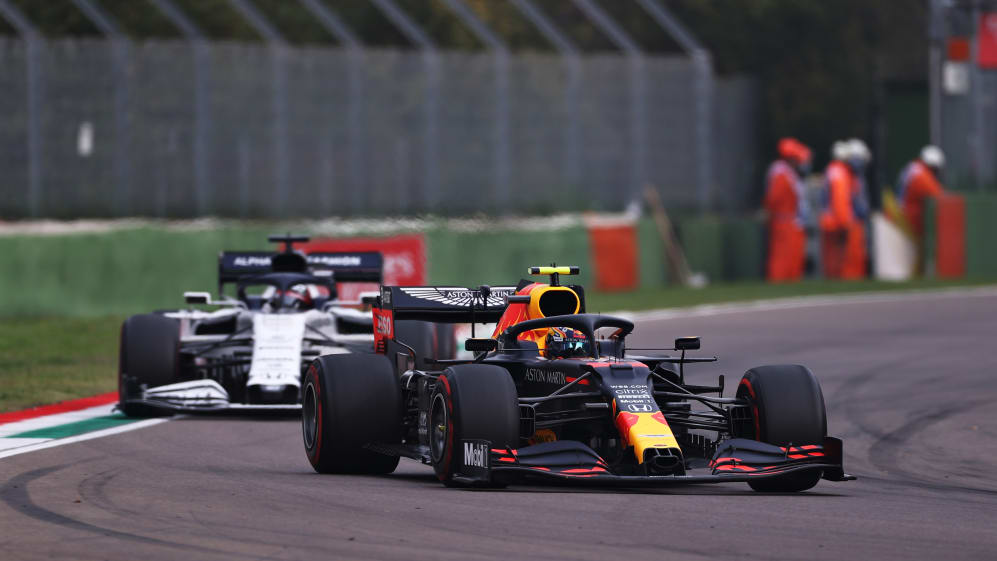 A proposal to freeze power unit development from 2022 has been given unanimous approval at a meeting of the Formula 1 Commission, with the FIA, Formula 1, the teams and the power unit manufacturers also aligning on lower cost, carbon neutral, sustainably fuelled hybrid units from 2025.
Formula 1 met with the 10 teams, engine manufacturers and governing body the FIA on Thursday via video conference to discuss a plethora of topics, with power units high up on the agenda.
Red Bull were keen to bring the freeze forward for by a year because it would make taking on Honda's power unit project from next season viable, with the Japanese supplier set to leave the championship at the end of the 2021 campaign.
READ MORE: 'It's a sensible proposal' – Wolff backs engine freeze to help Red Bull adopt Honda power unit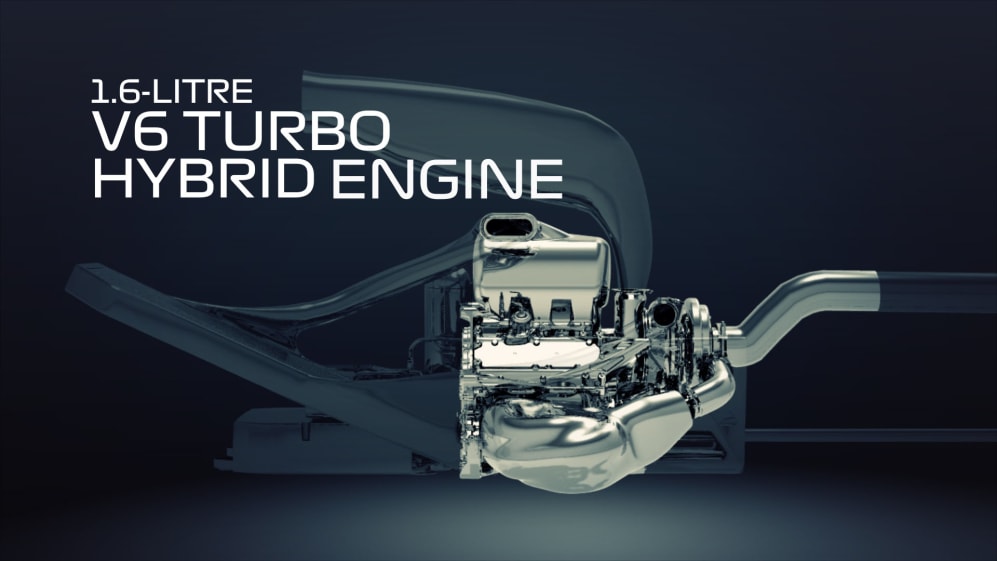 Talks have been ongoing for several months about a development freeze, as Red Bull said they were unable to take on the Honda project and develop the unit themselves for their works team and AlphaTauri.
In the event, all parties were able to come to an agreement in what was described as "a significant development for the sport" that reflects "unity and collaborative spirit".
In addition, a high-level working group has been established including current and potential power unit manufacturers and fuel suppliers.
A statement said: "The definition of the objectives for the next generation of F1 car and Power Unit is of the utmost importance to the FIA and Formula 1, and together with teams and Power Unit manufacturers, there is strong alignment on the overall goals – particularly the need to reduce cost and reach carbon neutrality."
The key objectives for the 2025 Power Unit are:
Environmental Sustainability and social and automotive relevance
Fully sustainable fuel
Creating a powerful and emotive Power Unit
Significant cost reduction
Attractiveness to new Power Unit manufacturers
It's noted that all regulatory changes are subject to approval by the World Motor Sport Council.