'It's a sensible proposal' – Wolff backs engine freeze to help Red Bull adopt Honda power unit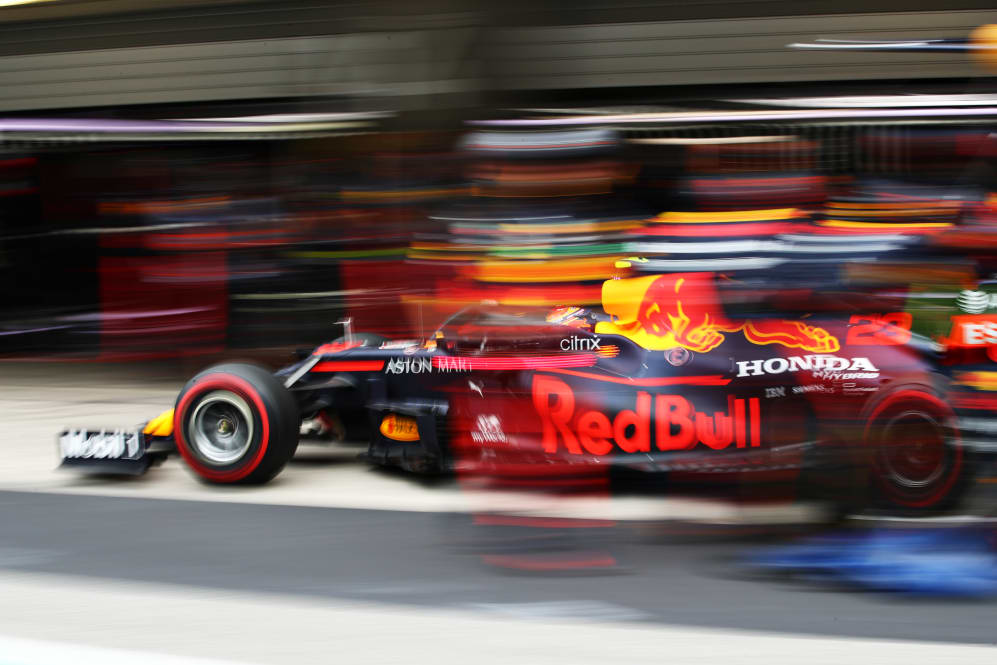 Mercedes Team Principal Toto Wolff says he is willing to support a freeze on engine development to allow Red Bull to take over Honda's power unit when the Japanese manufacturer leaves Formula 1 at the end of 2021.
Wolff has previously ruled out Mercedes providing Red Bull with power units, meaning they and sister team AlphaTauri would either have to persuade Ferrari or Renault to supply them, or adopt Honda's infrastructure and engine designs for ongoing use – but it has been suggested the only viable way for that to happen is for engine development to be frozen across the board, so Red Bull aren't forced into a hugely expensive development program. And Wolff says he would be in favour of such a freeze.
READ MORE: Bringing the power - How Honda created a front-running F1 engine again
"Well, I think Formula 1 is in a good state with three engine suppliers… potentially four, and I totally understand where Red Bull are coming from," he said.
"They don't want to go back to customer status, they want to be a works team; and they have the capability of tweaking it and maybe optimising it, and maybe there are a few things in the pipeline from Honda that are giving them confidence that there is more performance in the engine. But I think we should do everything to give Red Bull that opportunity."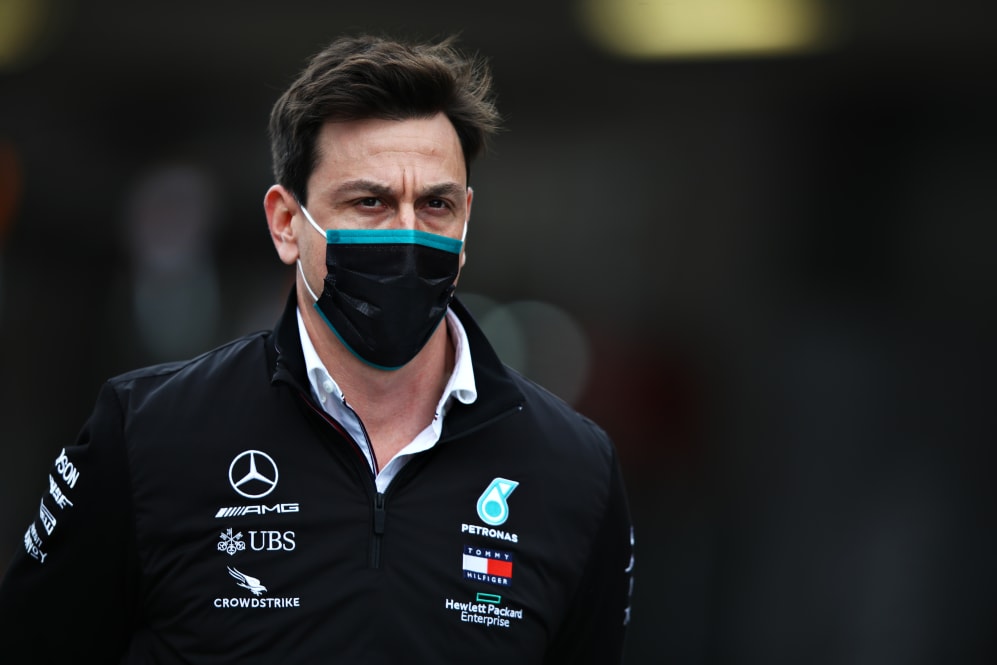 Red Bull boss Christian Horner previously said he was "open to all possibilities", including what would be the most expensive route of taking over Honda's existing engine IP and becoming a full works team in F1.
And Wolff said he can see the attraction of that option, given Red Bull's desire to be a leading team competing for wins and championships.
ANALYSIS: Why hasn't Gasly been promoted to Red Bull – and what now for Albon, Kvyat and Tsunoda?
"I think that for them, going back to customer status is not something that they are very keen on, and I truly believe that Honda have done a very good job... but equally I understand that they don't want to go in a spending war with all the other OEMs in developing engines, so it's a sensible proposal.
"I'd like to support [them], I think Red Bull is a tremendously important brand to Formula 1 and we should do everything to keep the two teams [Red Bull and AlphaTauri] in Formula 1 and help them in the option for having, basically, works status," he concluded.
It's perhaps unsurprising for Wolff to be happy with the idea of such a freeze, given the Mercedes power unit is widely understood to be the most powerful in the sport. But it remains to be seen whether Red Bull will pursue the idea further – and whether they will find support from other F1 stakeholders.
TECH TUESDAY: How teams like Red Bull and Ferrari are already tackling the 2021 downforce cut