Enzo Fittipaldi to step up to F2 with Charouz in place of Beckmann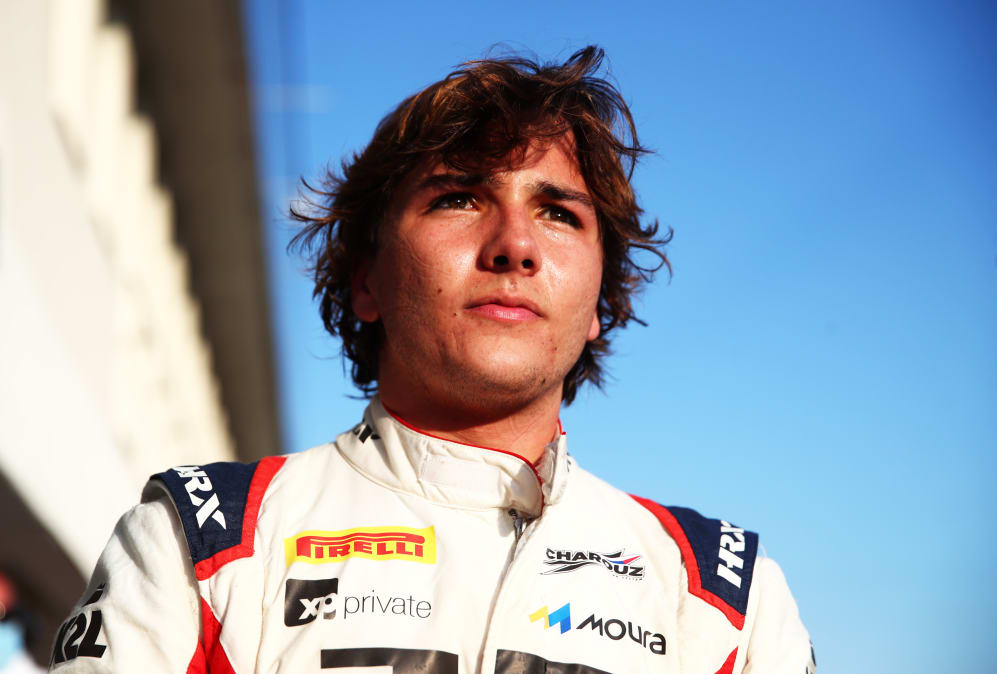 Enzo Fittipaldi, the grandson of two-time Formula 1 champion Emerson, will graduate from FIA Formula 3 to Formula 2 with Charouz at the Italian Grand Prix weekend.
Fittpaldi will replace David Beckmann on the weekend of September 10 at Monza. Beckmann has competed in 12 races at four rounds this season with a best finish of second in Azerbaijan.
READ MORE: Doohan cements F3 title credentials with second win of weekend in Race 3 at Spa
After 12 F3 races, Fittipaldi leaves the championship 16th in the standings having taken one podium for Charouz during the Hungarian Grand Prix weekend.
He said: "Monza will be my first time in an F2 car and I'm very excited. I will have a huge learning curve ahead with a 45-minute practice and then straight to qualifying but nonetheless, I can't wait to get in the car at Monza. The goal will be to gain as much experience as possible to get me more prepared for the last three F2 rounds."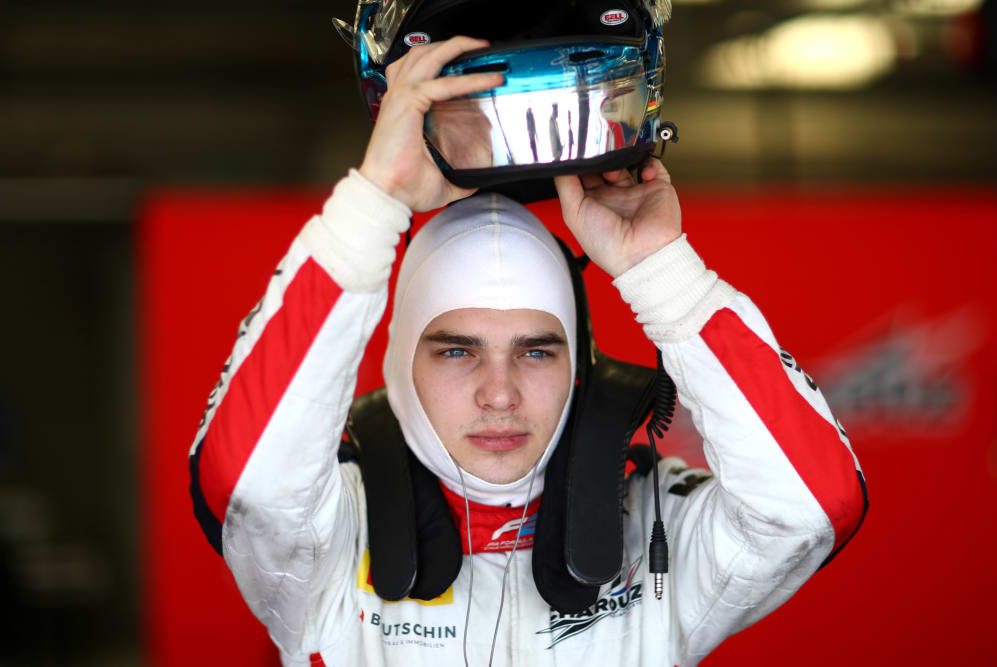 Beckmann added: "I'm sorry to leave Charouz Racing System for the end of the FIA Formula 2 season. Is not an easy choice, but I had to do it because it's the right thing.
"The financial situation has dramatically changed compared to the start of this project, but this doesn't change the great work we did together. I want to thank all the team for the support and the experiences we lived together, especially in such a strange and complicated year like the one we are racing.
"I wish them the best of luck for the rest of the year," said the German driver.