'Everything needs improving' - Stroll's verdict on Williams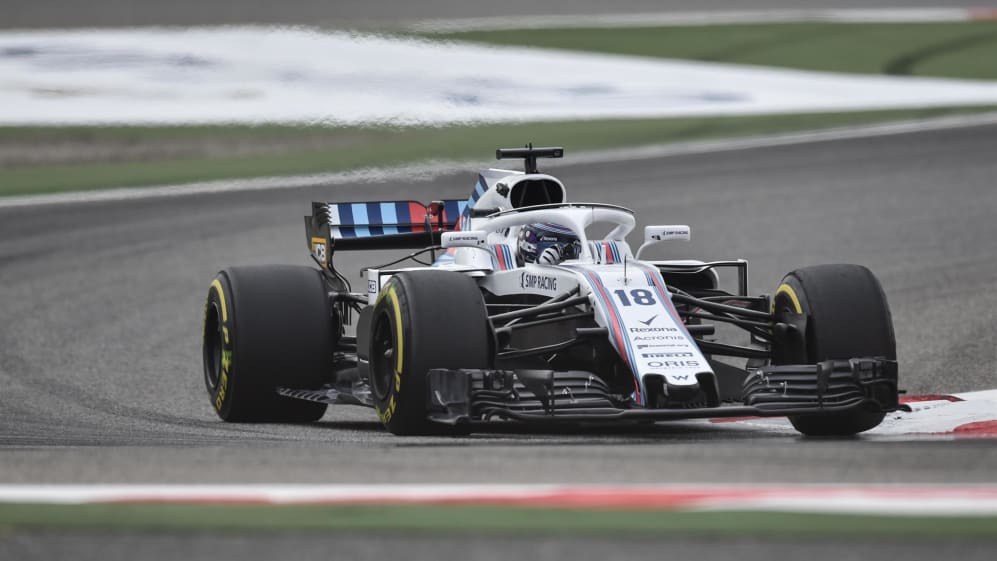 Bahrain was nothing short of a disaster for Williams. Neither Lance Stroll nor Sergey Sirotkin got out of Q1, and in the they trailed home a distant 14th and 15th. No surprise then that Stroll admits "everything" needs work with the former world championship-winning team's car…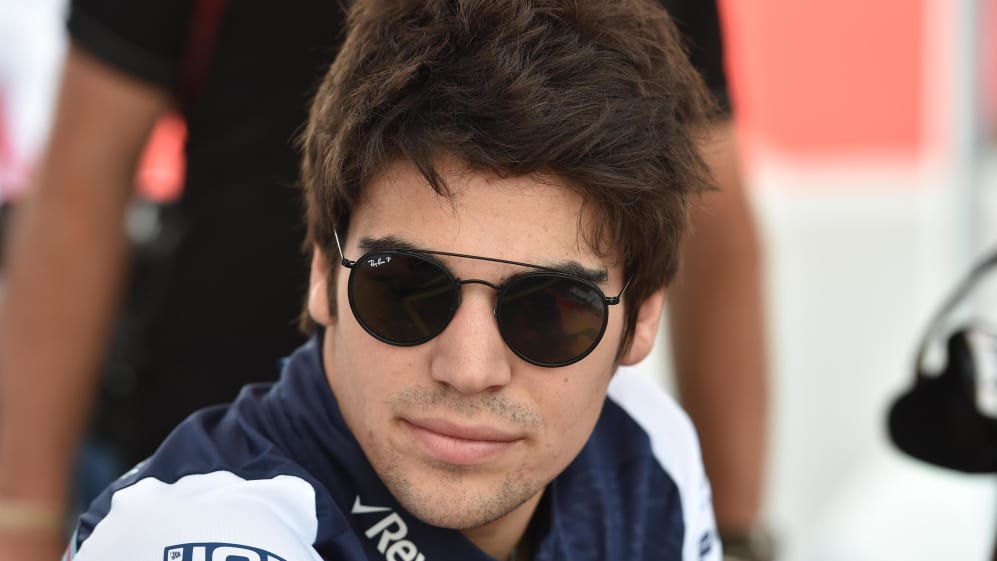 It's a bit up and down, but it's still early days
Williams have finished the last four seasons in third, third, fifth and fifth in the constructors' standings, but two rounds into 2018 they are the only team to have failed to score a world championship point. And worryingly for the team, they look a long way off being able to challenge for one in the near future, too.
Williams Chief Technical Officer Paddy Lowe introduced a new philosophy to this year's car, but the team have so far struggled to understand it and extract the potential.
"In Bahrain it was shocking how much of a step backwards [it was]," said Stroll of the car's performance relative to last year's machine when speaking ahead of this weekend's Chinese Grand Prix. "I was four tenths slower [in qualifying] than I was last year.
"We were losing time on the straights. We haven't improved. We improved a bit in the corners, but not even close to the extent we were hoping for.
"In Australia we improved the lap time a little bit compared to last year when Felipe [Massa] was in Q3.
"It's a bit up and down, but it's still early days. There's still 19 races to go, and there's a lot more to understand and to look at before we come to a conclusion."
Stroll pinpointed the FW41's handling and straight line speed as areas that needed work, but added improvements were required across the board if the team are to haul themselves back into the midfield.
"Definitely the handling is very challenging, but also a little bit inconsistent, because at times, like in Australia, I thought the car wasn't good, but it was much better than it was in Bahrain," he said.
"The reason why, we're not sure, but definitely I experienced a much better-balanced car at other circuits — or the only other circuit that we did, in Australia — than in Bahrain, so that's positive to know.
"Here we're using the same compounds as in Australia, so maybe there are some positives to look at.
"We did get into Q2 in Australia, so it was definitely a better Saturday there than it was in Bahrain. But, yeah, there are a lot of things to sort out — our straight-line speed, our handling; everything needs work."
Williams managed to get both cars into Q3 in China last year, but Stroll retired following a collision and Massa finished one lap down in 14th.