Podcast
PODCAST: Listen to Sir Stirling Moss' final in-depth interview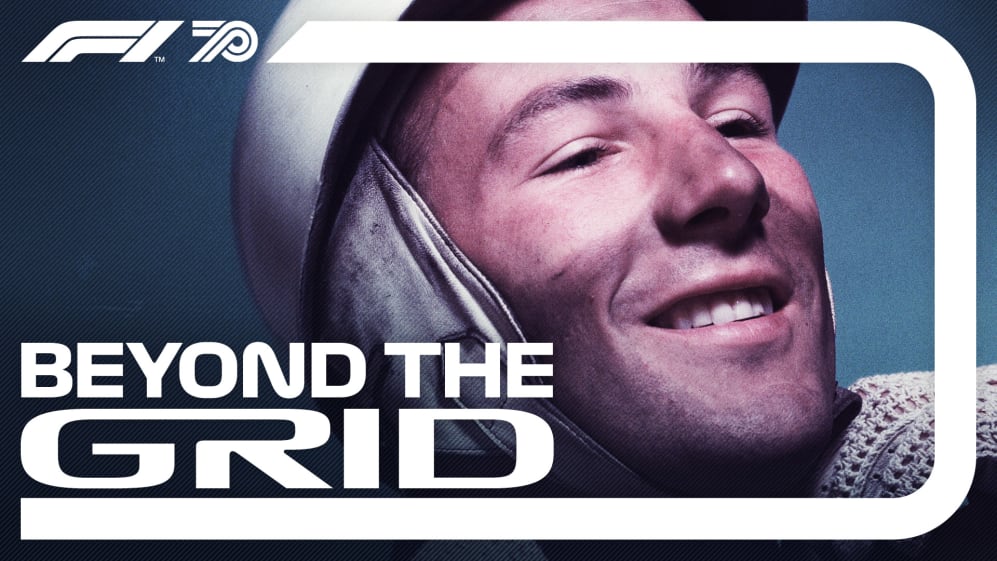 On April 12, 2020 , the world of motorsport mourned the loss of one of its true greats when Sir Stirling Moss passed away, aged 90.
But just before his retirement from public life a few years before his death, Sir Stirling sat down for what's believed to be his final in-depth interview with close family friend Mia Forbes Pirie – which we bring to you now in a very special edition of Beyond The Grid.
From surviving Formula 1's most dangerous period, to that win at the 1955 Mille Miglia, to his unique student/master relationship with Juan Manuel Fangio at the Mercedes team, listen as Moss and Forbes Pirie – daughter of Sir Stirling's longstanding PA Valerie 'Viper' Pirie – provide us with a compelling and poignant account of an incredible life lived at speed.
READ MORE: BUXTON – The day Stirling Moss invited me into his extraordinary Mayfair home
You can listen to the full show using the player below or via Apple Podcasts, Spotify or your favourite podcast app.