Experience of 2019 Red Bull at Spa 'really beneficial' says Albon after P4 finish in FP2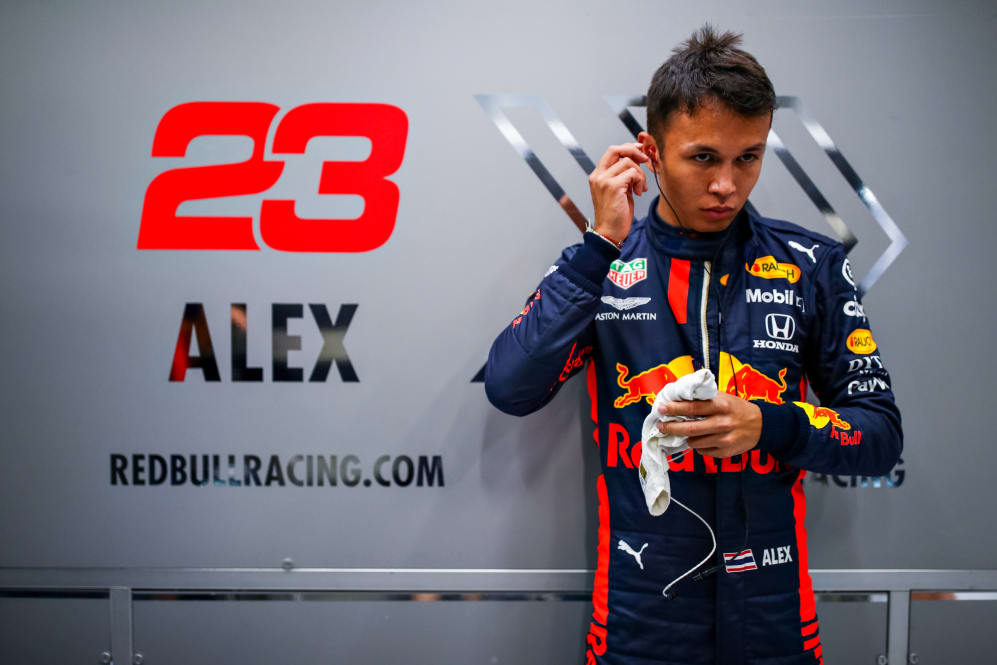 This weekend marks a full year since Alex Albon stepped up to the Red Bull team from Toro Rosso, and after posting the fourth quickest time in the second practice session for the Belgian Grand Prix, the Thai-British driver said the experience gained from driving a Red Bull car at Spa last year helped him get up to speed straight away this time around.
His best time of 1:44.134 on Friday afternoon was less than four tenths off his team mate Max Verstappen, who topped the session, and he was certain that the knowledge he gained at this race in 2019 was key to his improving pace.
READ MORE: Albon will be 'knocking on door of podium' with qualifying improvement, says Horner
"Initially, before I even drove this weekend, I knew what we were going to do with the car and what worked last year, at this circuit, and what didn't," he explained.
"That's helped quite a lot, to have that experience on the same car is really beneficial. And coming from last year to this year, the car feels strong, feels a lot better. It's just that everyone else has done a good job as well."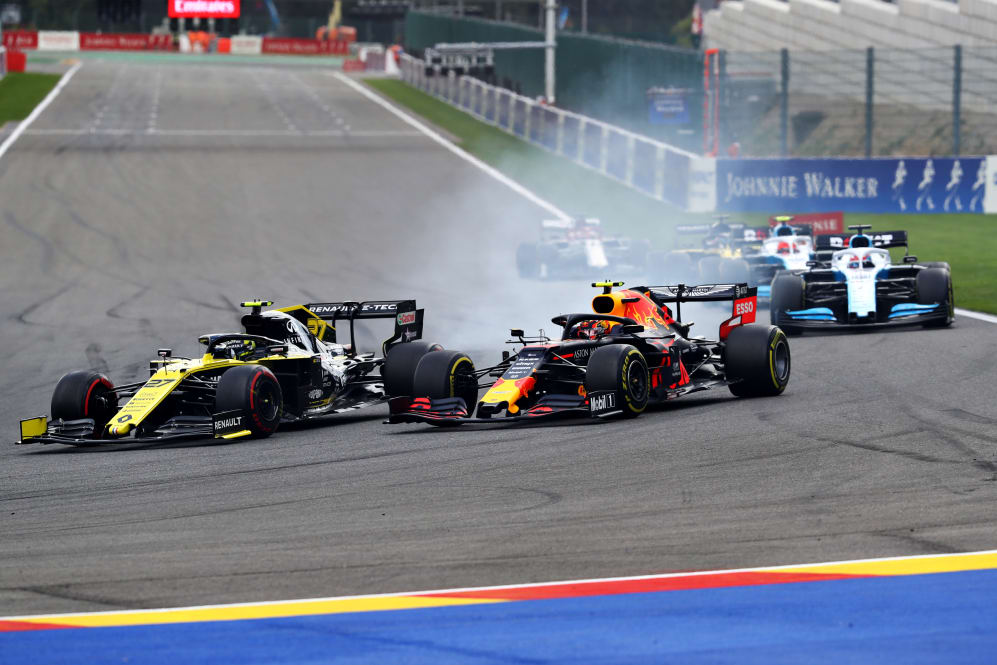 Albon also said the team have been busy developing the RB16 to incorporate some of the feedback he and Verstappen have been giving to their engineers.
"I think we brought some things to this weekend to, let's say, dial out some of the generic comments that Max and I gave," he said. "It worked well because it was nice to drive today. The times are surprisingly close because the car feels pretty good. We'll dial it out, we'll fine tune it, but it will be tight tomorrow."
FP2 REPORT: Game on in Belgium as Verstappen leads Ricciardo and Hamilton in second practice
He didn't go into detail on what changes Red Bull have made, though their rear wing is trimmed to a minimum and the team have clearly chosen a low-downforce configuration for this high-speed track.
"It's just given the driver a little bit more confidence and just feeling more forgiving, really. It's positive," he added.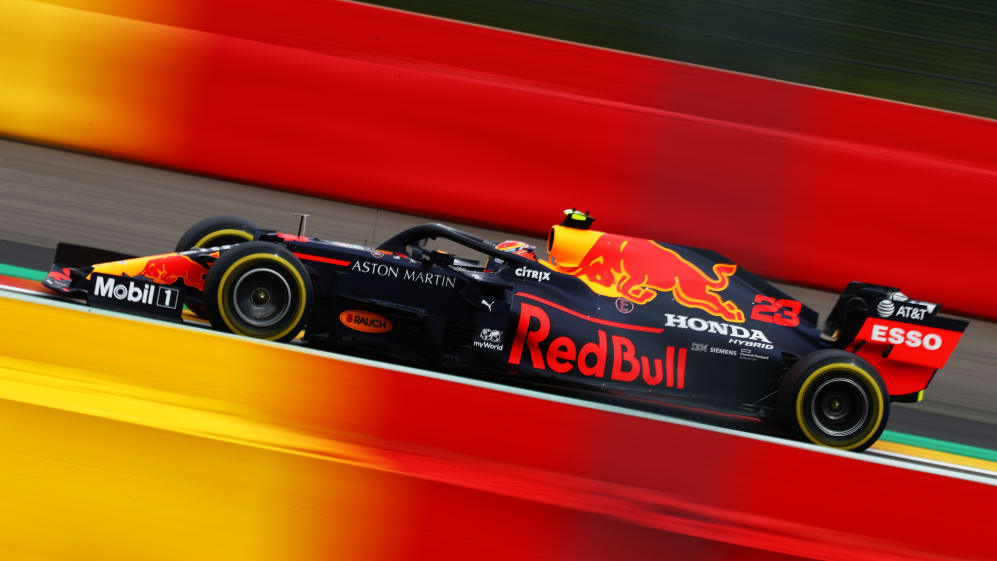 Rain has been forecast for this weekend – with the highest chance of wet weather predicted for race day, but Albon is hoping the skies stay clear over Spa.
"On our pace we want it to stay dry, but we'll wait and see. It's going to be tricky out there and it'll be more about being on the track at the right time," he said.
PODCAST: Bottas and Albon have the two hardest jobs in F1, says Horner
Sitting sixth in the championship, Albon's deficit to team mate Verstappen is 55 points heading into this weekend's race, as he chases his maiden podium finish.