Albon will be 'knocking on door of podium' with qualifying improvement, says Horner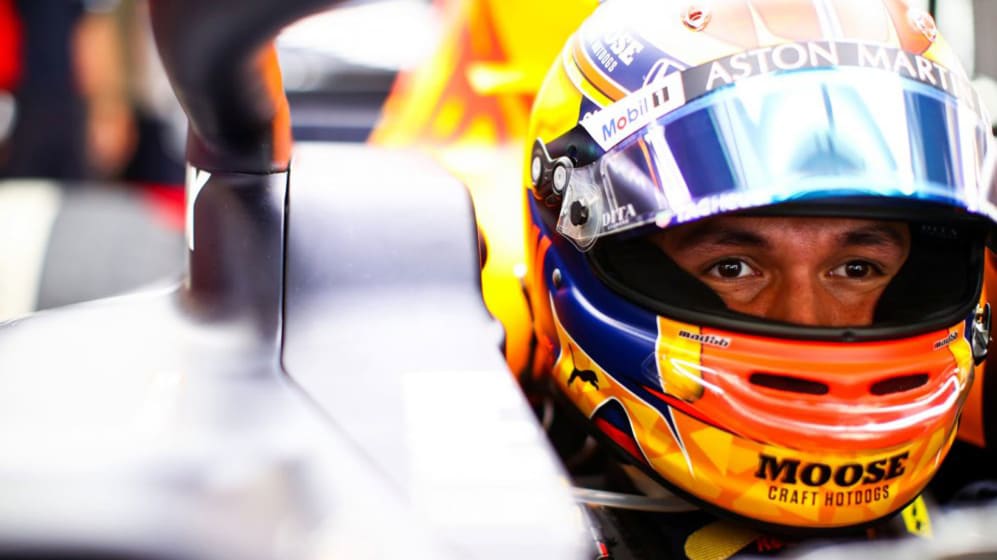 Alex Albon has produced several brilliant recovery drives this season for Red Bull but boss Christian Horner has called on him to step up on Saturdays to find "consistency and confidence" in qualifying and provide the platform for him to finally score his first F1 podium.
"It's his Saturdays that he needs to work on," said Horner during the Spanish GP weekend where Albon qualified sixth to finish eighth, while team mate Max Verstappen qualified third on his way to a stellar second-place finish.
READ MORE: POWER RANKINGS: Hamilton or Verstappen – who came out on top after Spain?
"Hopefully we can do more to help Alex and as soon as he finds that consistency and confidence and he starts qualifying in position then with the race pace he's has I think he'll be knocking on the door of the podium before long," Horner continued.
"I mean Sunday afternoons, he's doing great: his overtaking, his pace, is everything that you could expect," he said.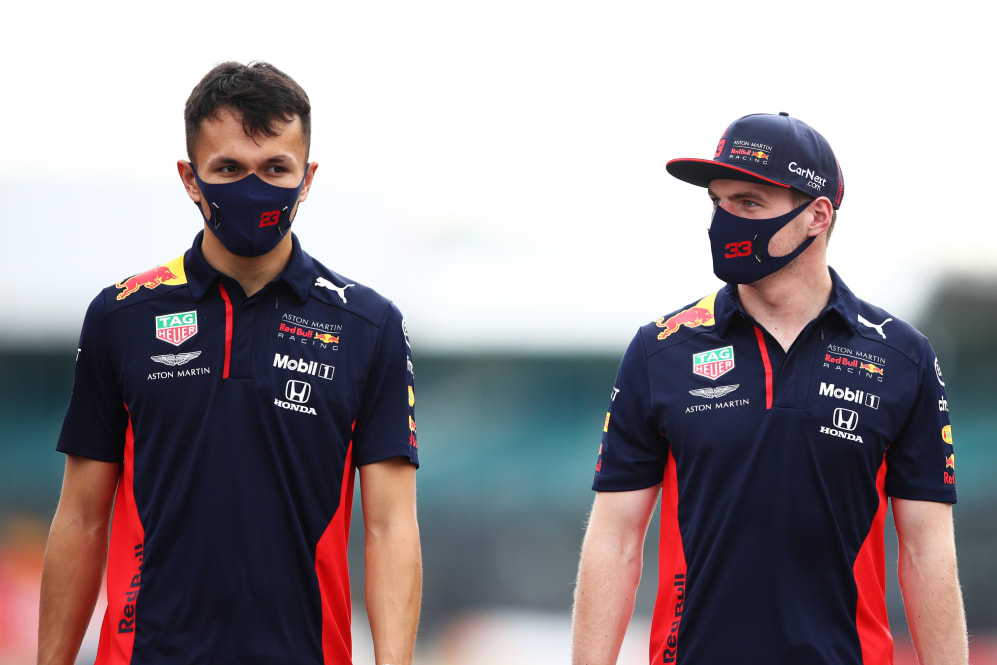 "It was a hard afternoon and I'm not happy with my race," he said. "It was really tricky out there and I just didn't have any grip on any tyre compound. Each stint I was nursing and looking after the tyres but after six or seven laps I just had no grip.
"It was frustrating and the opposite to Silverstone last week," he explained, having finished in a lower position than he started for the first time this season at the Circuit de Barcelona-Catalunya.
"Now we need to understand why today was so different to last weekend in the race so we can come back stronger and improve for Spa," he concluded.
Last year's Belgium Grand Prix was Albon's first race for the Red Bull team, having stepped up to replace Pierre Gasly, who in turn, took Albon's seat at Toro Rosso.