eyetime to be title sponsor at the Austrian Grand Prix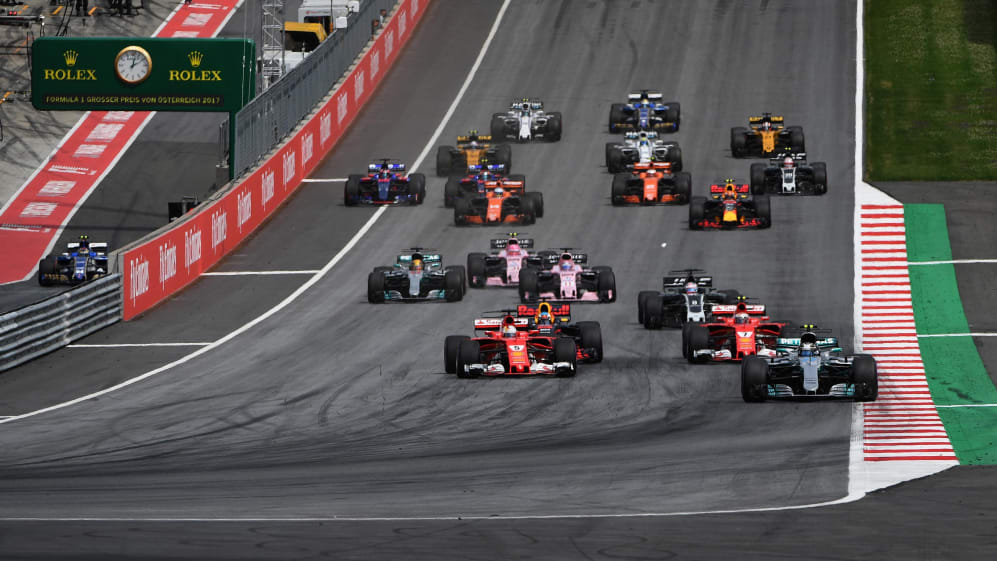 Formula 1, the pinnacle of motorsport, is pleased to announce that eyetime will be the new title sponsor for the 2018 Grosser Preis von Osterreich, which will take place at the Red Bull Ring in Spielberg from June 30 to July 2.
Eyetime is an innovative social life app, one of the most avant-garde communication tools currently available on the digital market. With its state-of-the-art encryption and worldwide connectivity, eyetime meets all of its users' needs, whether in private or professional communication.
Sean Bratches, Managing Director, Commercial Operations at Formula 1 said: "We are delighted to welcome eyetime as one of the title sponsors of a Formula 1 Grand Prix during the 2018 season. With its hi-tech and innovative approach to the world of digital communication, eyetime perfectly matches with our vision of the pinnacle of motorsport and with our aim to connect the sport with the younger generations."
Meglena Krumova, CEO at eyetime, said: "eyetime opens the door to a new dimension of communication and we are very happy to partner with Formula 1 on the occasion of the 2018 Grosser Preis von Osterreich. eyetime with its possibilities for communication and Formula 1 with its millions of fans are an ideal match."