F1 Academy to collaborate with Champions of the Future on new global karting series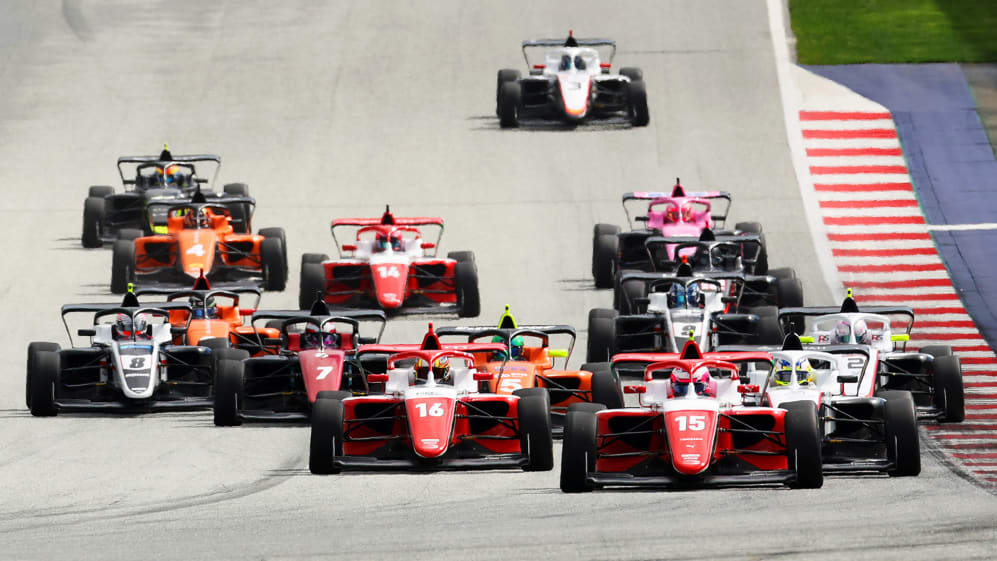 F1 Academy has announced a collaboration with acclaimed international karting series Champions of the Future (COTF) to support the launch of a new junior series, Champions of the Future Academy Program, with select participants supported by F1 Academy Discover Your Drive (COTFA).
F1 Academy, which launched in 2023, is committed to increasing the pipeline of female talent on and off track, and COTFA represents the latest initiative by the series to help increase accessibility and improve opportunities for young girls who want to get into motorsport.
READ MORE: 'If you can't see it, you can't believe it' – Susie Wolff on new global initiative F1 Academy Discover Your Drive
Aimed at increasing female participation and inclusion in national and international karting competitions by breaking down the barriers to entry, COTFA will implement a series of cost control measures, including a limit on entry fees and an engine and chassis lottery system, to decrease the financial requirements for competitors.
It will be made up of three mixed gender categories, Minis (ages 8-11), Juniors (ages 11-14) and Seniors (ages 14-17), with the plan for participants to compete in six double-header race weekends around the world, with at least one race taking place outside of Europe.
As part of the collaboration, F1 Academy will support three female drivers in each category, with their presence highlighted by branded karts and race suits. Financial support will also be provided for entry fees, with the best three female drivers in the Seniors category to be invited to an official F1 Academy test.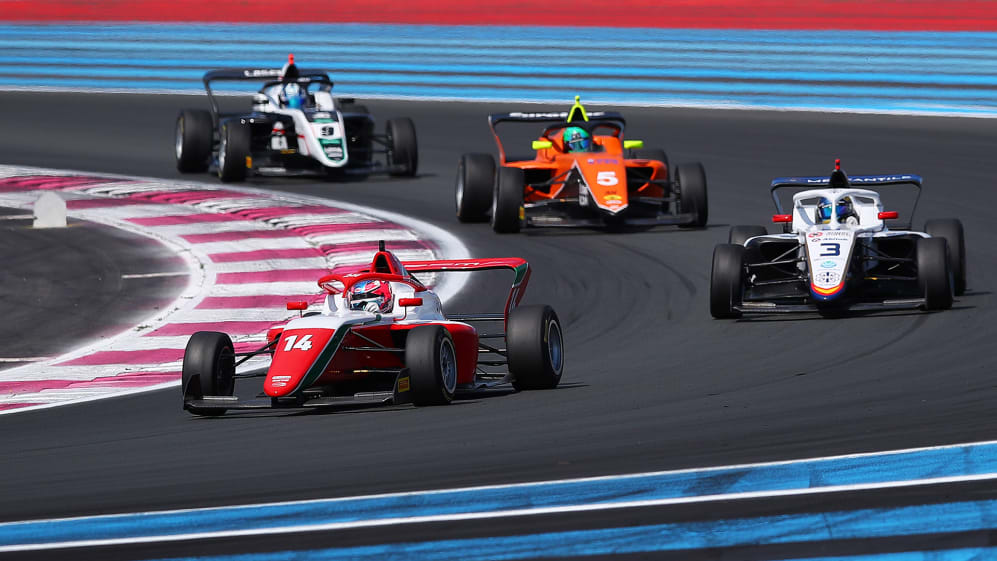 Additionally, F1 Academy will use the COTFA platform to raise awareness for F1 Academy Discover Your Drive youth participation and talent identification initiatives when it joins the F1 calendar in 2024.
To support continued talent identification at junior levels, Champions of the Future President James Geidel will work closely with F1 Academy Managing Director Susie Wolff to identify promising karters who show the skills and traits needed to progress through the junior levels.
READ MORE: All 10 Formula 1 teams to have F1 Academy drivers and liveries for the 2024 season
"With so much momentum building around F1 Academy, we must continue to strengthen the pipeline of talent coming into our sport," said Wolff. "We look forward to this collaboration with Champions of The Future which will create a clear pathway from karting into F1 Academy.
"COTFA will operate a lottery system for the chassis and engines plus implement a fixed budget, giving us the opportunity to identify the top talent across all age groups. We will also provide the best in the senior category with an F1 Academy test, giving them a chance to prove themselves to our teams.
"Champions of the Future shares F1 Academy's vision to increase female participation, create opportunity and allow clear progression up the motorsport ladder."
James Geidel, President of Champions of the Future, added: "We are pleased to have a collaboration with F1 Academy, both series have similar goals and ambitions for the future of motorsport.
READ MORE: Jessica Hawkins completes debut F1 test with Aston Martin in Hungary
"COTFA will provide the base of the pyramid with a more affordable and level playing field, that aims to expand the driver pool and highlight the drivers' talent over technical aspects.
"F1 Academy Discover Your Drive will provide the ladder needed for the most talented participants to take the next steps into single seater racing, with our common goal to increase female participation and inclusion in the world of motorsport."