Interview
Alonso: 'Torpedo' needed to match 2016 Sochi heroics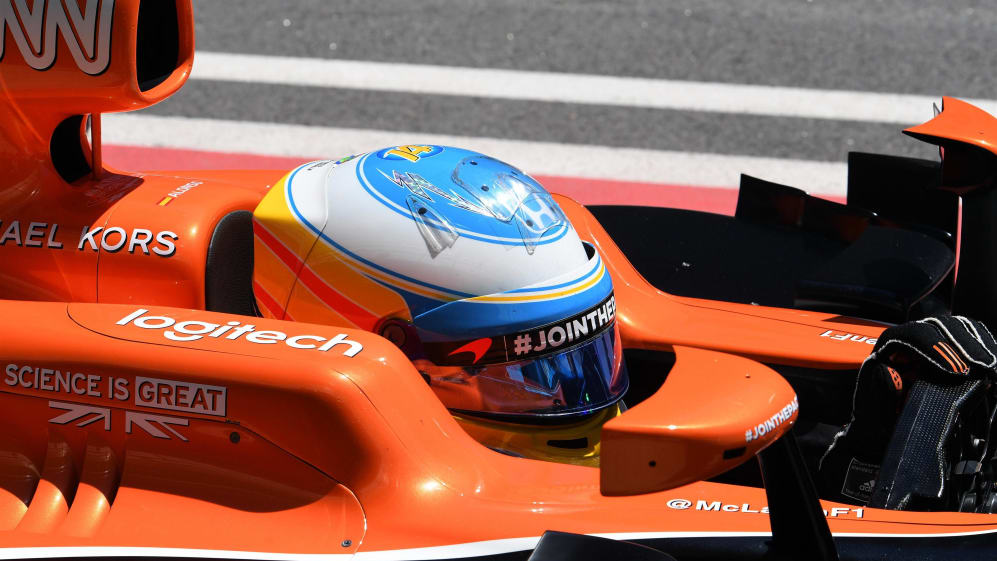 Despite a 'perfect' lap and good performance in the corners, McLaren's Fernando Alonso could only manage 15th in qualifying in Russia - the result, he says, of a substantial loss on the Sochi Autodrom straights. The good news is the Spaniard has been here before, coming through from 14th on the grid to finish sixth last year. The bad news? He's not exactly optimistic of a repeat performance...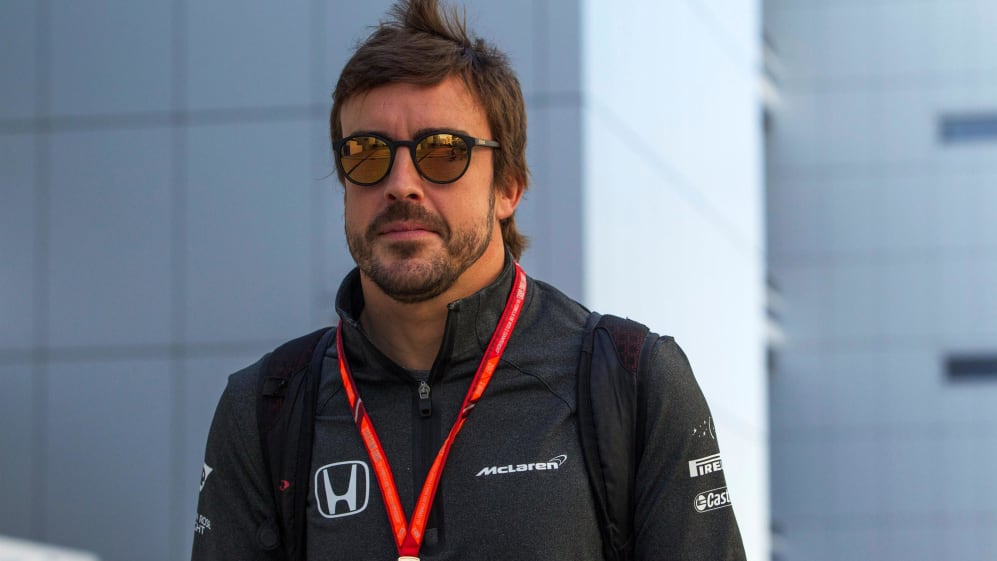 I felt great in the car and personally very competitive
Q: How was today Fernando? Is the spirit on the rise?
Fernando Alonso: Yes, actually it was a good day. The car felt very grippy and we've been pretty competitive in the corners. Yes, we've been losing 1.3 seconds on the first straight, which adds up to 2.5 to 3 seconds to the front-runners - that is our reality. We knew that this track is a power circuit so we knew that we would not be really competitive. But my lap was good. Perfect! I felt great in the car and personally very competitive. So the outcome is a bit of a shame.
Q: So it's the lack of power…
FA: Well, the first four cars are in a league of their own – Mercedes and Ferrari – in terms of power unit and mechanical grip, but we could easily be behind them. And the corners give hope.
Q: So can you take solace from performance in the corners?
FA: I am enjoying the corners, the start, and the pit stops. It is a real shame as this year's car comes very much my way as I can drive my own style. With another engine we would be up there.
__Q: So what can you do tomorrow? __
FA: We're looking at what we can do to score some points from this position. It will be a tough race, that is for sure.
Q: Do you really believe you can make it into the top 10 then?
FA: We will see. Anything can happen in the race. Points are always the target for us – but realistically we are not quick enough to finish there, so much will depend on what happens in front of us.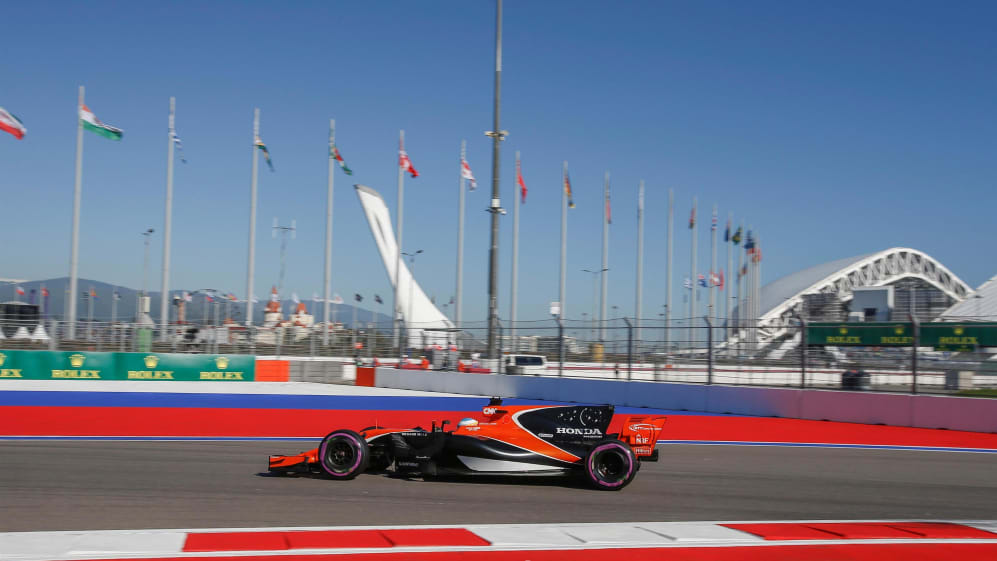 I am in P15 because we are the 15th fastest car... points only come with some help from others...
Q: How much hope is there of repeating last year's heroic performance when you started from P14 and ended in P6?
FA: I would need a torpedo on my car! (Laughs) We definitely would need help. I am in P15 because we are the 15th fastest car. So points only come with some help from others. What we can do to raise our chances is a good strategy and a good start. Very likely we will not go up all the way to P6 – also because our fuel consumption will be huge for us - but at least to gain some positions.
Q: Many drivers complained that it is very difficult to warm up the tyres – and many teams opted for an extra lap in qualifying as a result. How was your experience?
FA: It is definitely tricky to manage them. You need to warm them quite hard. But it was okay in qualifying as the sunny weather helped and it will not be an issue in the race. That's what I believe.
Q: On a fast track like this do you feel an extra pressure from increased G-forces?
FA: We are so slow – we don't increase anything!
Q: That sounds like there is not much optimism left... so where does your motivation come from?
FA: That I feel very competitive.
Q: What's your guess as to who will win?
FA: It looks like Ferrari is ahead of Mercedes...