F1 announces Official Sponsorship deal with Expo 2020 Dubai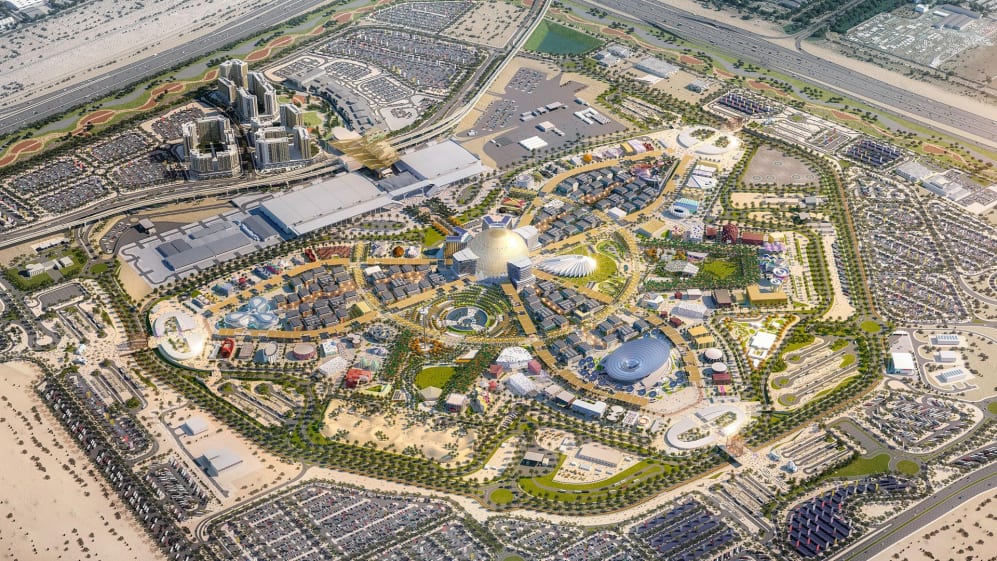 Formula 1 today welcomed Expo 2020 Dubai, the next World Expo, as an Official Sponsor with a 14-month association that will run from the climax of the 2019 season and throughout next year's race calendar.
Expo 2020, which takes place from 20 October 2020 to 10 April 2021, will be the largest event ever staged in the Arab World and is set to welcome 192 participating countries and host 25 million visits from across the globe over 173 days.
The sub-themes of Expo 2020 are Opportunity, Mobility and Sustainability, which are also topics that Formula 1 has a deep interest in. Formula 1 is a global sport and has a wide-reaching fan base – the perfect stage to showcase the first World Expo in the Middle East, Africa and South Asia region. The association is seen as an ideal fit, combining the World's Greatest Show of human brilliance and achievement and the greatest racing spectacle in global sport.
Its F1 sponsorship will involve activations to raise awareness of Expo 2020 and will include trackside and digital advertising at seven Grands Prix in 2020. To kick-start the association, the first trackside advertising will be seen at the Formula 1 Etihad Airways Abu Dhabi Grand Prix 2019.
Murray Barnett, Director of Sponsorships and Commercial Partnerships, Formula 1 said:
"We are excited to be working with Expo 2020 Dubai – the largest coming-together of nations, multilateral organisations, corporations in the history of the region. One of the defining features of Formula 1 is that our events help celebrate the countries we race in. Expo 2020 does the same for 192 countries in one incredible destination. Just like the World Expo, Formula 1 celebrates culture collaboration and innovation. We are very proud to be promoting Expo 2020 in the lead-up to the event across some of our landmark Grands Prix in 2019 and 2020."
Anthony Ward, Vice President of Marketing, Expo 2020 Dubai, said:
"Expo 2020 Dubai will be an unmissable global celebration that will showcase human ingenuity, international collaboration and futuristic, breakthrough innovations – all of which we see in Formula 1 action throughout the season. With F1's like-minded audience, we look forward to building global awareness ahead of Expo 2020's opening next October through this exciting collaboration with one of the world's most popular global sports."