F1 announces the world's first official Formula 1 Exhibition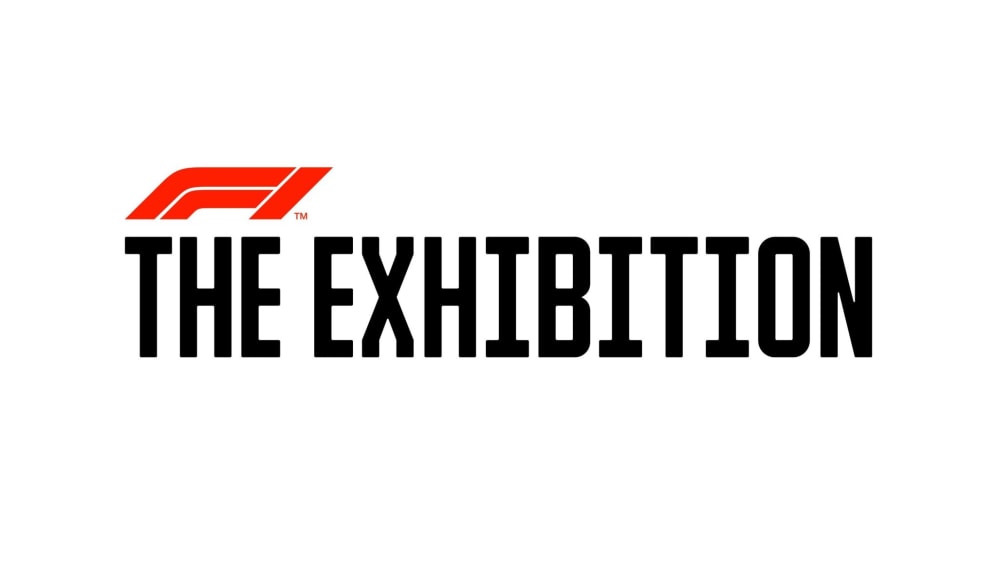 Formula 1 will produce a unique travelling exhibition and immersive experience to cover the incredible history and exciting future of the pinnacle of motorsport.
The Formula 1 Exhibition will tell its story with unprecedented access in a partnership with Manhattan West and renowned production company Round Room Studios – that produced or promoted the likes of Jurassic World: The Exhibition, Tupac Shakur. Wake Me When I'm Free, and Mandela: The Official Exhibition.
Curated by F1 experts, historians and journalists, the first official, immersive and interactive exhibition in F1 history will present historic artefacts, new commissions, film archives and include legendary race cars.
Details including on-sale dates for tickets and venues will be announced in Autumn 2022 – sign up at F1Exhibition.com to be the first to know.
"Formula 1 has seen explosive growth over recent years, and our growing fanbase is at the heart of everything we do. The launch of a world-class international exhibition for fans around the world to experience and enjoy, led by a best-in-class production company, is a natural next step for our sport," said Brandon Snow, Managing Director, Commercial, Formula 1.
"Having watched its creative development come to life, we couldn't be more excited by this project's potential – it takes audiences 'behind the curtain' and celebrates F1's rich history and heritage like never before. This will be a destination for every fan and we're grateful to the many organisations and personalities from across Formula 1 that have contributed to this spectacular new show."
Tim Harvey, Lead Producer & Managing Partner at Round Room Studios, said: "The Formula 1 Exhibition will be the first major exhibition in the history of Grand Prix racing. The show combines new, immersive technologies that bring to life F1's spectacular stories in a dramatic manner, as well as fun, interactive spaces that provide different perspectives on the sport's past, present and future.
"Over the last three years we've worked closely with a wide range of contributors, from iconic teams to legendary designers and champion drivers. Next year, we open the doors on a next-generation entertainment experience that will capture the imagination of all its visitors - from avid fans to young kids and families – we can't wait!"