F1 Commission discusses potential changes to Sporting Regulations in wake of shortened Belgian GP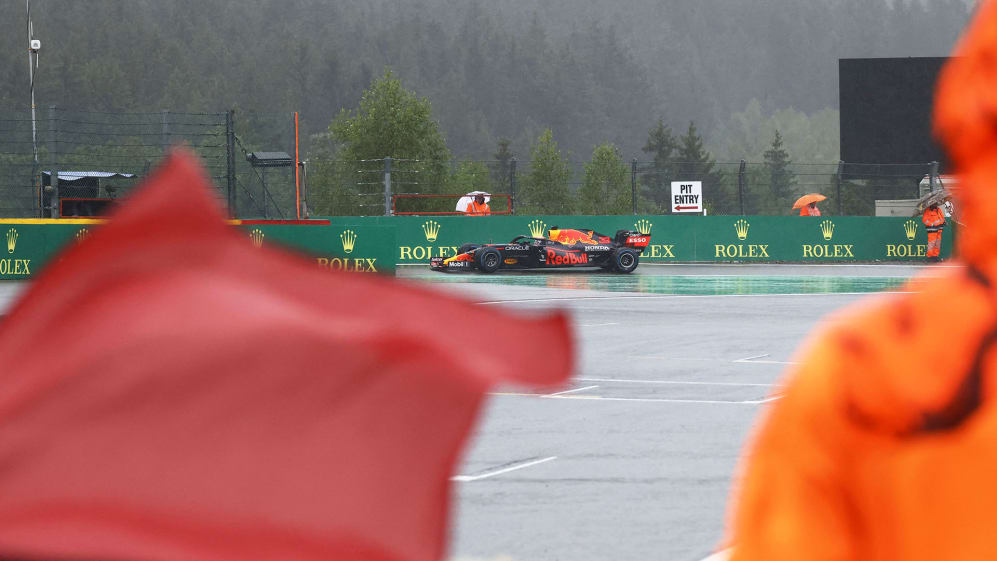 The F1 Commission has discussed possible changes to the championship's Sporting Regulations, following the 2021 Belgian Grand Prix, which was shortened due to bad weather.
Red Bull's Max Verstappen was declared the victor of the race at Spa-Francorchamps, which ran to just two laps behind the Safety Car, with heavy rain rendering green-flag racing impossible – with Verstappen and his fellow top-10 finishers awarded half points.
In what was the F1 Commission's third meeting of 2021, possible changes to the Sporting Regulations should a similar situation arise in the future were discussed, with the Commission asking the Sporting Advisory Committee to consider the issue at their next meeting, and propose options for changes to procedures and the regulations. Any changes proposed would then be subject to approval by the World Motor Sport Council.
READ MORE: The 2022 calendar to feature record 23 races – with plans for Sprints at a third, reveals F1 boss Domenicali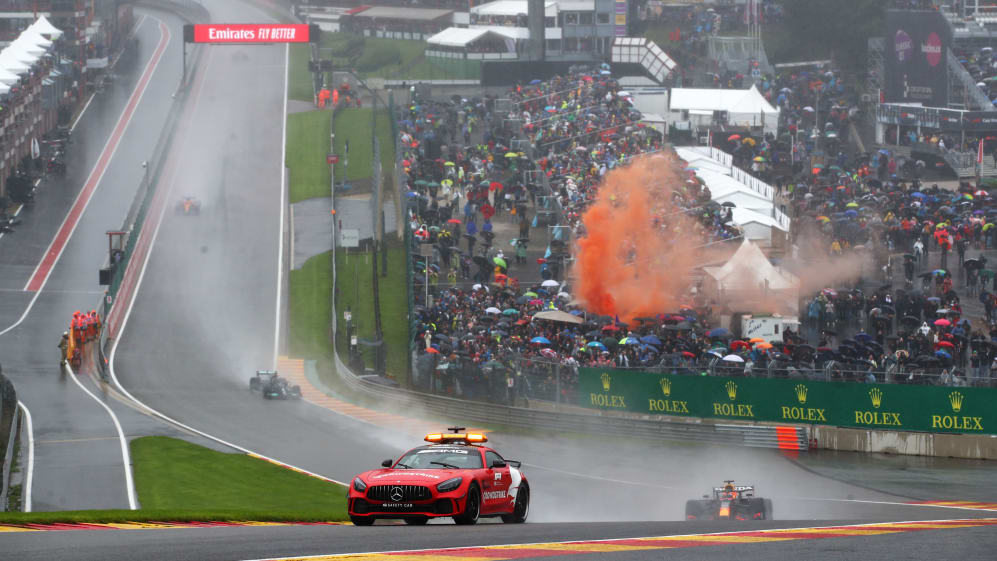 Other topics on the table at the meeting were the 2022 calendar – with the F1 Commission presented with a draft calendar, proposing a record-breaking 23 races next season, which will be submitted to the World Motor Sport Council for approval this Friday.
A report on the success of the F1 Sprint format was also presented, with further evaluation on how the format should be employed in the future set to be discussed following the third and final F1 Sprint event of 2021 at the Brazilian Grand Prix.