F1 drivers pick their top three performers from the 2023 season so far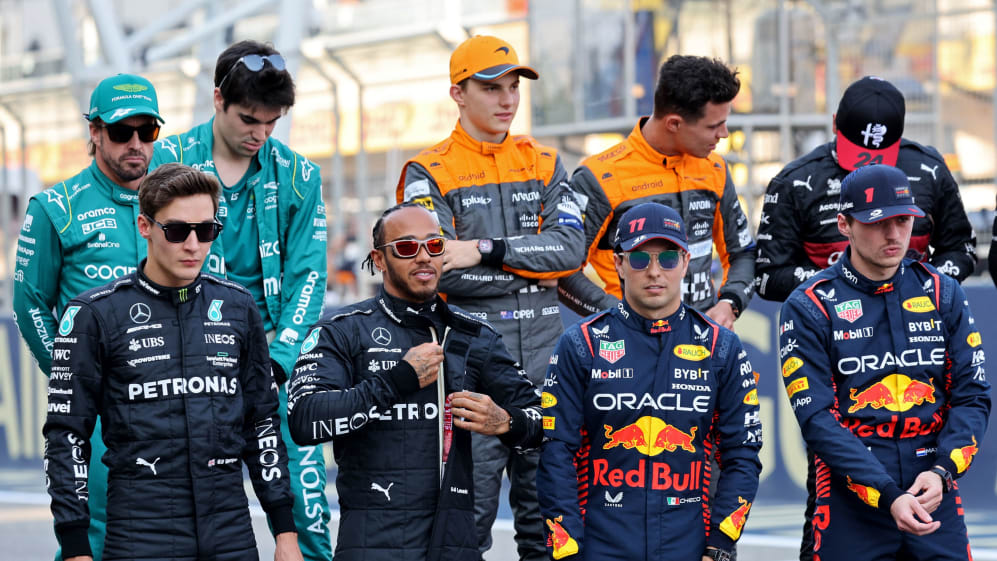 Just over a third of the way into the season, F1 drivers have taken a moment to assess the competition and list their top three performers so far – with Max Verstappen, Fernando Alonso and Yuki Tsunoda all faring well.
Thursday's press conference at the Red Bull Ring came after eight intense race weekends that – despite Red Bull's unbeaten run – featured plenty of action, drama and contrasting fortunes for the 20 drivers up and down the grid.
IT'S RACE WEEK: 5 storylines we're excited about ahead of the 2023 Austrian Grand Prix
George Russell was the first driver to offer an answer to the thought-provoking question of which three drivers had nailed their season to date, with reigning double world champion Verstappen the first of his picks thanks to the Dutchman's six wins so far.
"Max is the number one at the moment," the Mercedes man commented. "Number two and number three, nobody else cares about.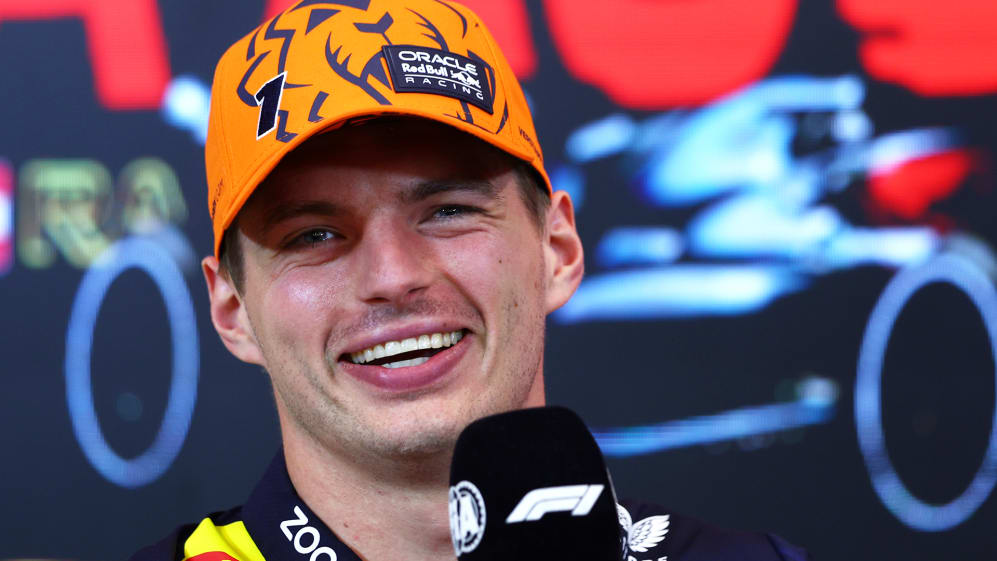 "It's incredibly difficult to judge. In an ideal world, all the cars are the same, then it's easy to know. Many drivers are doing a good job.
"Fernando is doing a good job, Lewis [Hamilton] is doing a good job, Lando [Norris] is doing a good job, Oscar [Piastri] is doing a good job, Hulk [Nico Hulkenberg]."
READ MORE: Sainz thanks Ferrari workforce for 'incredible effort' to bring updates to Austria as Leclerc notes 'steps in the right direction'
Sitting alongside Russell in the press conference, Haas driver Hulkenberg, AlphaTauri rookie Nyck de Vries, Verstappen and McLaren newcomer Piastri also took turns to list their top-three – providing some repeat names.
Hulkenberg: "Max, Fernando, Pierre [Gasly]."