F1 Esports Pro Draft qualifiers confirmed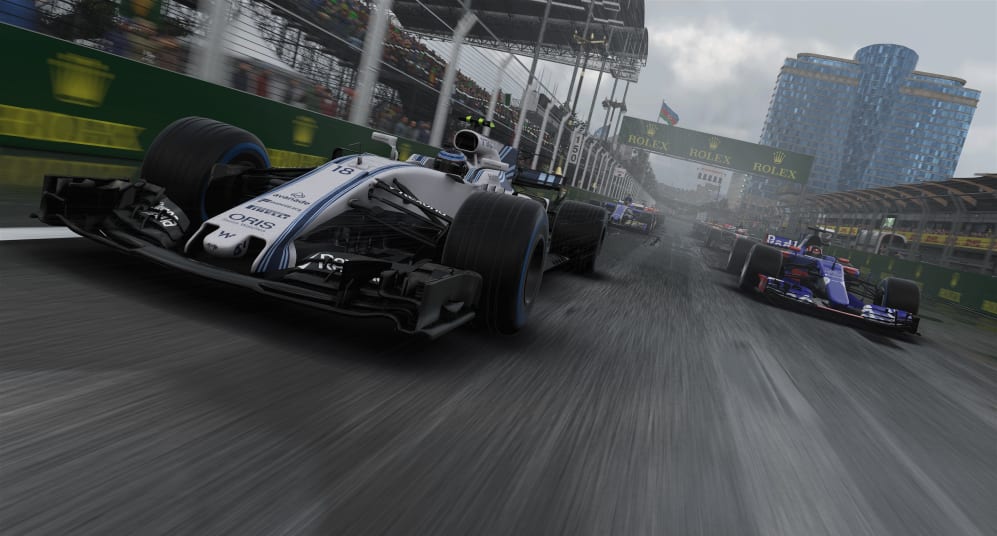 Formula 1, the pinnacle of motorsport, today confirmed the 40 online racers who have qualified for the next stage of the F1 Esports Series 2018, the Pro Draft. On Monday 9th July in London, representatives from the nine F1 teams participating in the F1 Esports Series will use the Pro Draft to select which drivers will join their own esports teams and compete as a professional in the latter part of the season.
Over the course of the four online qualifying rounds, 66,000 players competed to secure a place in the Pro Draft, completing 1.1 million laps. A total of 111 territories (from A for Albania to Z for Zimbabwe) were represented, competing in F1 2017, the official game of the FIA Formula 1 World Championship, on the PlayStation®4 computer entertainment system, the Xbox One family of devices including the Xbox One X and PC, with Great Britain leading with 23% of the players, followed by USA (16%) and Germany (13%).
Mercedes AMG Petronas Motorsport, Red Bull Racing, Hype Energy eForce India F1 Esports Team, Williams, Renault Sport Team Vitality, Haas F1 Esports Team, McLaren, Toro Rosso Esports Team and Sauber F1 Team will all be offering positions in their driver line-ups as part of the series. Every team must select at least one of its drivers from the Pro Draft.
The F1 Esports Pro Draft will see the players travel from 15 countries – including the UK, Chile, Germany and Finland, amongst others – to the historic Silverstone circuit in the build up to the Formula 1 2018 Rolex British Grand Prix. There they will undergo a series of tests, assessments and interviews with the teams to demonstrate why they should be selected. The Pro Draft will be streamed online on Facebook and will also be shown live on television.
Once selected, the official esports drivers will represent their real-world teams later on in the season as they race in the three live events that will determine the 2018 F1 Esports Series Teams' and Drivers' World Champions. There will be a prize fund of $200,000 allocated to the teams based on their positions in the team standings.
Of the 40 players confirmed for the Pro Draft, 36 came through the Open Qualification phase: four online events on the F1 2017 game followed by four sets of races on each of the three platforms. The fastest nine players on PS4, Xbox and PC have all qualified. Two more players qualified through the Online Qualification Wildcard and are joined by Fabrizio Donoso Delgado and Sven Zurner, who both qualified through last year's competition finishing respectively second and third.
The F1 Esports Series is operated in partnership with Codemasters, the developer and publisher of the official Formula 1 video game franchise and Gfinity, one of the world's leading esports companies.
For more information on the F1 Esports Series visit www.f1esports.com