Opinion
F1 FAN VOICE: Fans have their say on DRS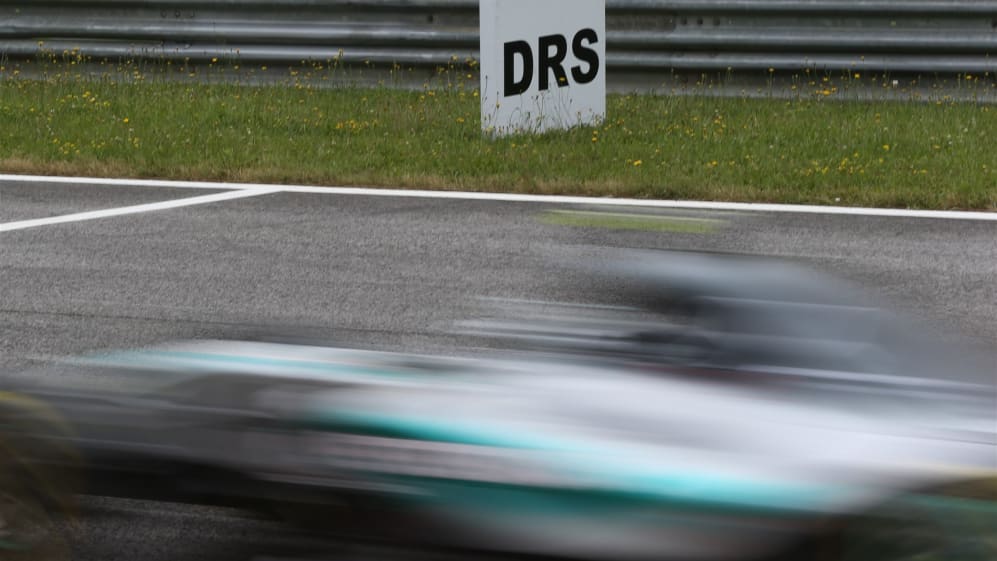 F1 Fan Voice gives Formula 1 fanatics the chance to influence the direction of the sport we all love. The Drag Reduction System made its F1 debut in 2011 and has been a hot topic ever since. So we put it to the fans: do you think DRS should feature in Formula 1's future? Here's what you told us…
Seventy percent of you out there think that DRS adds to the spectacle of the racing by helping overtaking. But on the other side of the coin, 56% also agreed that DRS makes overtaking too easy.
Then we really split the crowd by asking when and where you felt DRS should be used, with exactly a third of you picking each of the three options as your preference:
34% thought it should only be used within the DRS zones
33% thought it should be used on all parts of the track whenever the driver wants
33% thought it should be used on all parts of the track but a limited number of times per driver
This information was then fed back to the FIA, motorsport's governing body, to help shape their thinking about the future of DRS.
Want to get involved with F1 Fan Voice? Sign up here – and by contributing to our polls and surveys, you'll be in with a shot of winning an incredible monthly prize of Paddock passes for a Grand Prix of your choice.
Submit your questions for Sir Jackie Stewart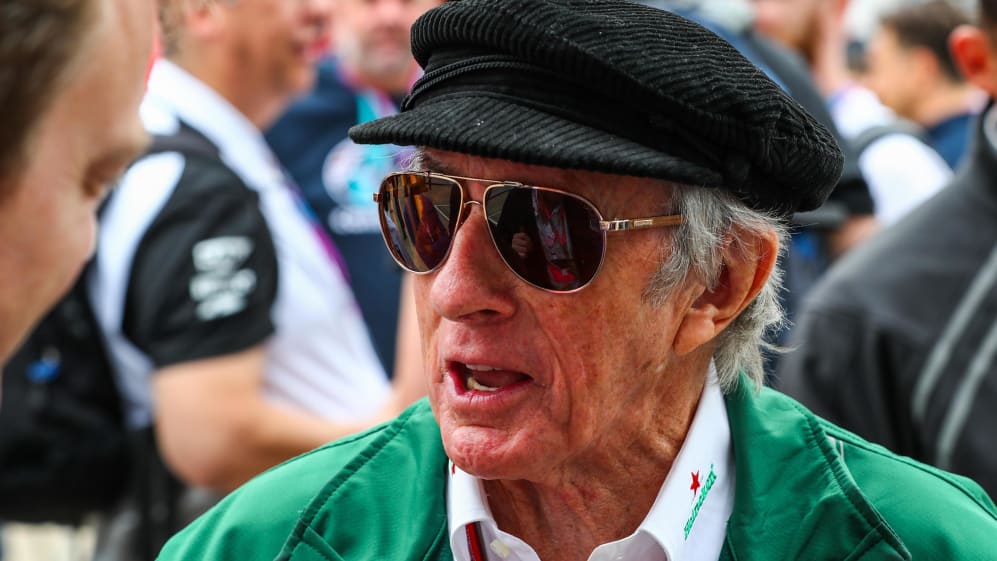 What are the burning questions you'd like to ask three-time world champion Sir Jackie Stewart? We're conducting a Q&A with the legend himself on October 31 2018, and we're giving you a chance to ask the questions. Submit them right here.