Feature
F1 FANTASY: How to maximise points in a race without Hamilton – tips for the Sakhir GP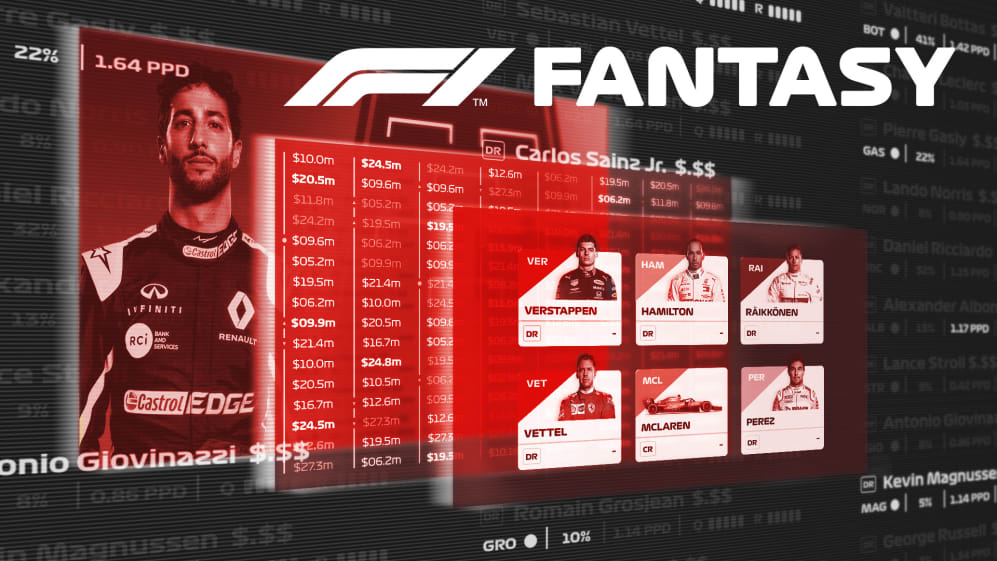 This week's Sakhir Grand Prix is an unusual one as the Bahrain International Circuit hosts a race on its 'Outer Loop' – and there's no Lewis Hamilton on the grid as he misses out following a positive test for Covid-19. So let's take a look at how to maximise your F1 Fantasy points this week, with some great prizes still up for grabs in various leagues!
Sub Hamilton out of your team now
Without seven-time world champion Lewis Hamilton on the grid, now's the time to think outside the box; and it might be time to play your remaining Wildcard with two races left.
Tap here to change your F1 Fantasy team
Hamilton will be automatically substituted for George Russell, for those of you who still have Hamilton in your team by the time qualifying for the Sakhir GP rolls around. However, if you manually substitute Hamilton out for another driver, you will free up considerable budget that can be used to buy another high-scoring driver.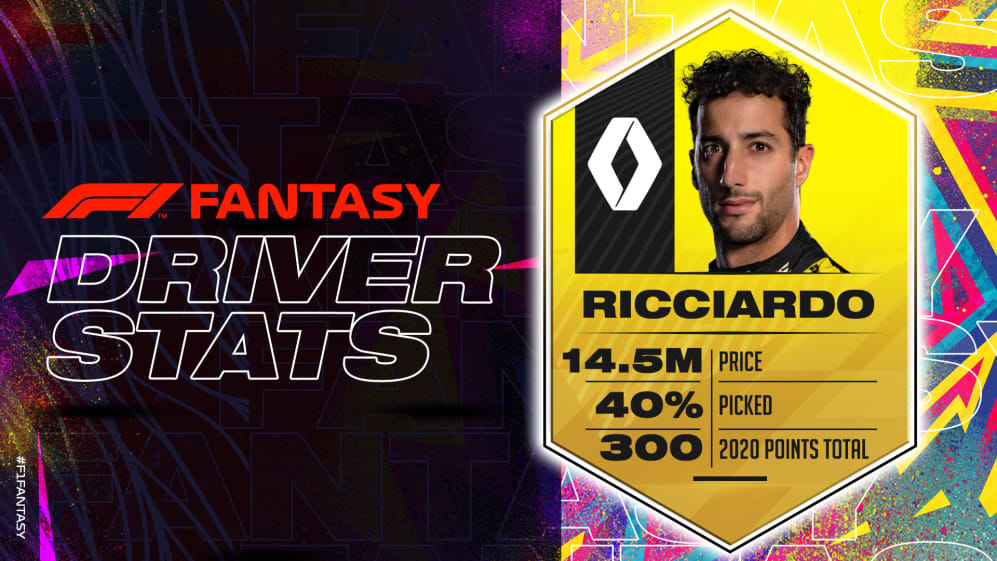 If you have a Wildcard left to play, and don't mind taking a risk, consider swapping out Mercedes as well, buying another constructor, and freeing up even more of your budget to include another driver who costs over $20m – such as Max Verstappen.
That tactic has been used very effectively by past Team of the Week holders, so could really be worth considering.
Tips for the Sakhir Grand Prix
Be warned that Romain Grosjean will not race in this weekend's Grand Prix as he's recovering from a terrible crash in Bahrain. He will be automatically substituted out for Pietro Fittipaldi at Haas. With George Russell replacing Hamilton, Jack Aitken will be Williams' stand-in for the race.
Daniel Ricciardo is the midfielder on a streak for the race on the 'Outer Loop' this weekend. He could score 15 extra points with a top-10 finish in qualifying and the race – which makes him a solid Turbo Driver candidate.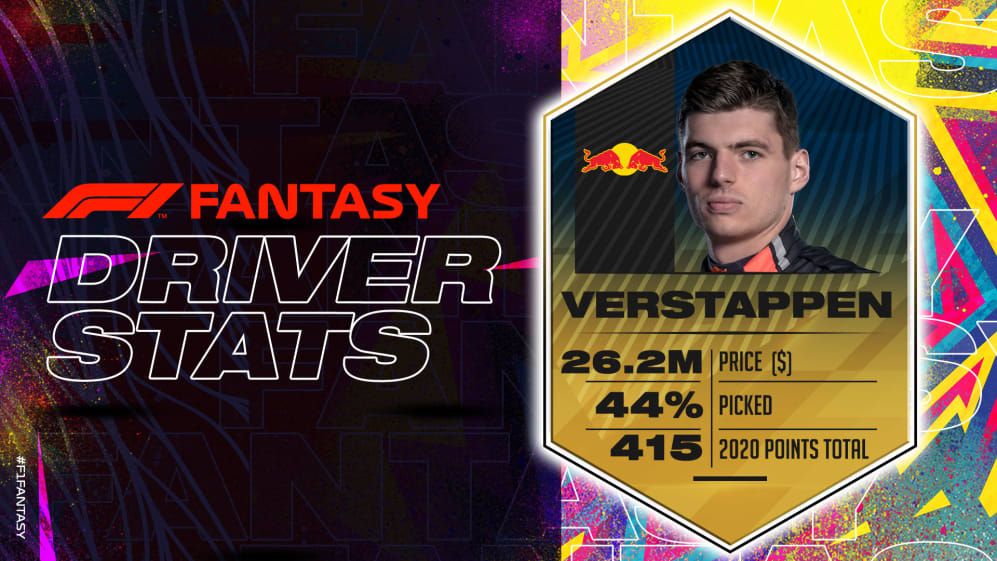 If both Alex Albon and Max Verstappen finish in the top-10 in qualifying and the race, having Red Bull as your constructor could net you 15 more points as well. And with Hamilton out of the picture, the Red Bulls may well achieve more than a points finish here...
If you haven't played your Mega Driver powerup yet – congratulations if you did so last weekend as Hamilton completed both streaks and won the race – be warned that there's no guarantee that Hamilton will contest the last race of the season thanks to his Covid diagnosis, so you have a tough choice to make there to ensure you don't miss out.
Sign up for the end of year Fantasy F1 email rundown
Finally, stay tuned for the end of year Fantasy F1 email that will include personalised stats summing up your F1 Fantasy season! Last season's email included such gems as how you compared to other players with the same name, and how you rated against the likes of F1 legends Ross Brawn and David Coulthard!
To subscribe to the end of year email, just make sure you're signed in to F1.com services, go to the top-right of the webpage where your name is, click on that and select 'Manage My Account' – then tick the box that says: "I want to receive the latest information from F1® including relevant news, surveys, offers, and exclusive competitions."
Or, if you're already signed in, just click here to go straight to the Account Management page.